Ag Policy Leadership Program Accepting Applications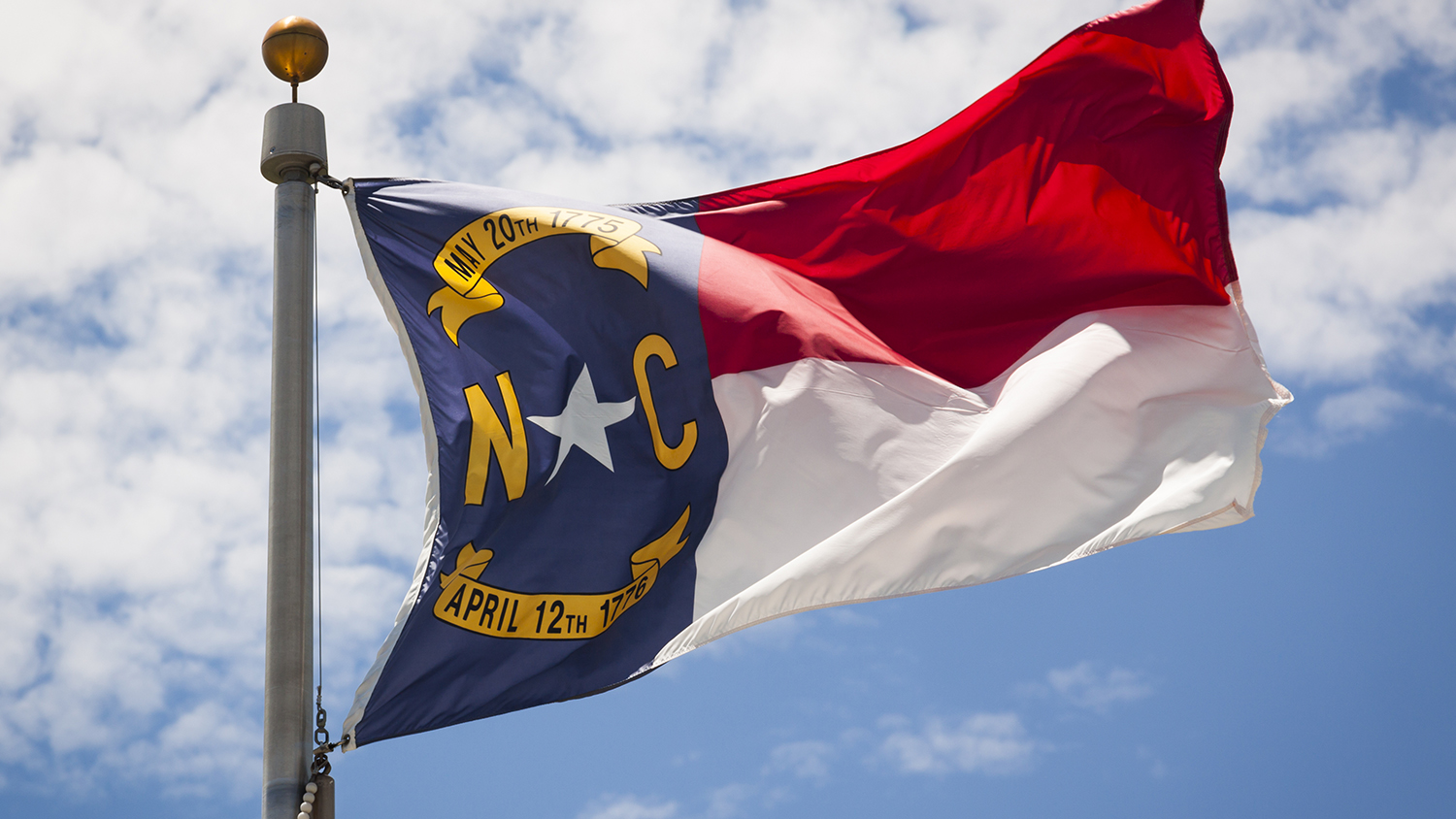 Rising juniors and seniors in NC State's College of Agriculture and Life Sciences are invited to apply to be 2017 Warren Leadership and Public Policy Fellows. Applications are due Nov. 1.
The Adolph Warren Family Leadership Program is a one-year program for CALS students who have an interest in and potential for leadership and public service in agriculture. The program is designed to help students develop knowledge and skills in the areas of personal, organizational and public policy leadership. 
The program includes seminars, workshops and field trips that provide fellows with a comprehensive understanding of the food and agricultural system in North Carolina, the United States and the world. It also includes a summer public policy internship experience with state officials, as well as a three-day trip to Washington, D.C., to experience public policy issues and processes at the federal level.
To apply, visit www.warrenleadership.com. For more information, contact Sarah Dinger at scdinge2@ncsu.edu.