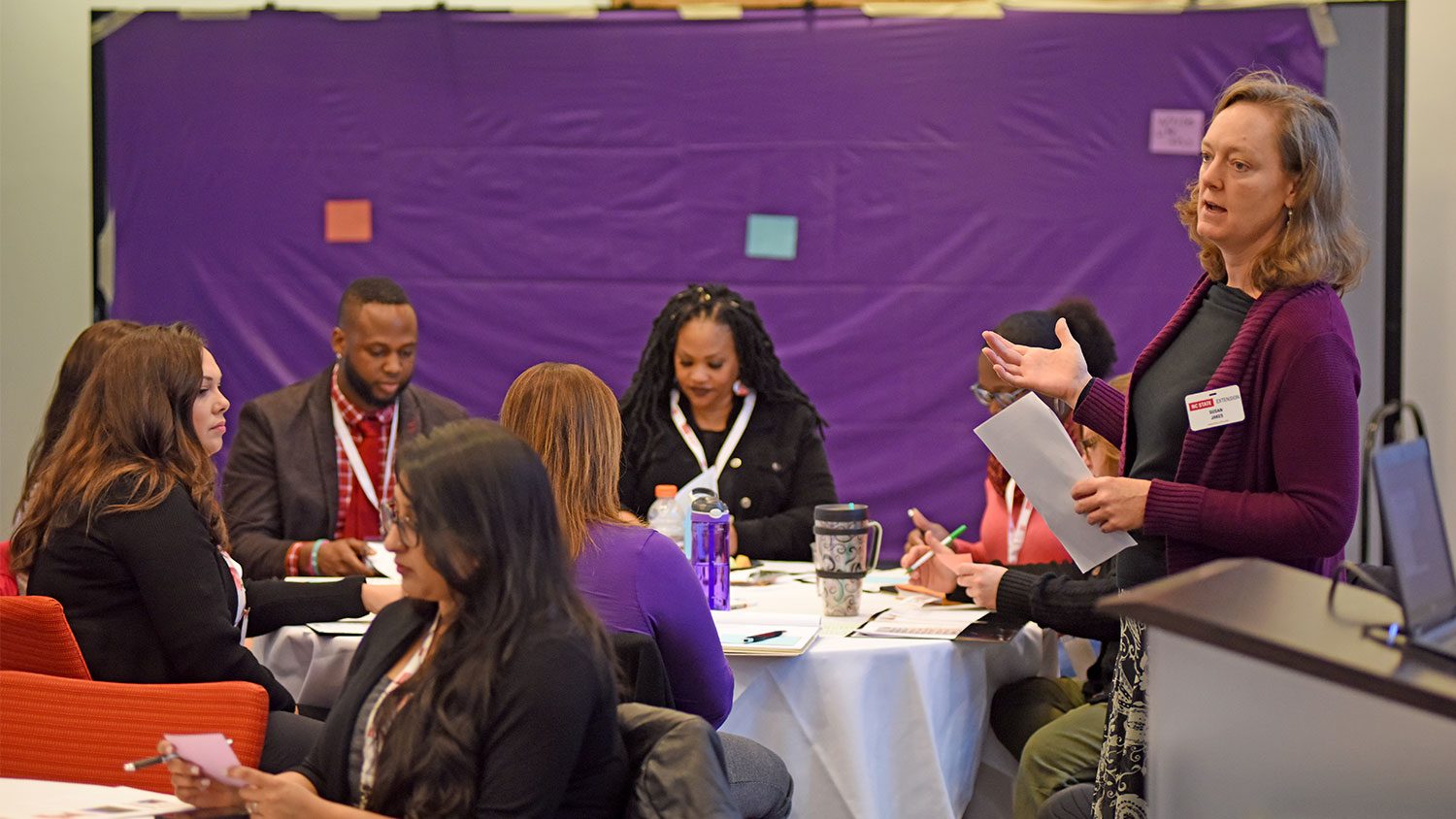 The NC State Staff Senate represents over 6,000 NC State employees, including SHRA and EHRA professional and support staff, both on and off campus. The Staff Senate is an advisory body to the Chancellor, providing feedback regarding concerns that affect staff, making recommendations on policies and regulations that affect staff, and encouraging a sense of community and engagement among all staff members.
The Staff Senate election process is now available online until 5:00 p.m. on Monday, April 18, 2022 at: go.ncsu.edu/staffsenate.elections
As a constituent, you are asked and encouraged to vote for employees from your district for the Staff Senate. Your participation is completely voluntary, but we hope you will take the time to vote for your Staff Senate representatives.
You can vote using a computer or a smartphone. You will need your Unity ID and password to access the ballot. This process allows us to administer the elections on a secure server, ensures that only those who are eligible to vote do so, and prevents individuals from submitting more than one vote. Your vote is completely confidential – no personally identifying information will be attached to your response.