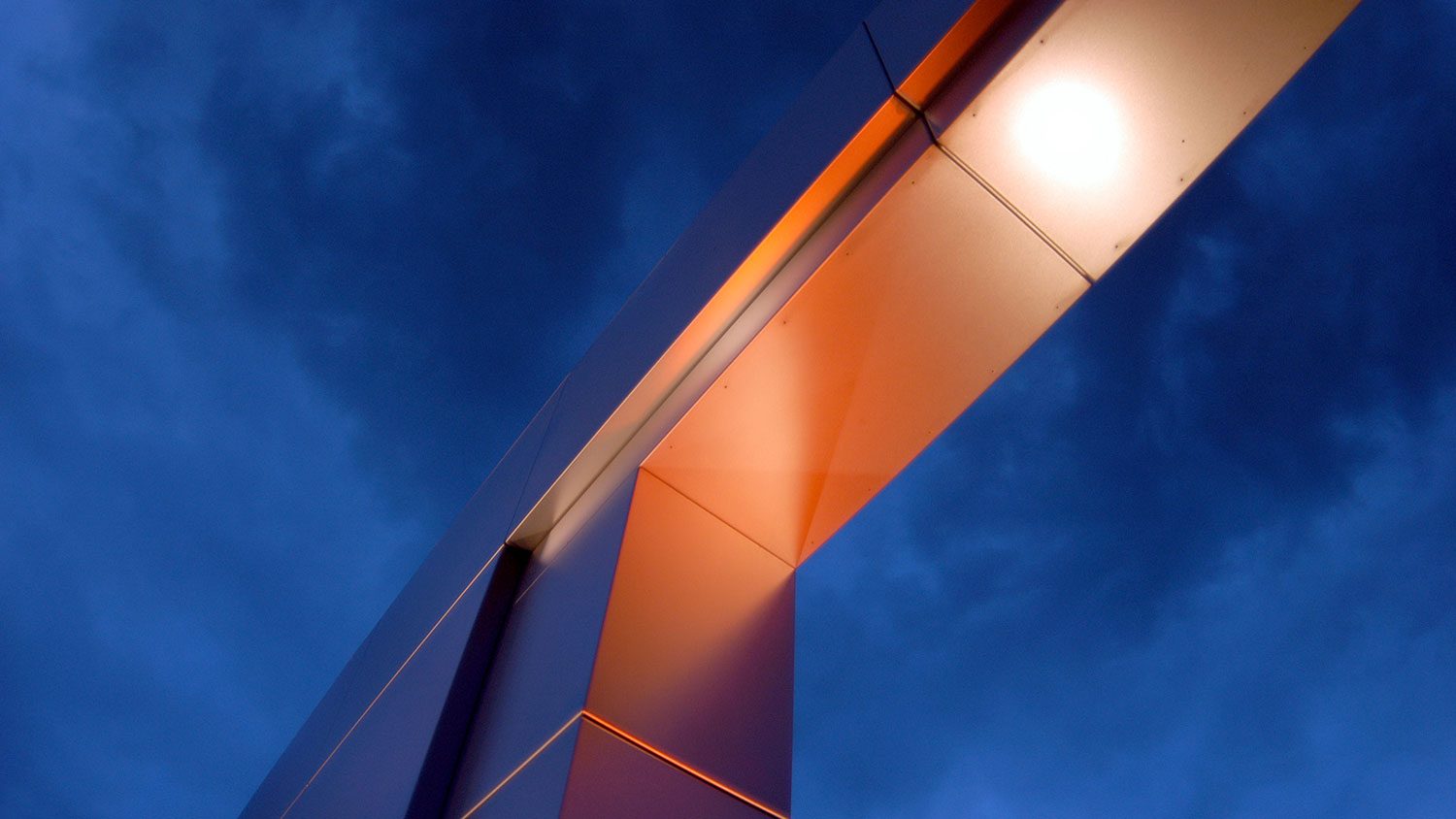 A message from Suzanne Hugus of N.C. Cooperative Extension:
Good morning!
As this year's 1st Vice President of the North Carolina Cooperative Extension Administrative Professionals Association (NCCEAPA), I have the privilege of chairing the committees for the 2018 NCCEAPA Distinguished Service Awards (DSAs) and Executive Board Award (EBA).
Although members of the Administrative Professionals Association may make nominations for the DSA and EBA, nominations may also come from any current employee of North Carolina Cooperative Extension, in support of any person who is a member of NCCEAPA. Guidelines for each of these awards can be found at NCCEAPA Guidelines.
Nomination forms for each award can be found here:
Executive Board Award (PDF)
Distinguished Service Award (PDF)
The deadline to send nominations is August 1, 2018. Please mail them to my attention via USPS to:
Suzanne Hugus
Ricks Hall 112
Campus Box 7604
Raleigh, NC 27695
Please consider nominating a deserving Administrative Professional for this year's awards!