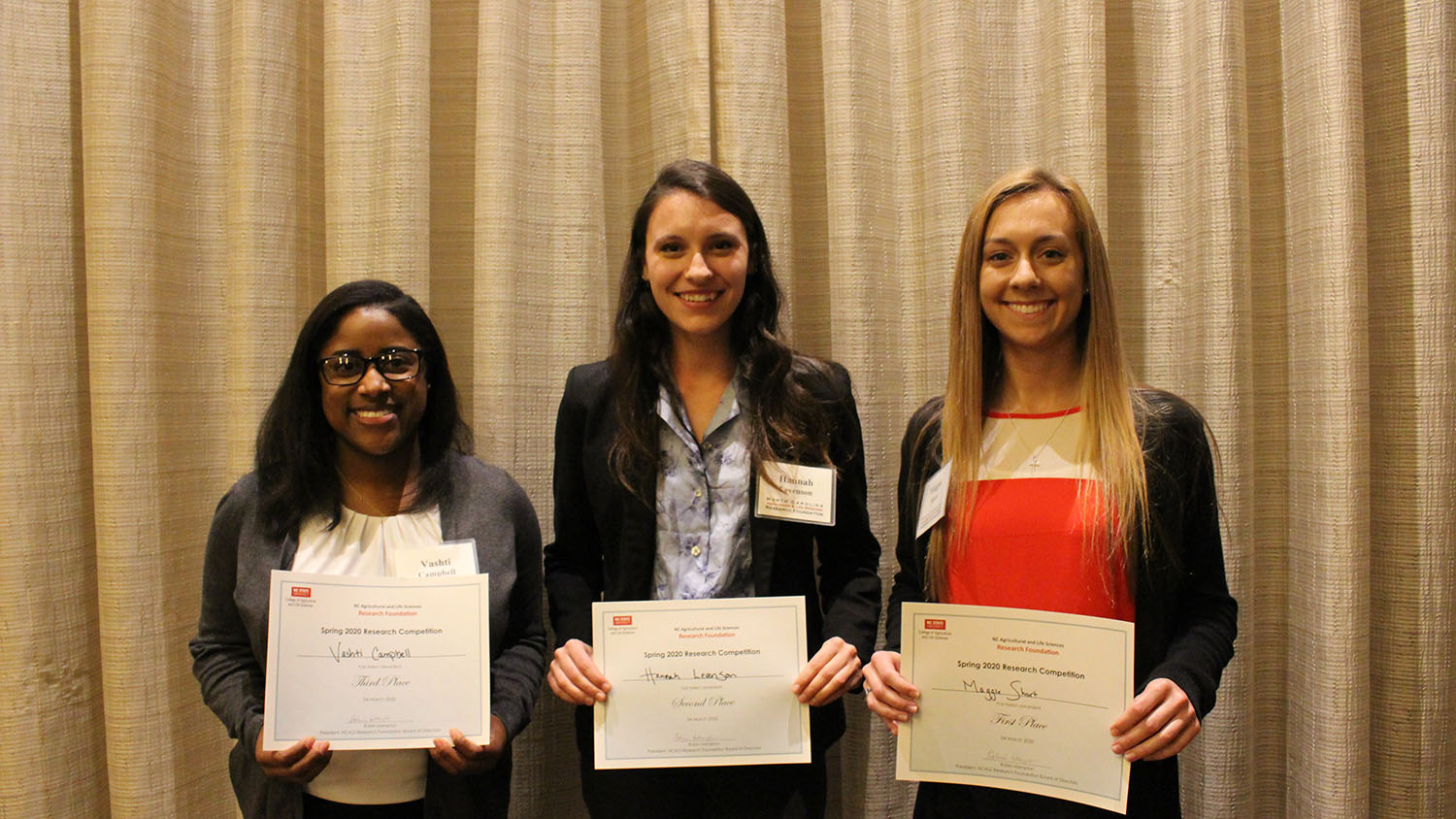 During the spring North Carolina Ag and Life Sciences Research Foundation (NCALS) meeting on March 4, seven postdoctoral fellows and graduate students presented their research.
The NCALS board of directors judged the presentations on the research's scientific merit, commercialization potential and presentation style.
Maggie Sh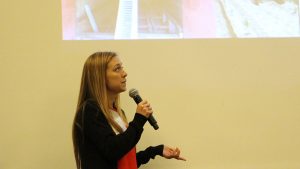 ort came in first place and received $500 for her research on how soil nutrients impact hemp production.
Hannah Levenson and her research on supporting native bees came in second and received $300. Vashti Campbell came in third and received $200. Other participants each received $100.
Support for the trainee awards was generously provided by BASF.