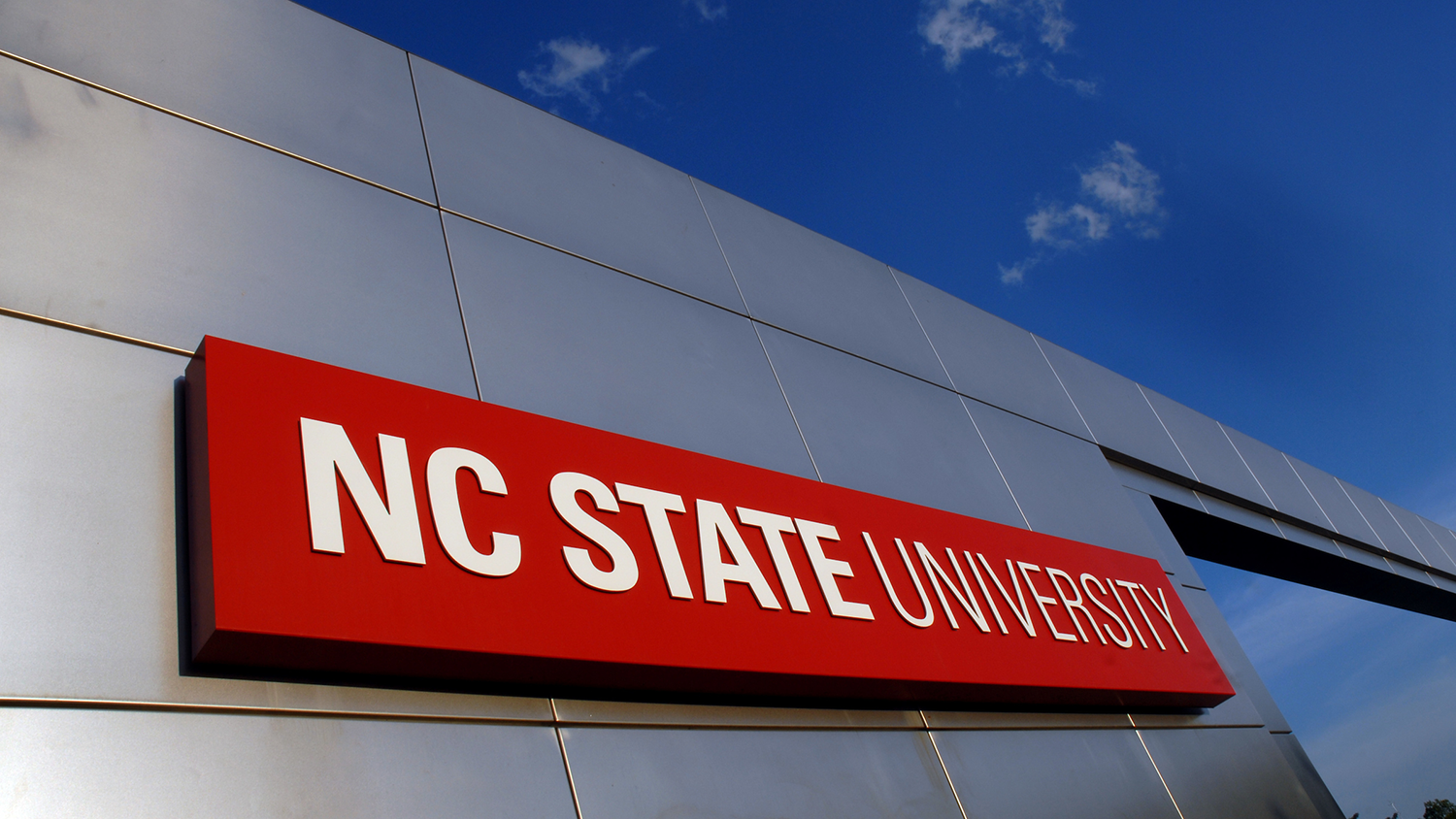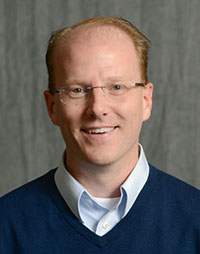 Sean Munday has been named interim assistant dean of business operations for the College of Agriculture and Life Sciences.
Munday joined CALS Business Operations (CBO) in 2015 as an accountant, in 2017 he became the director of Budgets and Planning and his appointment as interim assistant dean will begin on July 6.
"We are so glad that Sean has accepted this opportunity to lead the CALS Business Operations in this important interim role," says Dean Richard Linton. "Sean has gained a great deal of respect and confidence from the CALS leadership community, and we all look forward to working with him more closely. It is a big and complex job — and we all know that he is up to the challenge."
After four years of service as assistant dean for CALS Business Operations, Joyce Munro is transitioning to a new role with the North Carolina Department of Public Instruction (NCDPI) in early July 2021. Munro and Munday will work together to plan for a smooth transition.
Munday shared, "I'm grateful and humbled by the opportunity to build on the incredible work that Joyce and the entire CBO has accomplished in just a few years." And Munday also says, "while transitions are never easy, I look forward to working with the CALS community to continue the momentum that Joyce has built."
A plan for permanent leadership will be determined over the next several months and communicated to the CALS community.