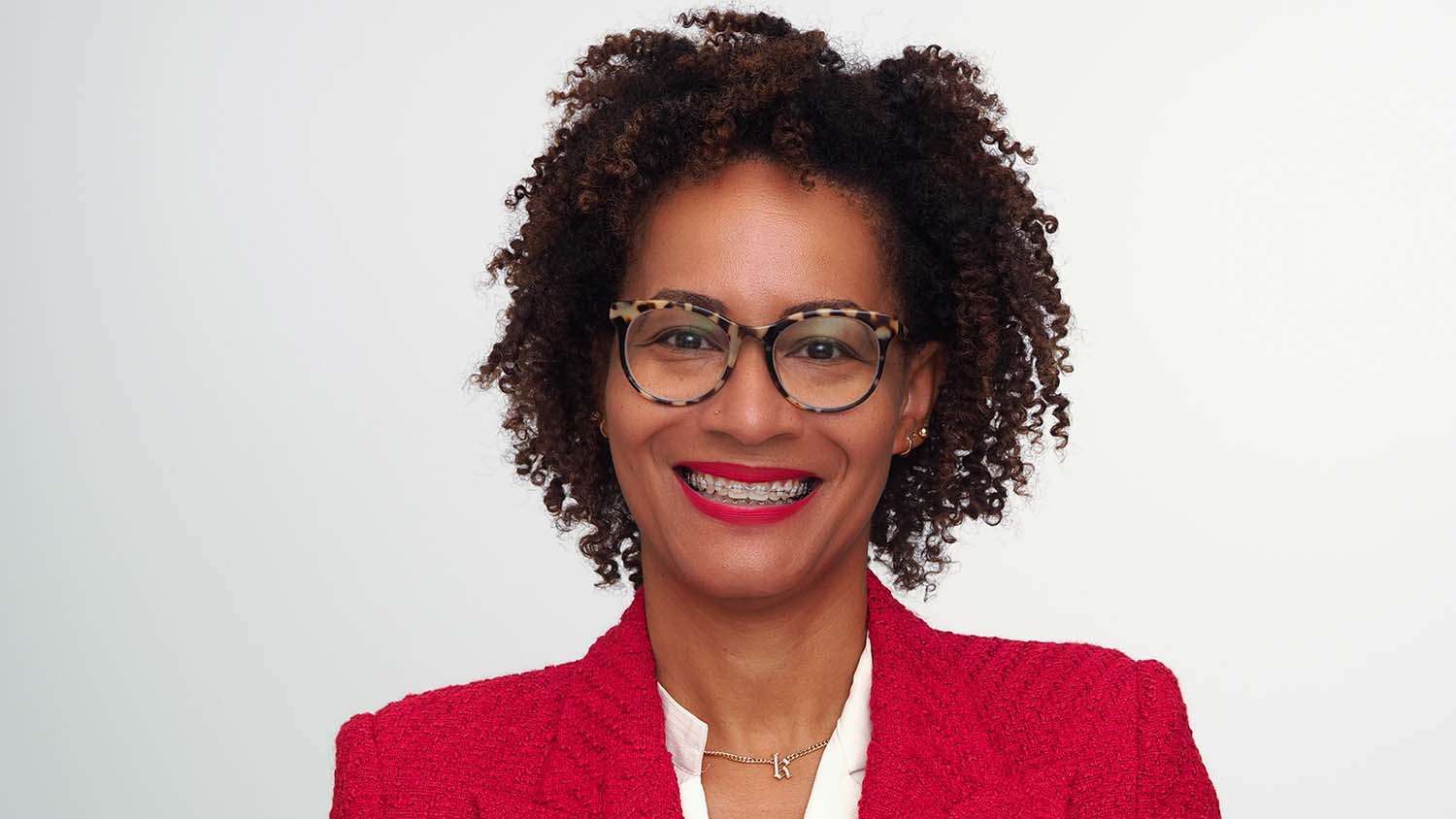 Kionna Coleman has accepted the role of interim chief communications officer for the College of Agriculture and Life Sciences. Coleman is a long-standing member of the CALS Communications team, having worked directly with Dean Richard Linton for executive communication initiatives, and most recently serving as the assistant director of marketing and communications services.
Over the past five years, Coleman helped CALS Communications develop an internal creative services agency to support the diverse communications and marketing needs of the college, its departments, centers and programs. Coleman also served as development lead for the college-wide website relaunch, including a first time effort to provide new, brand-consistent websites and content for all 12 departments.
Dean Richard Linton believes Kionna's experience and in depth knowledge of CALS make her the ideal candidate to lead CALS Communications.
"I am excited to welcome Kionna to the role of interim chief communications officer for CALS. I have had the pleasure of working with Kionna for nearly 10 years, and know her to be a strategic thinker and an effective communicator," said Linton. "She understands who we are, the importance of what we do, and how to connect with our stakeholders. She is a collaborative driver that knows how to make good things happen, and my team looks forward to working with her as we continue to tell the great stories and broad impacts of our college."
Coleman will start her new role as interim chief communications officer on Dec. 1.