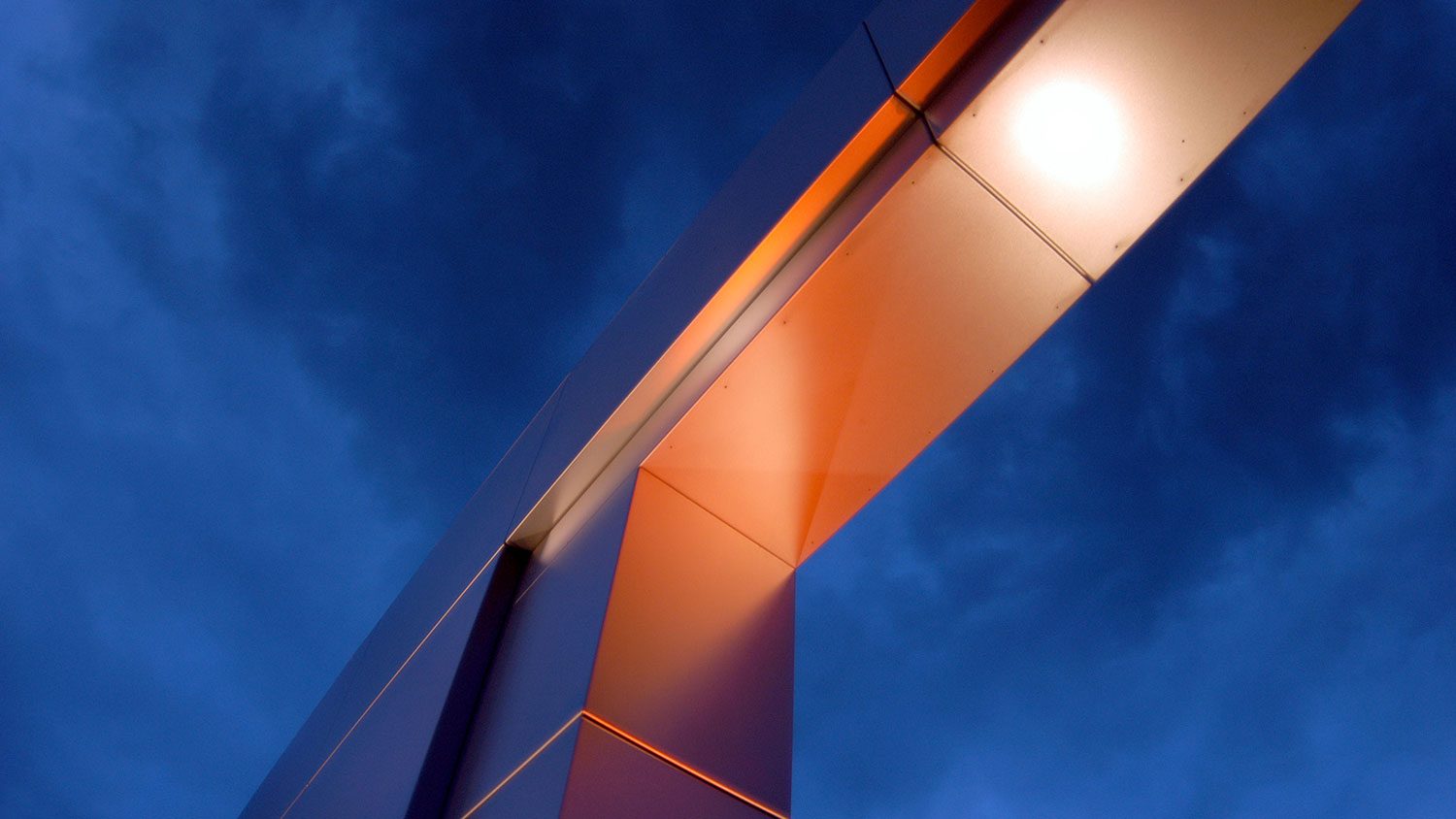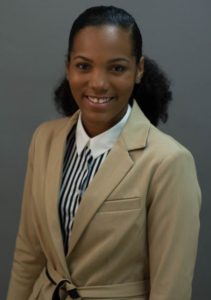 For Monica Richmond, a rising senior in Food Science and Bioprocessing Science from Baltimore, Maryland, an eighth grade project confirmed what she already knew: She loved food and the science behind food products we consume. Essentially, an ice cream development contest brought Monica to CALS four years following the assignment!
As Monica prepares to head into her senior year, she credits her involvement in the Food Science Club as the most significant on-campus activity during her time in CALS. In the Food Science Club, Monica was provided opportunities to meet future employers, to turn networking into job opportunities and to develop as a student leader. During the 2018-19 academic year, Monica will serve as the club's president after previously leading the fundraising Dairy Bar at the NC State Fair and serving the Food Science Club in other capacities. Monica's other student involvement activities include working in Dr. Johanningsmeier's USDA lab, serving as a CALS Ambassador, work as a student employee in the CALS Academic Programs office and serving as a lab assistant.
In April 2018, Monica was selected as a McNair Scholar and will join other outstanding undergraduates in the Ronald E. McNair Scholars Program in preparation for future graduate coursework. As Monica states, "The goal of the program is to increase graduate degree awards for students from underrepresented segments of society. The program will provide me resources I need to continue my education and open doors to opportunities I had trouble getting in the past. They will help me find paid research opportunities and fund me to trip to go to visit graduate schools."
Recognition and work as a McNair Scholar will certainly encourage Monica toward her graduate school goals of earning two master's degrees in Food Science and Public Health on the road to pursuing a doctorate in the future!