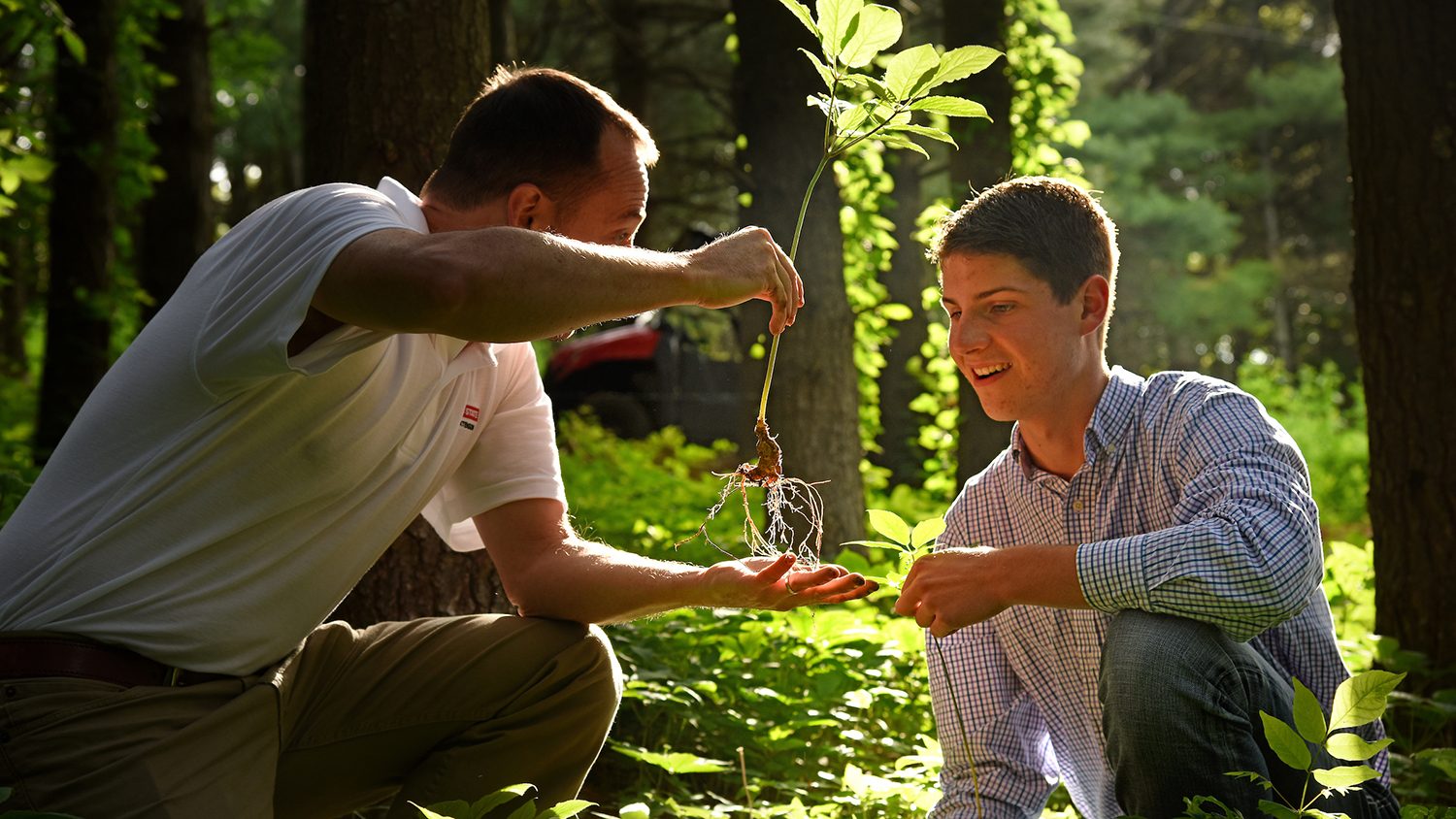 Julie Hayworth-Perman and Justin Moore will reintroduce and reinforce NC State Extension's core brand tenets (brand platform, our common denominator, key messaging, etc.), while also discussing marketing planning and storytelling. Join us!
Come with your Extension communication and marketing questions and we'll provide the answers.
Oct. 29, 2020
10 – 11 a.m.
Zoom info to follow upon registration.