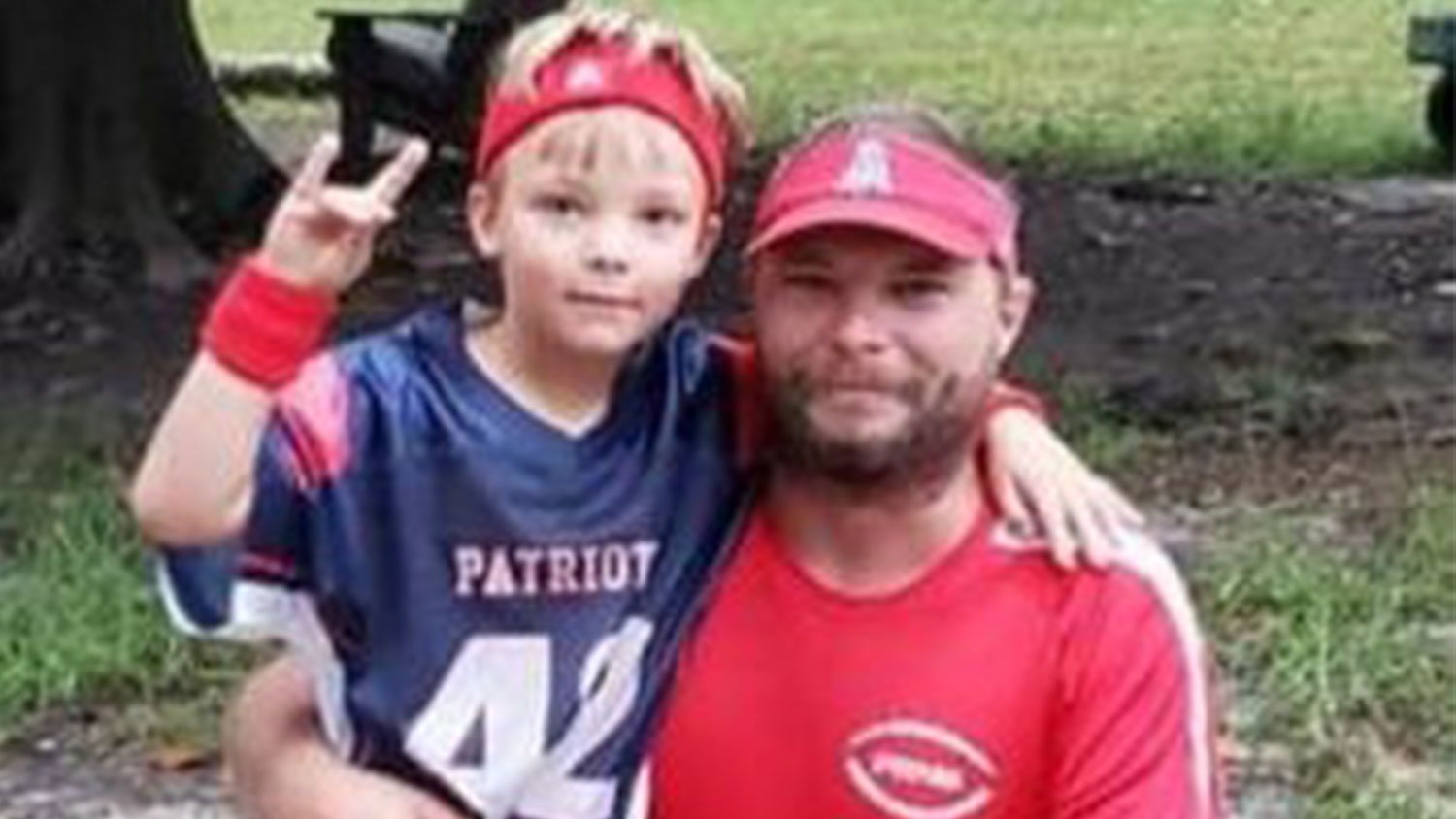 Those of us who work in the College of Agriculture and Life Sciences lost a friend and colleague July 22, when research specialist Benny Bloodworth passed away. Benny was in the Department of Entomology and Plant Pathology and based at the Horticultural Crops Research Station in Castle Hayne.
Extension Specialist Bill Cline prepared this remembrance:
Benny worked on diseases of small fruit crops beginning as a research technician in April 2000. Prior to that, he worked summers in blueberry packing sheds and processing facilities, harvesting, sorting and packing both fresh and processed blueberries for wholesale distribution.
Benny's commercial blueberry experience gave him a unique perspective on research, extension and outreach. He understood what the research stations are about and why they are important. Colleagues from campus whose small fruit work took them to Castle Hayne learned that they could call on Benny anytime for help with projects at the research station, and he would gladly assist.
Benny also maintained blueberry weather records, conducted applied field research and took an active role in evaluating small fruit cultivars. He helped organize and host the annual blueberry expo each January and also helped with field days in the spring.
Benny's outgoing personality, quick wit and crop expertise made him a valuable resource for growers in North Carolina and beyond. Benny had a remarkable gift for extension work — many growers relied on him as a go-to expert for blueberry, muscadine grape and blackberry advice. He loved helping farmers, often taking calls and making farm visits after hours and on weekends. He was a solid person who growers knew they could trust and rely upon for good advice.
Outside of work Benny was known and loved for his contributions to his community. He loved to cook, and he had a heart for others — when friends suffered a loss, he would go to their aid with food fresh off the grill.
An Eagle Scout himself, he was active as a leader and parent in Cub Scouts and Boy Scouts, mentoring kids and sharing his love of the outdoors. He coached flag football, teaching his players the values of sportsmanship, teamwork and perseverance.
He will be missed.
Condolences may be sent to Renee Bloodworth and family, 2441 Point Caswell Road, Atkinson, NC 28421
https://www.quinnmcgowen.com/obituary/Bennett-BloodworthII