In Memoriam Judith Thomas
We are saddened to announce that Dr. Judith Thomas, Professor and PMB Alumnas passed away on June 21st.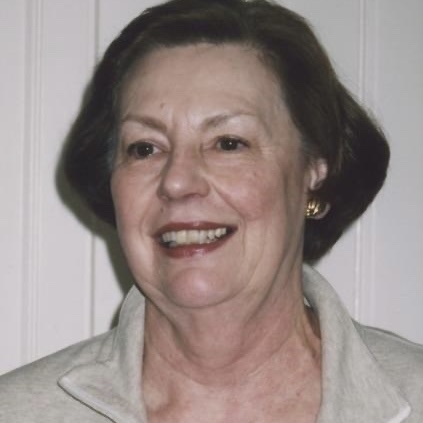 Judy taught biology in the Raleigh schools from 1965 to 1970 and then went on to earn her PhD in Botany in 1974 from NC State University. She conducted her research in the Phytotron, a controlled-growth facility, and studied the effects of controlled variables on the growth of tobacco seedlings. Judy was appointed to the faculty in 1977, and was made the Assistant Director of the Phytotron in 1979. She went on to become the Director of the Phytotron in 1994, continuing her research with various types of crops.  
Judy worked with graduate students throughout her time at NC State and authored and co-authored 50 publications with her students! In 2008, Judy retired as Director Emerita of the Phytotron.
We are grateful for the legacy that Dr. Thomas has left on NC State and our Department of Plant & Microbial Biology.
Read her obituary here: https://www.dignitymemorial.com/obituaries/cary-nc/judith-thomas-10802105