CALS Cares Wellness
CALS Cares provides resources, skills and community to help manage your stress and build your success as a student.
College is stressful — we know! With a dedicated counselor, workshops and learning opportunities, community groups and stress busters, CALS Cares is here to help you be resilient and successful. Explore below to see the ways you can build wellness into your life.
CALS Cares Summit, Dec. 6
The CALS Cares Summit provides dedicated space to help CALS faculty and staff be responsive to student needs while also taking care of their own needs.
We invite all student-facing CALS faculty and staff to join us on December 6 during Reading Day to learn about best practices for supporting students. Join us for one workshop or join us for the whole day! This is a day designed around wellness and community.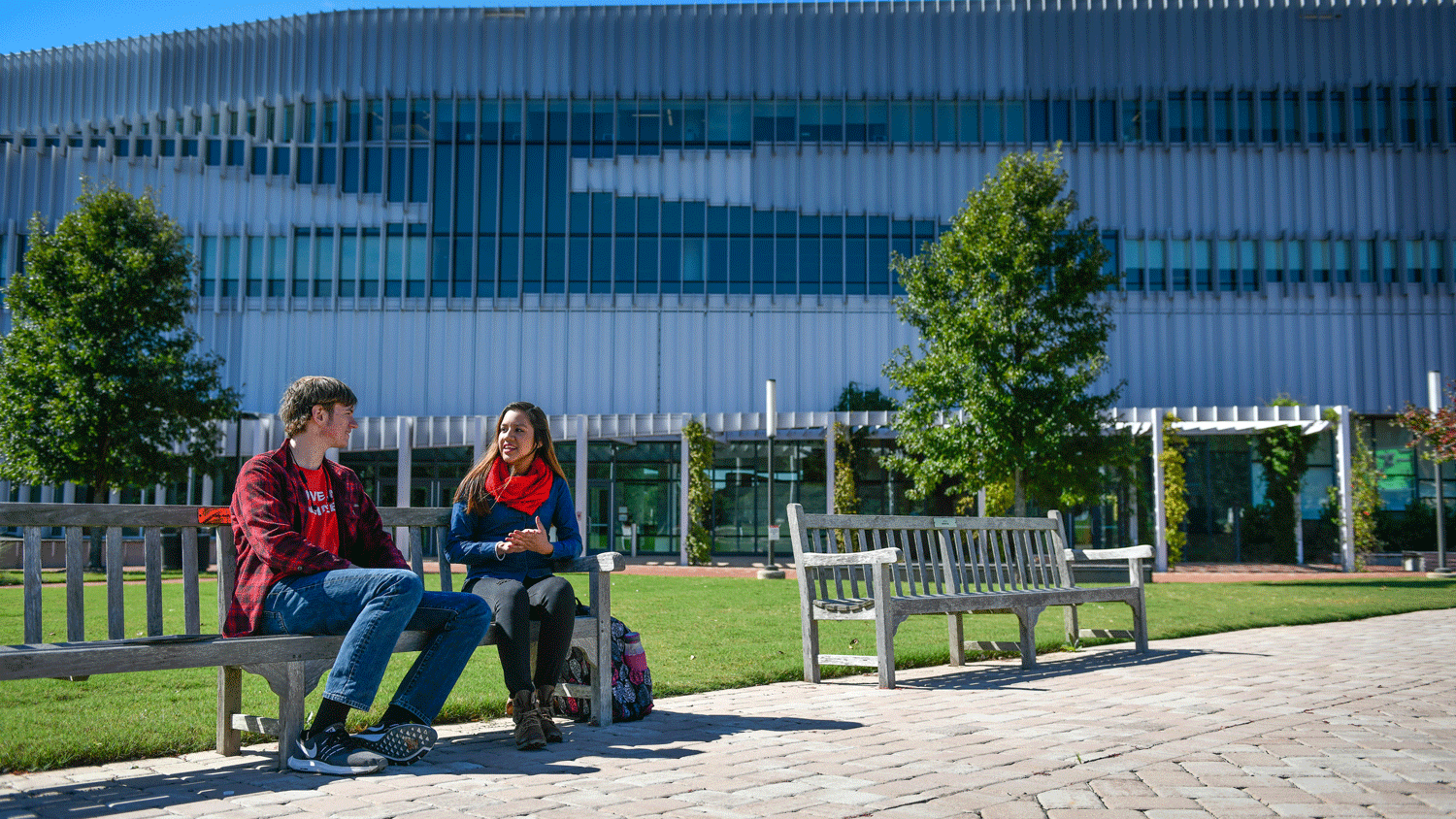 Ag and Sciences Wellness
Access these resources here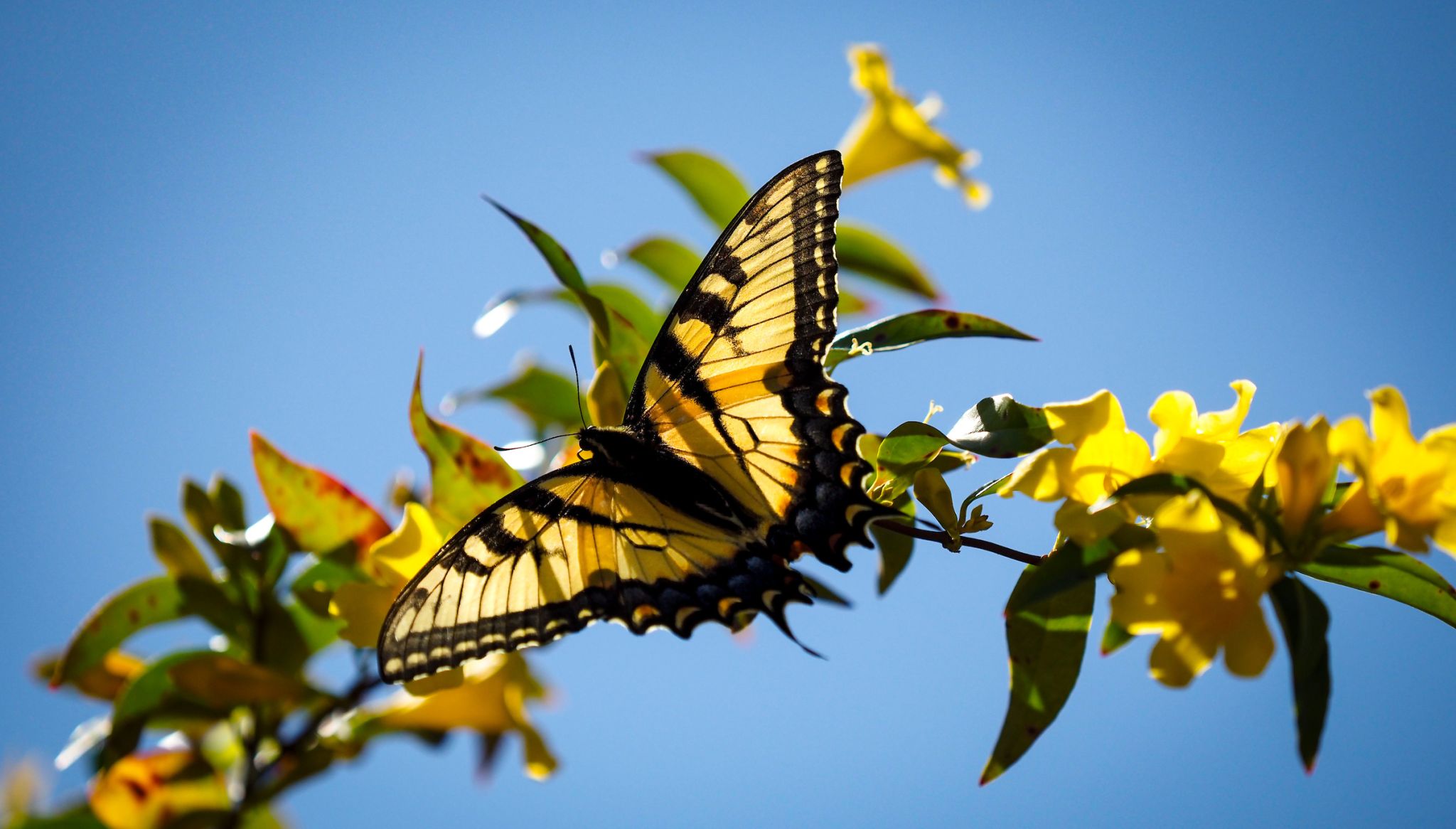 Wellness Workshops
Register for the Fall 2022 workshops here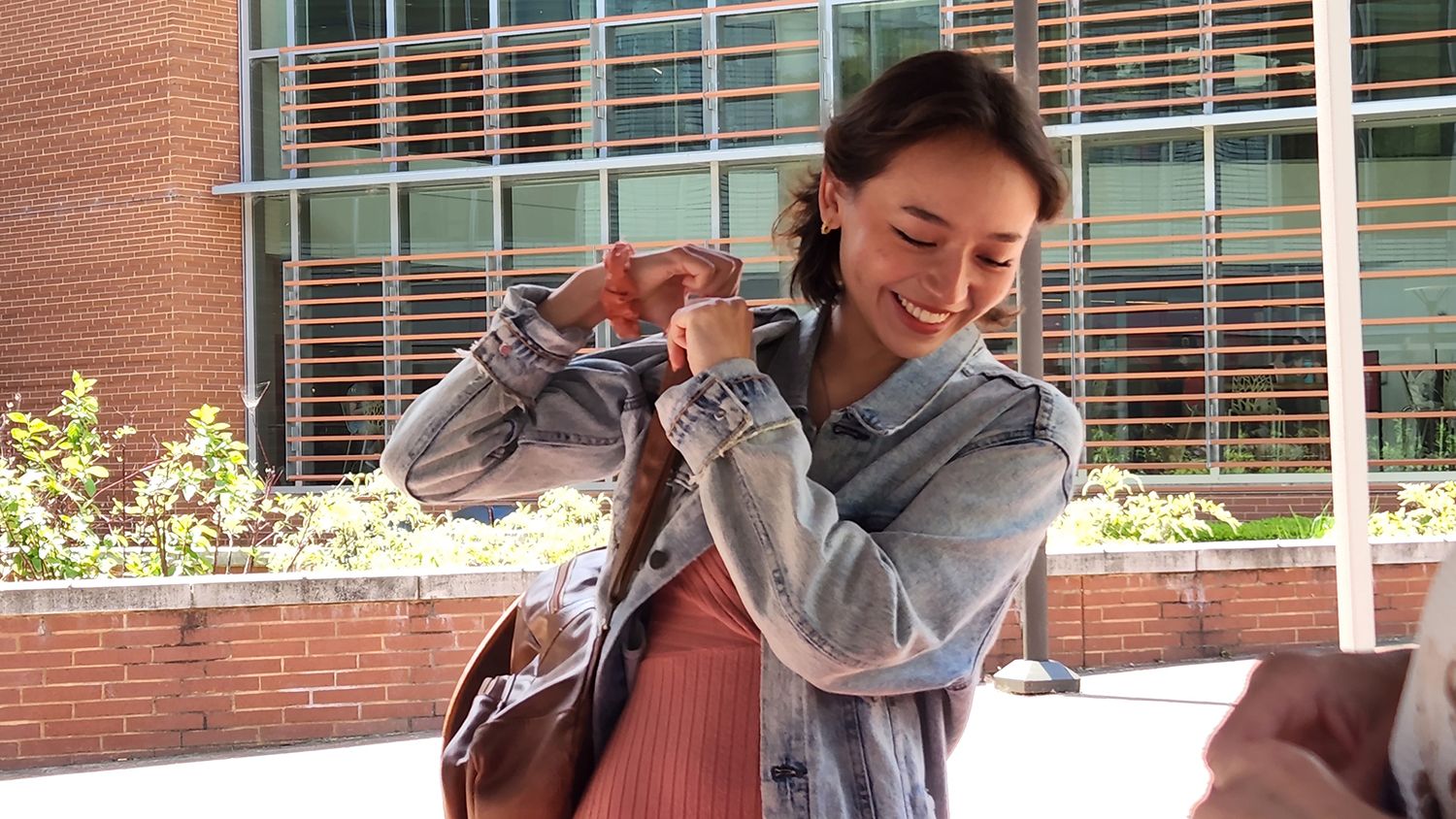 Stress Busters
Affinity Spaces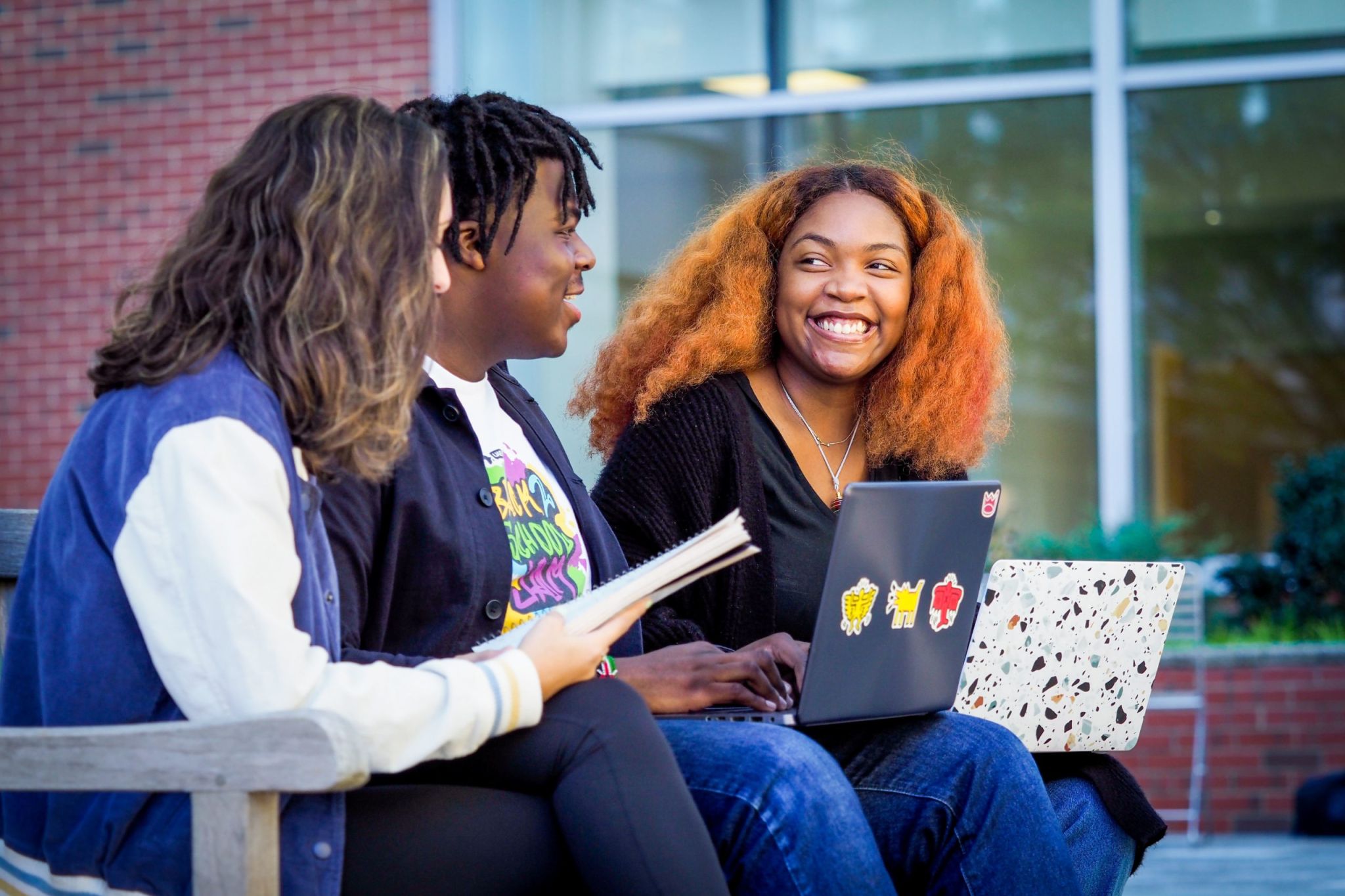 Wolfpack Wellness
CALS Cares is modeled from the campus-wide Wolfpack Wellness initiative. NC State University's Wolfpack Wellness empowers students, faculty and staff to thrive. Together, we explore and grow in six elements of wellness: purpose, financial, physical, emotional, social and community well-being.
Learn more about Wolfpack Wellness opportunities and how CALS contributes to the six wellness elements.
Additional Information
In Case of a Mental Health Emergency
Contact the NC State Counseling Center at 919-515-2423. If the emergency is after regular business hours, select option 2 after calling to speak with the on-call counselor.
In the case of a life-threatening emergency, call 911.
The 988 Suicide & Crisis Lifeline is a United States-based suicide prevention network of over 200+ crisis centers that provides 24/7 service via a toll-free hotline with the number 9-8-8. It is available to anyone in suicidal crisis or emotional distress.
Feedback
Share your thoughts about CALS Cares and what you would like to see in the future. Complete the CALS Cares Feedback Form.