Founding Funders
Partner Profile: Tobacco Growers Association of NC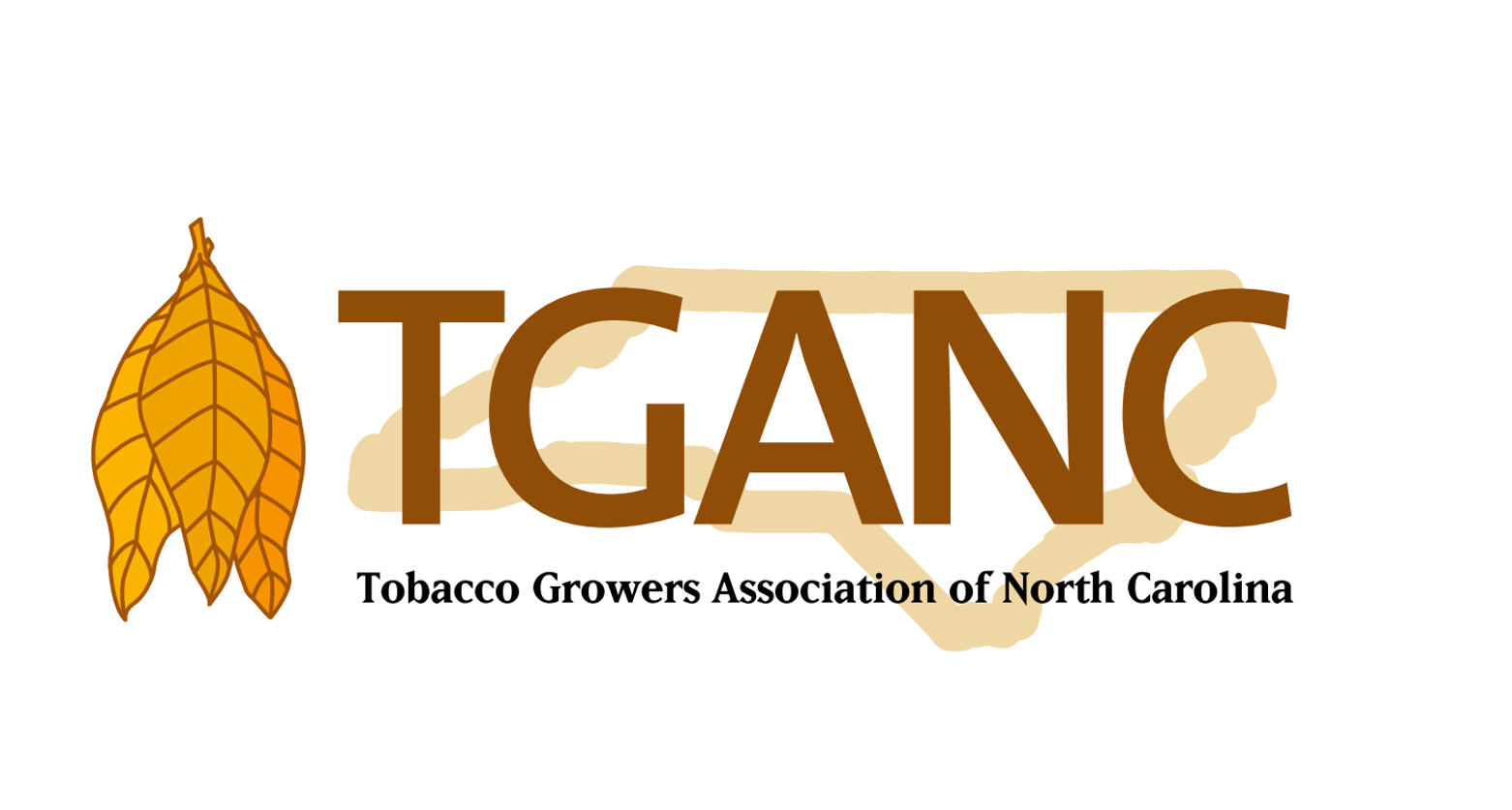 Tobacco was one of the first crops traded and sold internationally by American colonists and remains a top cash crop for North Carolina farmers and producers today. Its continued economic success is the mission of the Tobacco Growers Association of North Carolina, Inc. The non-profit advocacy organization is governed by 42 farmer directors representing some 2,300 members as they promote sound policies, scientific research, education and marketing for the industry. The association quickly signed on to support the North Carolina Plant Sciences Initiative (N.C. PSI) to help accelerate discovery and apply new innovation so that their members can remain competitive in the global marketplace.
"Science is key to our ability to compete economically and maintain our prominence as a leading supplier of premium flavored tobaccos," said Graham Boyd, executive director of the Tobacco Growers Association of North Carolina, Inc. "NC State's applied research model helps eradicate diseases, develop control mechanisms and create new varieties."
Beyond disease and pests, the billion dollar-crop is vulnerable to severe weather, especially hurricanes, with its broad leaves and long growing season from May to September. Other economic pressures include competitive labor wages, pricing in the global market and having to produce more with less acreage. Boyd is hopeful that the partnership with N.C. PSI will directly address those challenges in the long term.
"The No. 1 goal is something that helps us with varieties in relation to yield," said Boyd. "The yield numbers have been pretty static in the past few decades. We want a greater, more positive output on an acre of planted crop that will give us relief on infrastructure and land rotation."
North Carolina tobacco farmers are skilled at adjusting farm practices to address various challenges. By devoting scientists and researchers to the development of efficient mechanization practices and resilient crops, N.C. PSI is primed to help growers solve agricultural challenges and remain successful through ongoing research.
"NC State has been a proven leader on the research, teaching and extension related to our crop," said Boyd. "It's encouraging to imagine what new achievements remain to be discovered and developed through our support of N.C. PSI."
Fund Our Work
What we Think and Do improves the world through plant science innovation. Please consider supporting our work with your financial support.
Dinah Schuster
Senior Director of Development, Plant Sciences Initiative
P: 919.513.8294
daschust@ncsu.edu