Founding Funders
Partner Profile: North Carolina Peach Growers' Society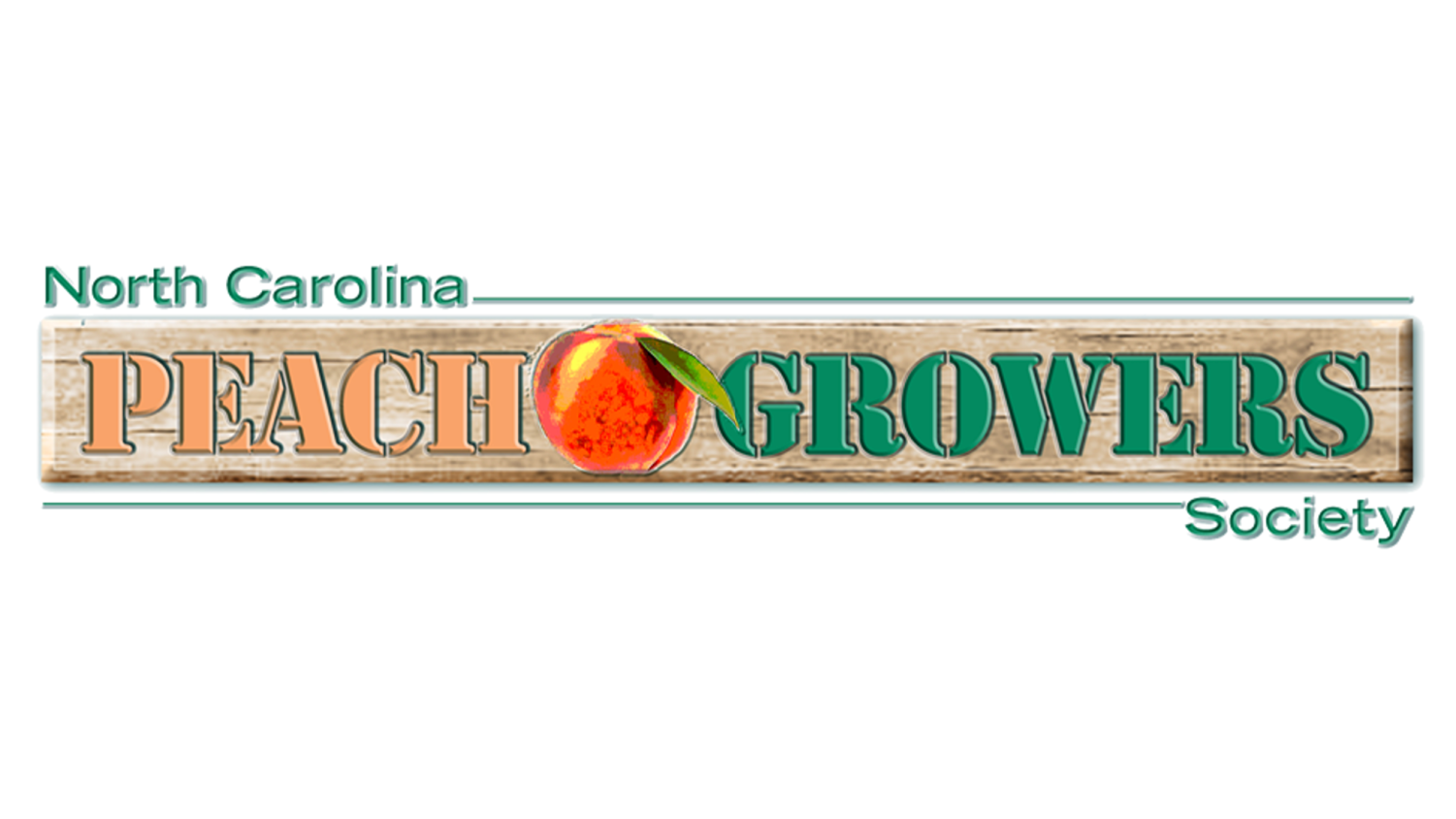 Juicy, sweet, tree-ripened peaches are a summer treat at roadside fruit stands and farmer markets in North Carolina. Growers produce 70 different varieties on 1,100 acres across the state, with 90% of those being sold directly to consumers. The North Carolina Peach Growers' Society, formed in the Sandhills region in 1963, is a statewide organization that advocates for peach growers and educates the public about how best to grow and enjoy peaches. A long-time supporter of NC State, the society was among the first groups to support the North Carolina Plant Sciences Initiative (N.C. PSI).
"The North Carolina Peach Growers Society is a historic organization that represents the interests of N.C. peach growers," said Michael Parker, Associate Professor and Extension Specialist in the Department of Horticulture. "The Peach Growers' Society supports the mission of N.C. PSI because they believe in the mission of NC State, research and Extension."
NC State's researchers working at the Sandhills Research Station have developed more than 20 varieties of peaches. In addition they study ways to control diseases, weeds and insects; and evaluate management practices such as pruning, thinning, irrigation and tree fertility. Many peach growers look forward to the semi-annual Peach Field Day hosted by the station.
"The Sandhills Research Station used to be known as 'the peach station' and has done vital research to support peach growers, especially the breeding program," said Parker. "Some of the most successful varieties that the growers are using came from NC State research."
"The North Carolina Peach Growers' Society wants to see applied research continue through N.C. PSI," he shared. "We're hoping that the collaborative, research-based programs will be where the future lies and bring outcomes that will benefit all of agriculture."
Fund Our Work
What we Think and Do improves the world through plant science innovation. Please consider supporting our work with your financial support.
Dinah Schuster
Senior Director of Development, Plant Sciences Initiative
P: 919.513.8294
daschust@ncsu.edu