Opening Doors to Plant Sciences Innovation
Join us on April 12 at 11:00 am for a Dedication ceremony as we celebrate the opening of the Plant Sciences Building. The campus community, state officials, donors and friends will celebrate the promise that the Plant Sciences Building represents and all the innovative work to come from within its spaces.
The N.C. Plant Sciences Initiative was envisioned by farmers, championed by state leaders, overwhelmingly approved by the voters of North Carolina and has been eagerly anticipated by all stakeholders.
This is more than a celebration of the opening of a building. This is a moment to recognize all of the generous donors and friends who contributed to the College of Agriculture and Life Sciences and NC State to make the dream of a world-class facility that will innovate plant sciences a reality.
We invite the public and the NC State campus community to join us in celebrating the significance of the NC State Plant Sciences Building will have on North Carolina, the nation and the world.
Watch the Dedication
Watch the livestream of the NC State Plant Sciences Building public dedication on April 12, starting at 11 a.m.
You're Invited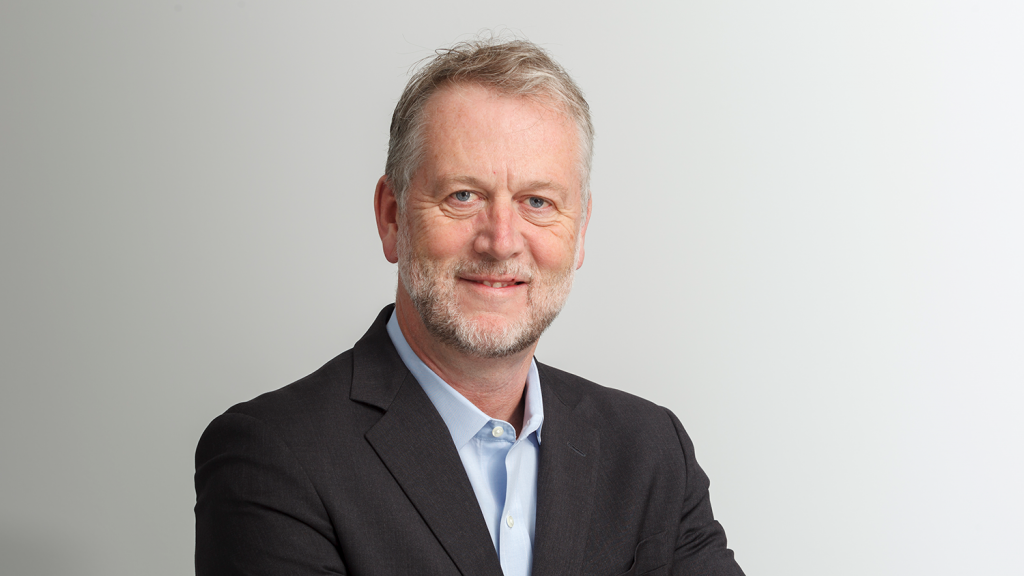 Dedication Program
The public ribbon-cutting and dedication of the NC State University Plant Sciences Building is a momentous occasion. You will learn about the innovative work that will take place inside the building. Celebrating the day with us will be a full program of NC State and North Carolina leaders including remarks from:
Join us for building tours and a reception with light refreshments following the program.
Location Details
NC State University Plant Sciences Building
840 Oval Drive
Raleigh, NC. 27606
Complimentary parking will be available inside the Partners Way Deck (851 Partners Way)
Note: This is an outdoor event. Weather appropriate, business casual attire and comfortable shoes are recommended.
Safety Protocols
Your safety while on NC State's campus is important to us. Face coverings are no longer required in most indoor spaces, only as mandated by state or federal law or regulations. We welcome and encourage our guests to wear a face covering at the PSI dedication event, but it is not required.
Please show respect, patience and empathy to those around you during this special occasion.
In compliance with the Americans with Disabilities Act, NC State will honor requests for reasonable accommodations made by individuals with disabilities. Direct accommodation requests to Chelsea Doerfer at cddoerfe@ncsu.edu.
N.C. Plant Sciences Initiative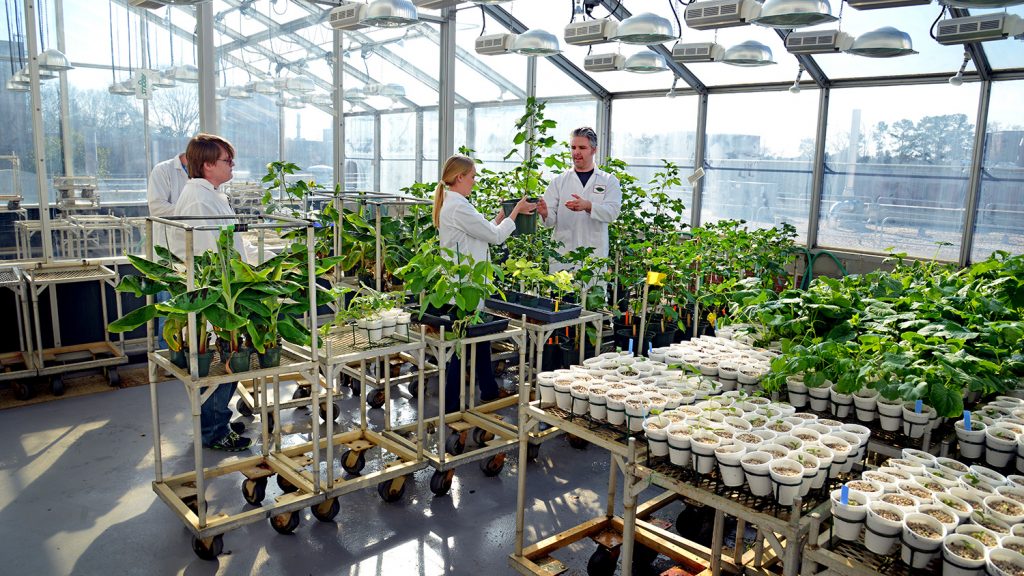 We're improving the world through plant science innovation and making North Carolina the go-to place for agricultural solutions. The future of agriculture starts here.