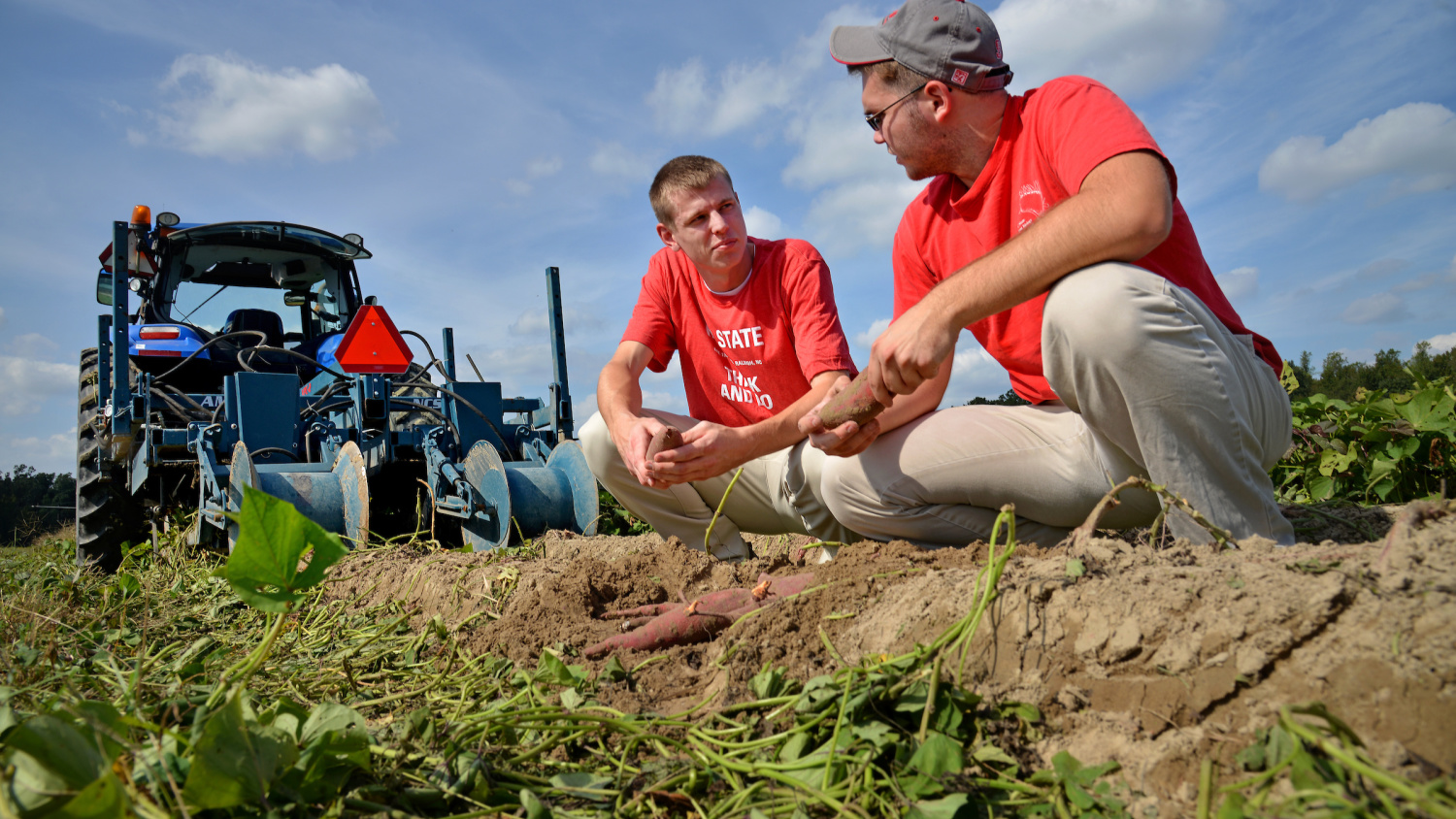 Tangible Impact
Agriculture and the life sciences built North Carolina. We keep them growing.
Results Matter
When stakeholders need solutions for emerging issues or to identify new opportunities, they come to NC State. And our agricultural research and Extension deliver – roughly a 27-to-1 return on investment.
The North Carolina Plant Sciences Initiative (N.C. PSI) is helping to deliver even greater outcomes in the years to come.
Local Impact. Global Reach.
$2.1 Billion
Extensions annual economic impact on North Carolina
4,000+
Research-based Extension publications
17,000
Educational activities offered by Extension each year
As one of the nation's leading land-grant universities, NC State is dedicated to lifelong learning, the sharing of knowledge and the constant pursuit of society's grand challenges. We strive to bring the fruits of our teaching, research and extension efforts to North Carolina and the world.

Discover more about NC State's and Extension's impact.
No Small Potatoes
Propagating Grower Success
STEPping Up Phosphorus Research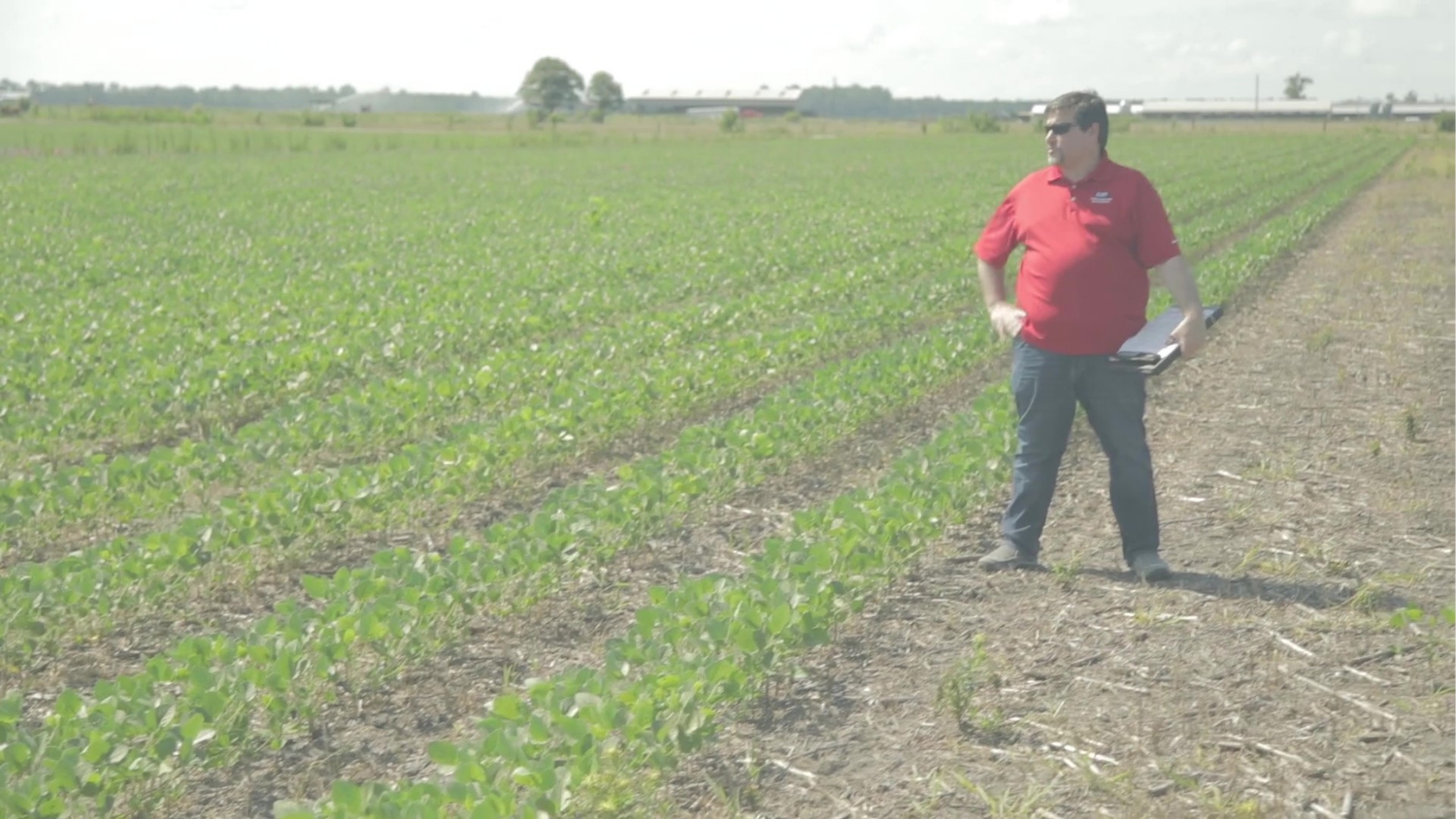 Outcome Metrics
Through N.C. PSI, NC State addresses some of our state's and world's grand challenges – from supporting our food systems and promoting public health to protecting our natural resources and helping farmers feed, clothe, heal and fuel a growing population.
Moving forward, the success of N.C. PSI will be measured by the success of farmers, families, businesses and communities across North Carolina, the nation and the world. Watch us grow.
Agriculture
Number of new plant varieties developed and disclosed for commercialization, and breeding lines disclosed for breeding use by NC State, public, and private breeders
The economic value of N.C. PSI-developed plant varieties and breeding lines
The number of county-level research demonstrations containing N.C. PSI-developed varieties in rural communities
The number of novel technologies developed by N.C. PSI
Licensed patented technologies and any associated startups
Economic Development
Number of new regional plant sciences positions employed in North Carolina – both in private and public sectors
Growth in North Carolina employment and wage changes in the state's plant sciences sector in comparison to the U.S.
Track changes in yield values for key North Carolina crops
Increased number and dollar value of sponsored research programs (commodity organizations, industry, government agencies) that engage CALS faculty in N.C PSI-relevant research and development
N.C. PSI financial gifts and support
Workforce Preparedness and Education
Increases in the number and career readiness of undergraduate, graduate and Agricultural Institute students focusing in plant science fields
Number of plant sciences-related credentials or certifications earned through NC State Extension programs
Number of NC State Extension-based plant sciences programs across the state