Working Hard – and Having Fun – at the State Fair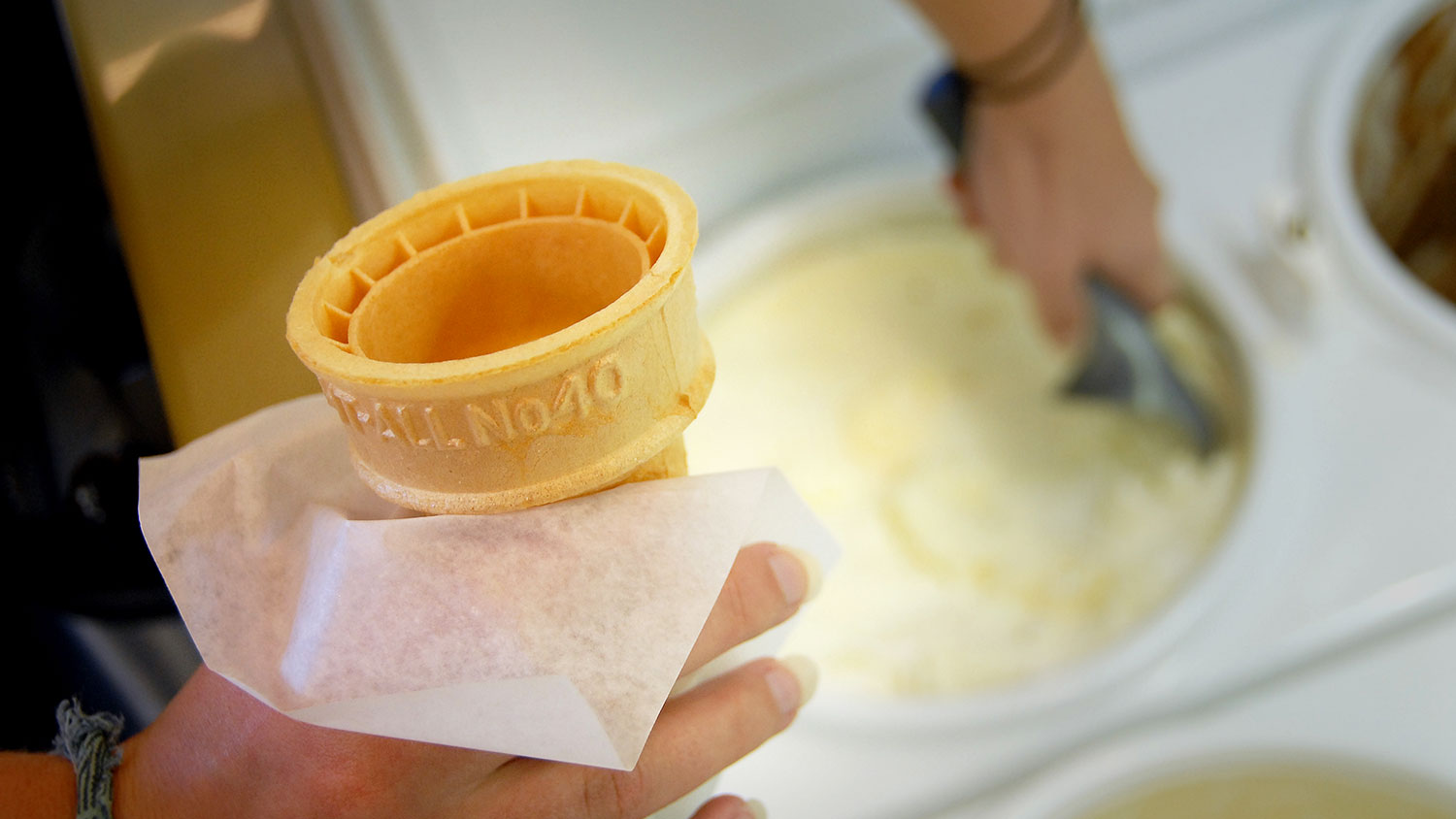 From scooping ice cream to handling livestock, CALS students can be found all over the North Carolina State Fair. They're volunteering their time and talents to help their departments, raise money for their clubs and do work they love.
And, yes, to have a little fun along the way.
Check out the video above for a peek behind the scenes of the Howling Cow ice cream tent, thanks to Jennifer Fideler, master scooper and vice president of NC State's Food Science Club.
In the video below, you'll learn about how students in the NC State Dairy Science Club work alongside the N.C. Dairy Producers' Association at the State Fair, opening people's eyes (and tastebuds) to all sorts of cheeses created right here in North Carolina:
And, in our final video, Graham DePinto of the NC State Animal Science Club takes you behind the scenes of the cow-milking booth, a perennial favorite among fairgoers of all ages: