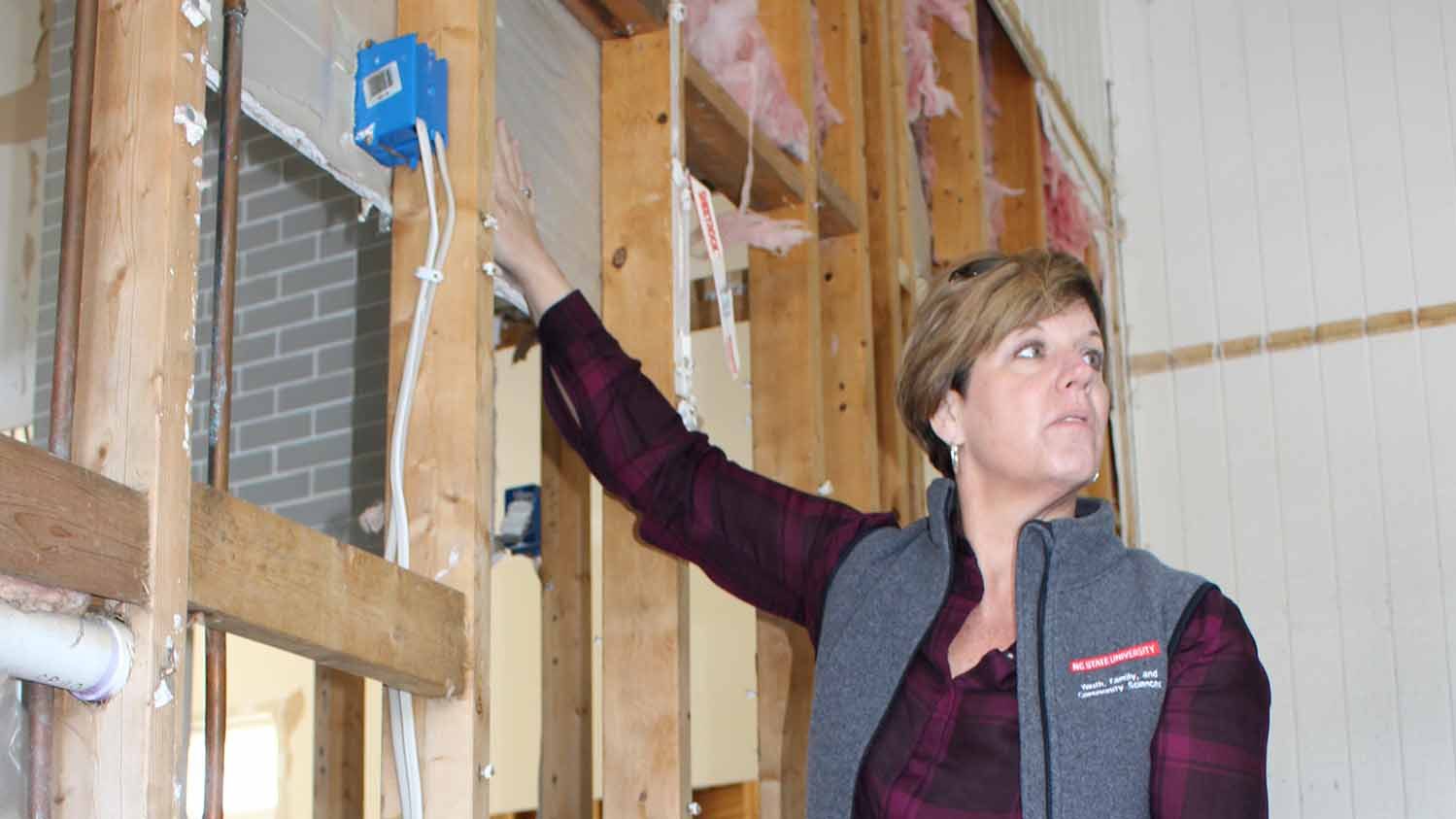 Cleaning up after a house floods can be a long, hard process. To help families deal with issues ranging from cleaning a kitchen to avoiding pest problems, educators with NC State University Extension have developed a series of educational YouTube videos called "After the Flood."
Topics covered in the series are:
Many of these topics are also covered by Wayne County agent Michelle Estrada in two Spanish-language videos. In Part I, she discusses safety, carpeting, furniture, mattresses and cleaning supplies. In Part 2, she covers kitchen cleanup, books, electric devices, toys and more.