News and Events
Update on College of Agriculture and Life Sciences Dean Search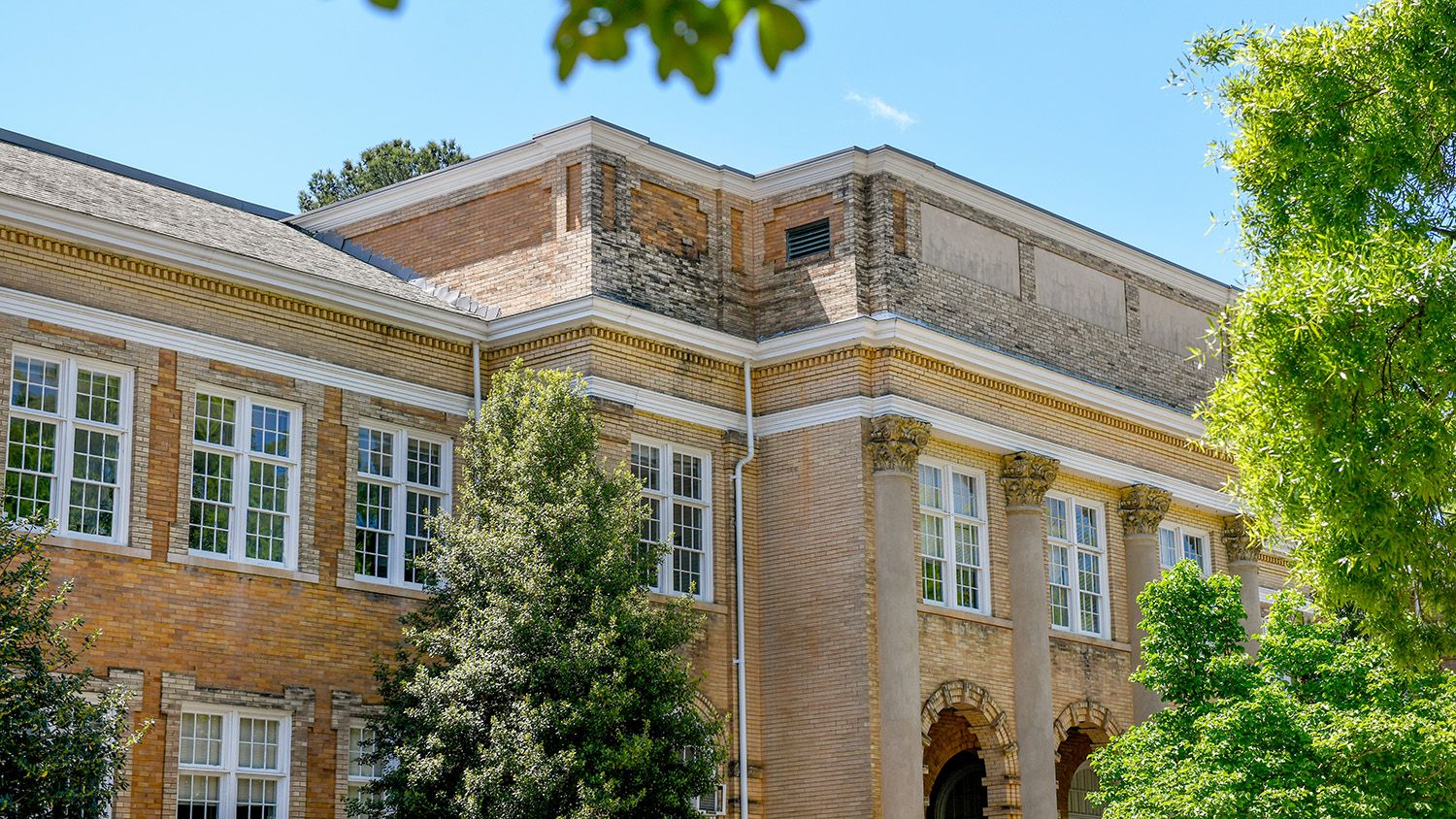 Through extensive conversations with the College of Agriculture and Life Sciences nomination committee, as well as internal and external stakeholders, it has been determined that the search for the college's next dean will be relaunched this fall. Executive Vice Chancellor and Provost Warwick Arden made the announcement today.
As one of NC State's largest colleges, with an indelible impact on the state's agriculture industry, economy and people, it is critical that the College of Agriculture and Life Sciences has a leader who can engage internal and external stakeholders around a shared vision for the future.
Interim Dean John Dole will continue serving as interim dean moving into the new academic year. Dole, along with the college's faculty and staff, are committed to continuing to provide outstanding agricultural education to students, while pursuing collaboration with key stakeholders around the state. 
Arden plans to release more details about the refreshed process and nomination committee as soon as possible.
This post was originally published in Provost's Office News.