Temple Grandin Visits NC State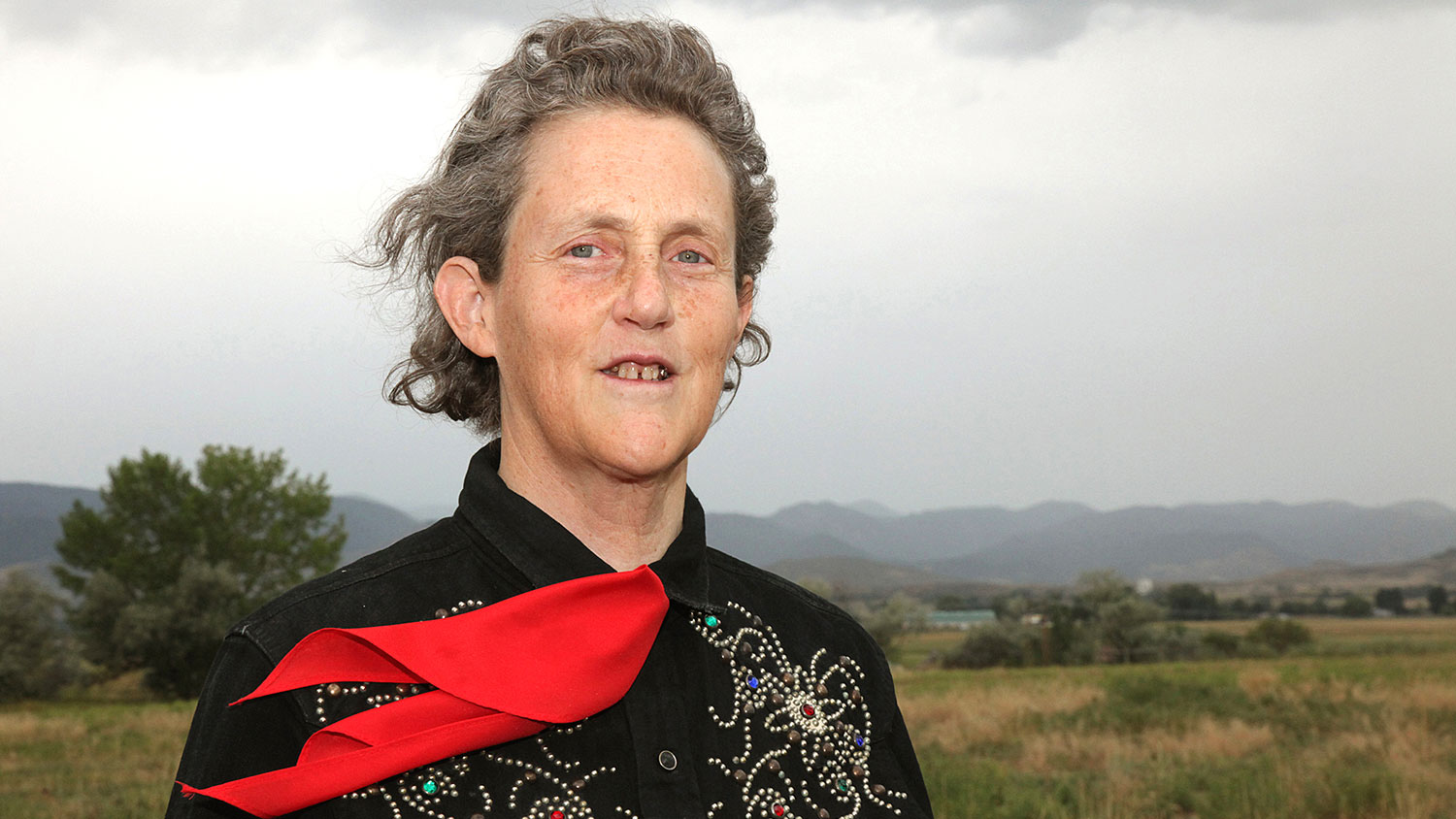 Video by Chris Liotta
Lines stretched around the lobby and out the door of NC State's McKimmon Center when autism advocate, best-selling author and agriculture innovator Temple Grandin returned to campus for a book signing and lecture in early April.
An animal behaviorist and professor at Colorado State University, Grandin spoke of her lifelong journey with autism — and the importance of valuing and cultivating all types of thinkers.
"When you understand that different people think differently, they can really work well together in different projects," Grandin said.
Check out our video for a peek behind the scenes of Grandin's 2018 Eloise S. Cofer Lecture, presented by the CALS Department of Agricultural and Human Sciences.