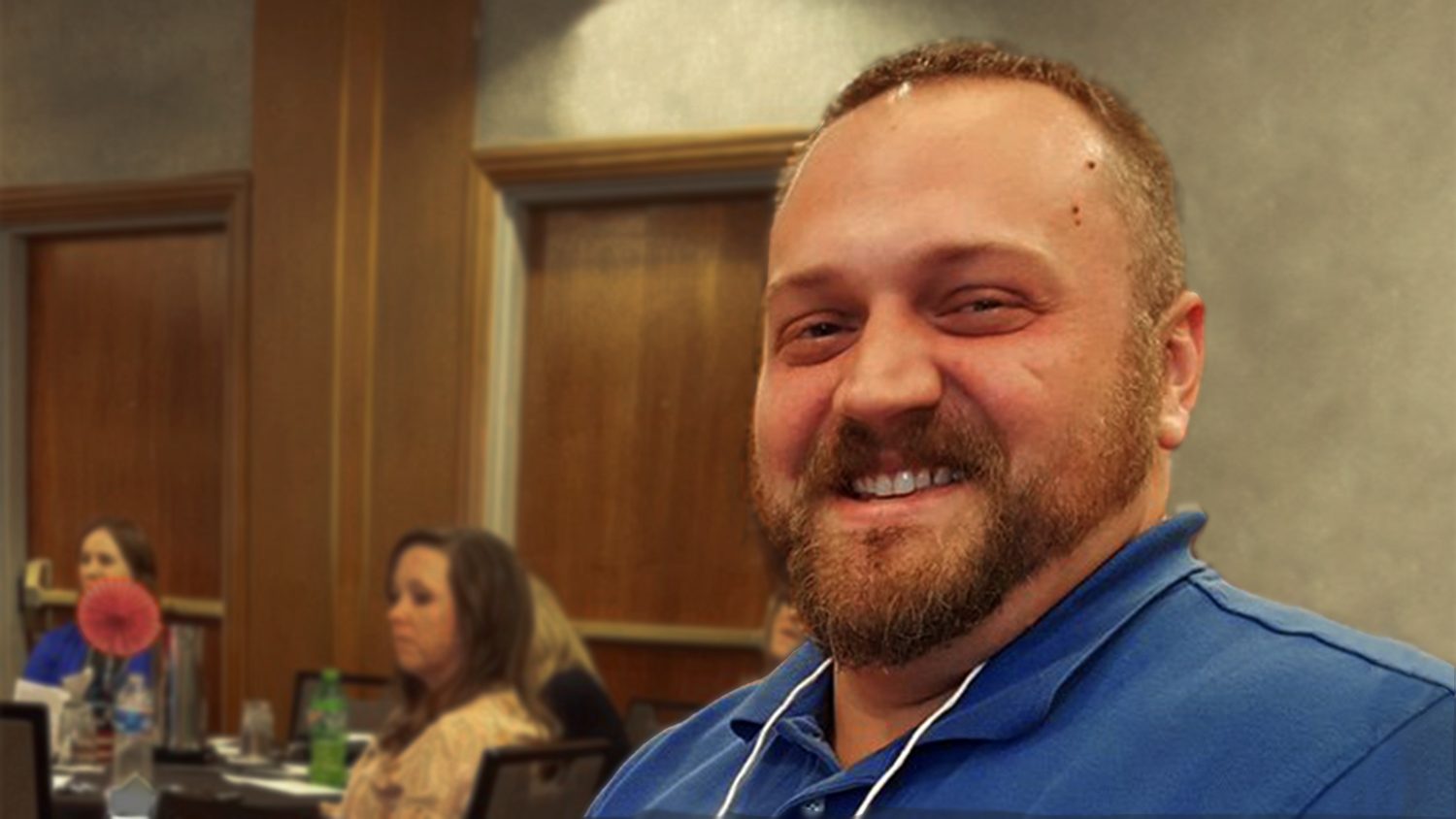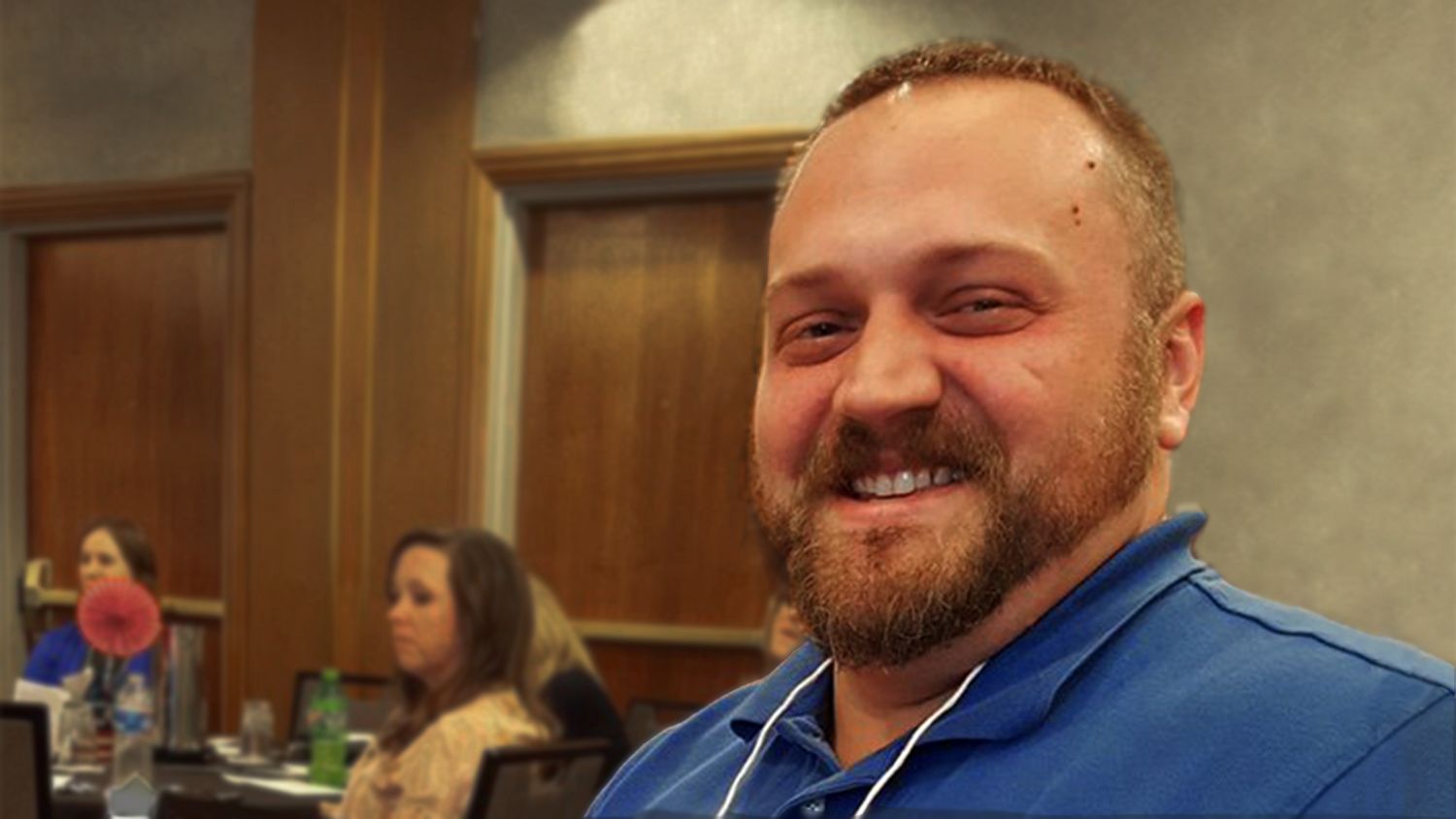 States' 4-H International Exchange Programs, a non-profit organization that conducts cultural immersion programs with Extension 4-H centers around the world, recently presented NC State Extension's own Daniel Collins with the 2018 Rookie of the Year award for his exceptional work in his first year with the program.
In his role as state coordinator for 4-H exchange programs with NC State Extension, Collins also received the Outstanding Program Award on behalf of the North Carolina program. Awards were conferred at the annual States' 4-H International Conference on November 8, 2018, in Denver, Colorado.
"The success of States' 4-H International's global citizenship programs would not be possible without the efforts and dedication from 4-H staff and volunteers…especially State Coordinator Daniel Collins," said Mark Mains, States' 4-H International board chair.
More than 700 youth from around the world, including 80 Americans, participated in this year's program. The exchange program encourages global citizenship in youth through people-to-people exchanges. After a five-year break, this was the first year that N.C. Cooperative Extension participated in the global exchange program for 4-H.
"Daniel Collins did an outstanding job of re-opening the program," said Mike Yoder, NC State Extension associate director and state program leader for 4-H. "We are so proud to see him recognized with these national 4-H awards."
Discover more about Extension's 4-H International Exchange Programs.