New Class of William Neal Reynolds Distinguished Professors Selected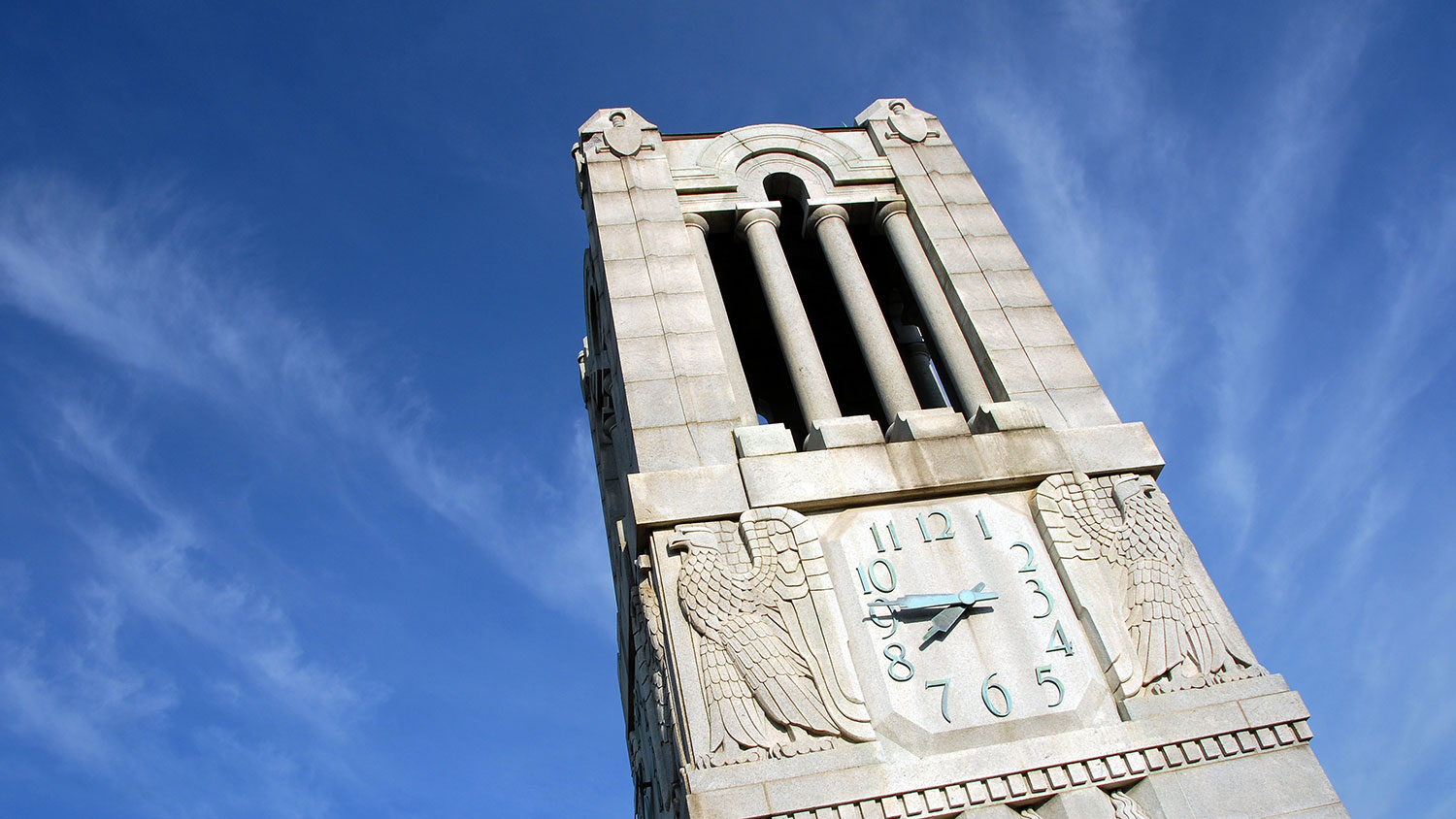 Six professors in NC State's College of Agriculture and Life Sciences were recently named William Neal Reynolds Distinguished Professors: Jose Alonso, Carolyn Dunn, Rob Dunn, Amy Grunden, James Walgenbach and Todd Wehner.
The professorship is one of the college's highest honors, created to recognize outstanding scholars, leaders, teachers and mentors. Effective June 1, the new William Neal Reynolds Distinguished Professors are: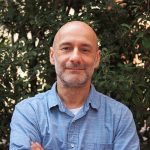 Jose M. Alonso, a professor the Department of Plant and Microbial Biology.  Alonso's strong basic science research has increased understanding of the molecular circuits plants use to integrate environmental and developmental signals to produce specific responses. He has won multiple National Science Foundation grants and published more than 100 articles in refereed science journals.
Carolyn Dunn, professor and head of the Department of Agricultural and Human Sciences. She is well-known for developing high-profile healthy eating and physical activity programs, including Color Me Healthy for preschool children and Eat Smart, Move More, Weigh Less for adults. She also has been a pioneer in the use of online technology in health education.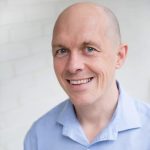 Rob Dunn, a professor in the Department of Applied Ecology and a University Faculty Scholar. Through research focused on microbial biodiversity, he has more than 200 peer-reviewed publications since 2005. He also is a frequent contributor to news and TV documentaries, and he has written best-selling books about science. He is also widely recognized for his citizen science efforts.
Amy Grunden, a professor in the Department of Plant and Microbial Biology, a University Faculty Scholar and a NASA Institute Fellow. Her research focuses on extremophile biology, stress-resistant crops, biofuels and environmental decontamination, and it has attracted substantial extramural funding.
James Walgenbach, a professor and in the Department of Entomology and Plant Pathology. Stationed at the Mountain Horticultural Crops Research and Extension Center, he has made major contributions to his discipline and to stakeholders, especially apple producers. His work has served as a model, both nationally and internationally, for implementation of successful approaches to pest management that present less risk to farm workers, the environment and consumers.
Todd Wehner, a professor and plant breeder in the Department of Horticultural Science. With more than 40 years of contributions, he is considered a leading expert in the cucurbits, such as cucumbers and watermelons. He has released 94 cultivars and breeding lines and published nearly 200 research papers. His trainees credit him with excellent job placements and successes in both industry and academia.
The WNR endowment, established in 1950 by its namesake, funds the award. As Dean Richard Linton noted in announcing the recipients, the award was "designed to strengthen teaching, research and extension programs in various fields of agriculture to improve the quality of life in rural North Carolina."
Reynolds was the longtime president and board chair of the Reynolds Tobacco Co.