Students
NC State Pre-Vet Students Receive Recognition at National Symposium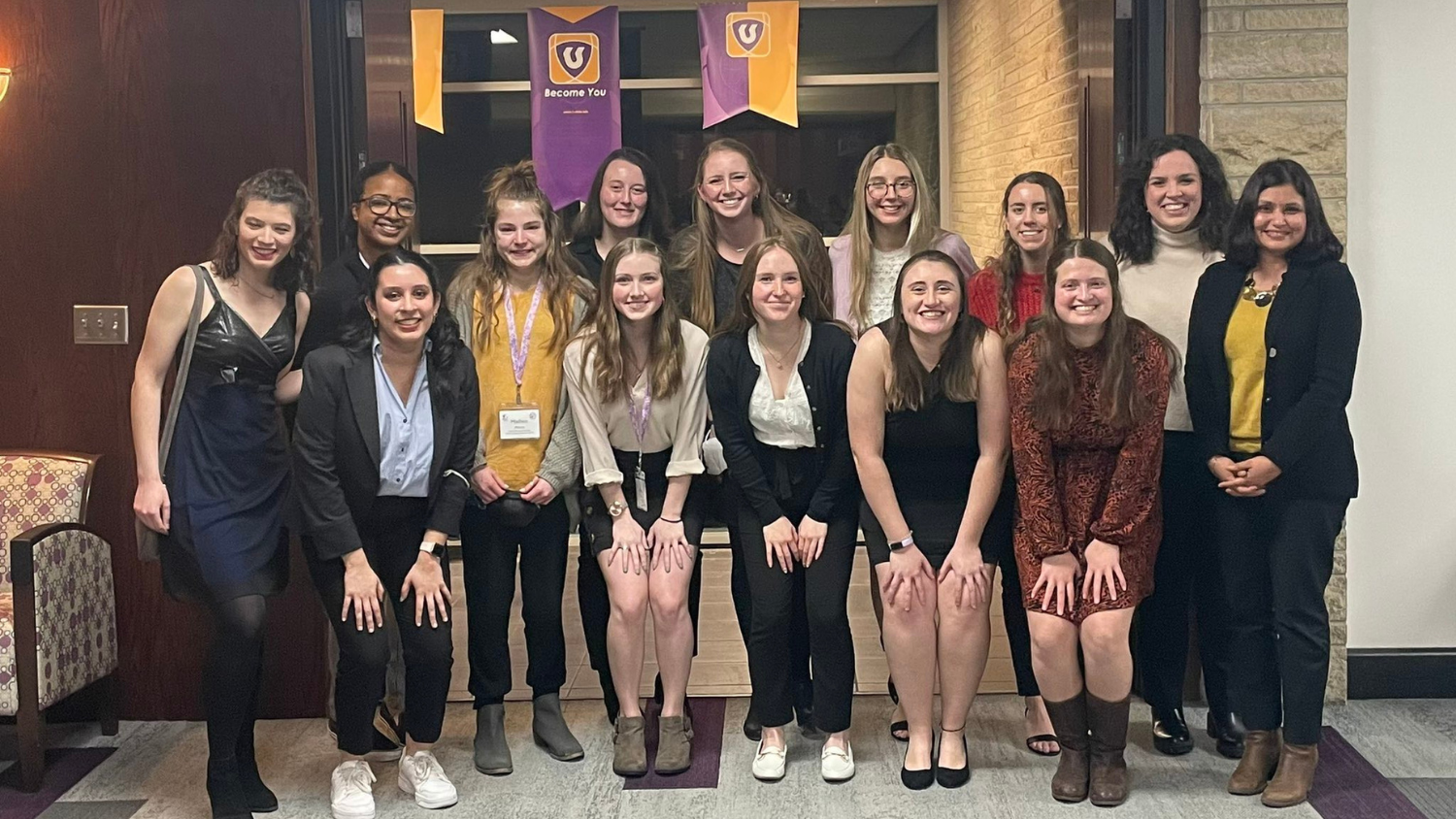 NC State pre-veterinary students traveled to Kansas State University on March 11-13 to attend the 2022 American Pre-Veterinary Medical Association (APVMA) Symposium, where they had their most successful year yet with awards and scholarships.
APVMA is the national organization of pre-veterinary students with a goal to promote and stimulate interest in the field of veterinary medicine, provide open communication between pre-veterinary clubs and organizations nationally, and offer resources to students pursuing the field of veterinary medicine. APVMA also holds their annual national symposium, a two-day event that brings together prospective pre-veterinary students nationwide.
13 pre-vet students from NC State joined over 400 students both in-person and virtual on the Kansas State campus. NC State programs and students received national praises for excellence in preparing students for veterinary careers.
The NC State Pre-Vet Club, which is overseen by Shweta Trivedi, director of the Veterinary Professions Advising Center (VetPAC) and teaching associate professor in animal science, tied with UC Davis's club for the 2022 Outstanding Club Award. This is the fifth time the club has won this award in the last 12 years.
Several students also claimed prizes at the symposium:
Anna Froneberger, a junior studying animal science, won the APVMA-American Association of Veterinary Medical Colleges (AAVMC) One-Health Scholarship of the year, valued at $1,000. Froneberger is mentored by Lauren Schnabel, an associate professor of equine orthopedic surgery.
Emily Haupt, a junior studying animal science and the president of the Pre-Veterinary Medical Association (PVMA), was recognized as an Overall Outstanding PreVeterinary Student and received a scholarship of $500.
Bryson Jacobs, a senior studying animal science and an incoming doctor of veterinary medicine (DVM) student at Ohio State University, was recognized with an Outstanding Undergraduate Research Award with earnings of $500.
Sophia Jodka, a sophomore studying biology and the social chair of PVMA, was elected as the webmaster to the National Executive Board of the APVMA.
Trivedi received the inaugural "Dr. Robert Van Saun Outstanding Advisor Award," attesting to her recognition at and beyond NC State in her strong ability to mentor students for a successful career in veterinary medicine.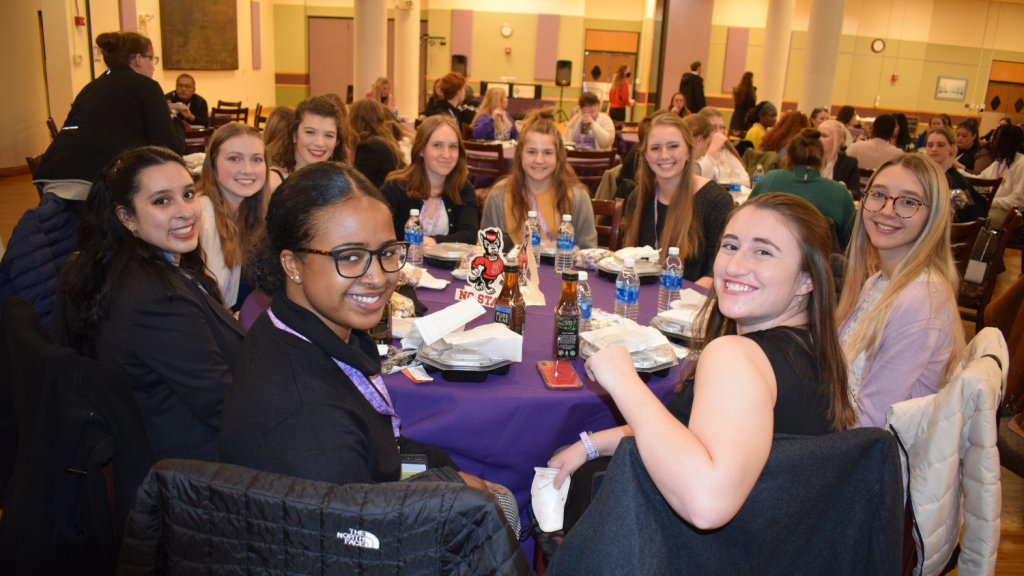 "These national recognitions play a vital role in earning acceptance into DVM and graduate programs at NC State and beyond," says Trivedi. "This resounding success motivates other pre-veterinary students on campus to gain a multitude of experiences while still focusing on academics."
NC State students have received multiple national recognitions at the APVMA symposium previously, but this year was their most successful yet. In the last 12 years of attending the symposium, 13 students have been elected into national officer positions. They've also won nine outstanding student and research awards.
"This speaks volumes of their hard work and the strong engagement in the leadership, research and internship opportunities available at NC State through VetPAC and its partnerships," says Trivedi.