NC State Loses a Distinguished Researcher, Teacher and Leader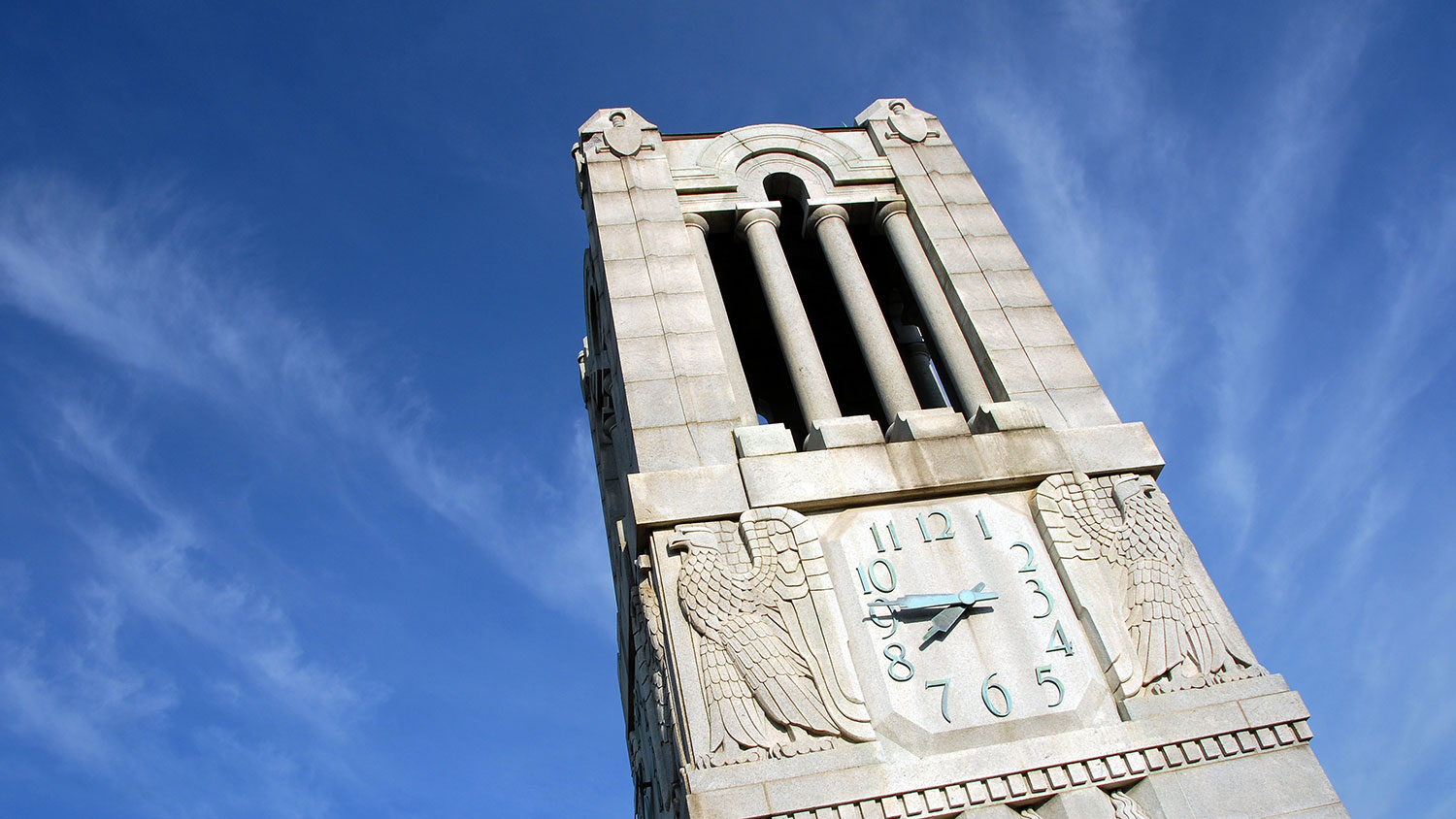 NC State University's College of Agriculture and Life Sciences lost a world-renowned poultry science expert and award-winning teacher, mentor and leader on July 31, when William Neal Reynolds Distinguished Professor John Brake passed away.
Brake, 66, had a long history with NC State and its Prestage Department of Poultry Science – first as an undergraduate studying poultry and animal science and then as a Ph.D. student in physiology in the 1970s. He joined the faculty at Auburn University in 1978, then returned to NC State as an assistant poultry science professor in 1981.
Brake's research assistant Rasha Qudsieh noted that he was best known for his expertise in feed milling, feed enzymes, induced molting of commercial layers, management and nutrition of broiler breeders and their progeny, processing and hatchery management. "He also developed and managed a truly singular vertically integrated broiler breeder-broiler research program based at NC State for over 30 years," she said.
Brake wrote hundreds of scientific and popular articles that have been translated into over 10 languages, and he has consulted and presented in more than 40 countries.
Brake held several leadership roles in his department and professional societies. He served as poultry science's research coordinator for eight years and director of graduate programs for 15 years.
He also won many research, teaching and international service awards, including the university's Global Engagement Award in 2016, its Outstanding Young Alumnus Award in 1986 and CALS' graduate instructor award in 2003.
He has received two of the highest honors bestowed by the Poultry Science Association: He won the Merck Award for Achievement in 1995 and was named a fellow in 2006.
Pat Curtis, head of the Prestage Department of Poultry Science, said that Brake was "a friend, colleague, mentor and scholar (who) will be greatly missed by the department and the poultry industry."
A memorial service will be held at 4 p.m. Sunday, Aug. 26 at West Raleigh Presbyterian Church (27 Horne Street, Raleigh, NC 27607).