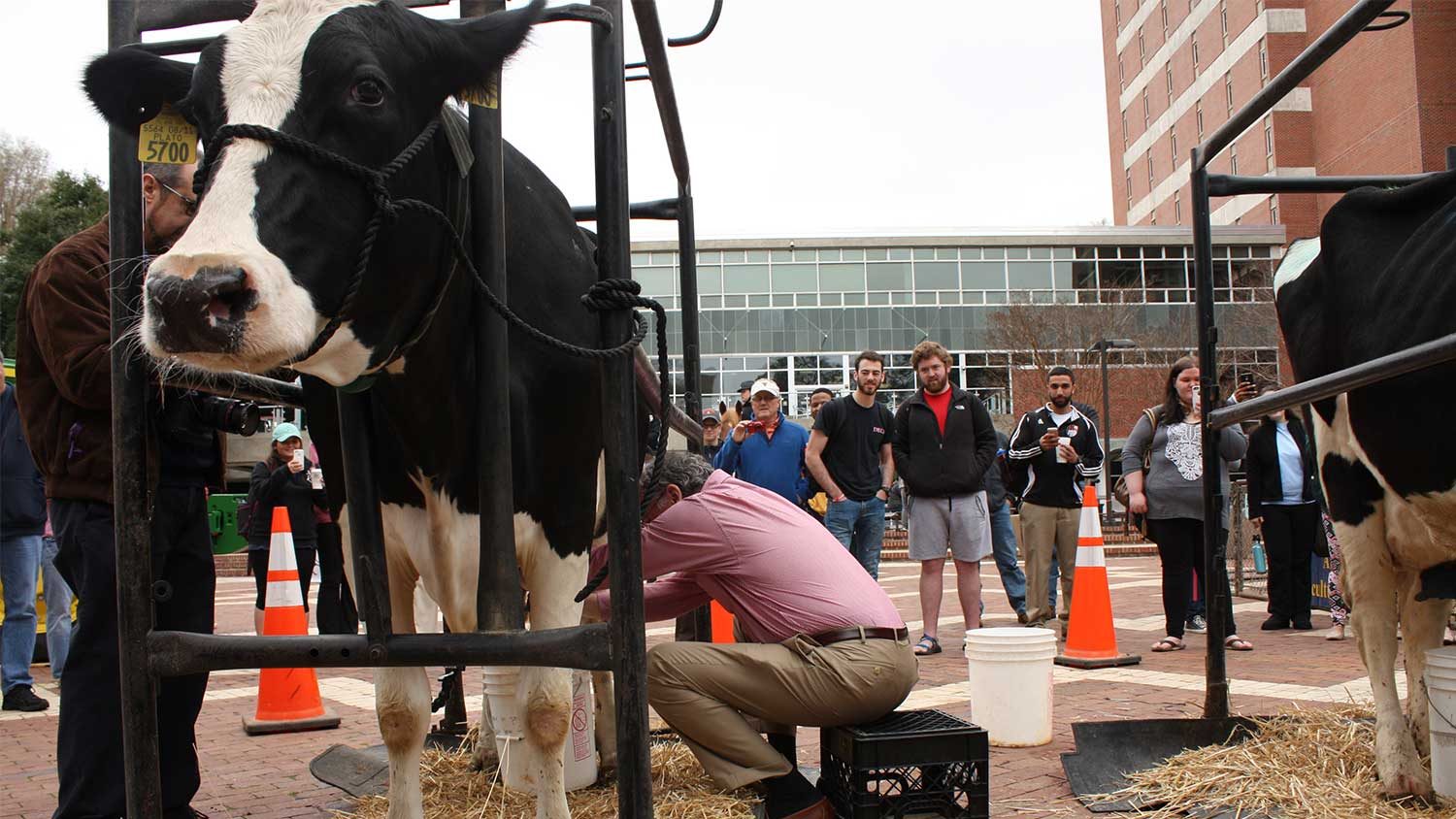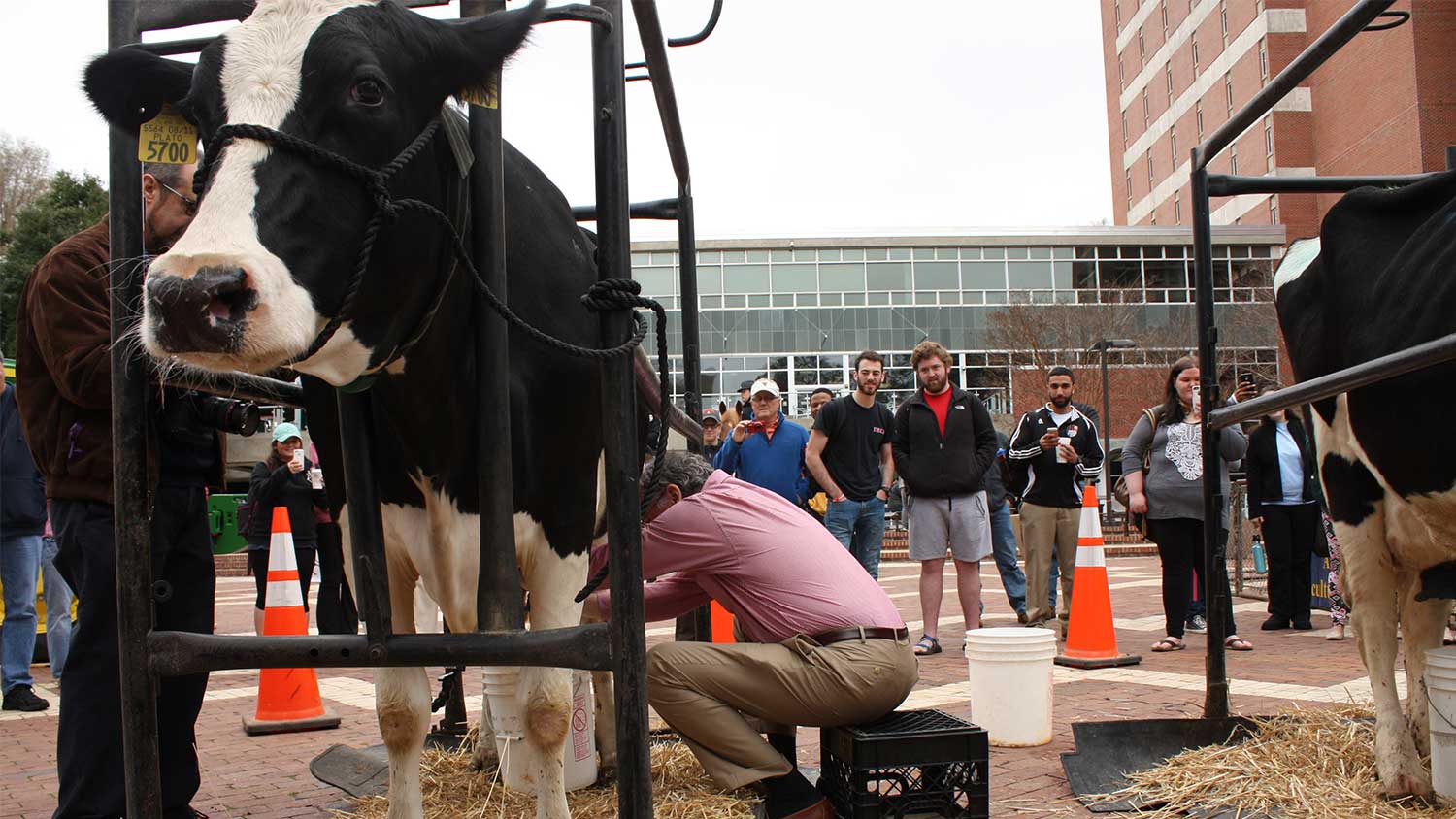 The month of March usually signals a season when farmers and researchers begin spending more time in the fields, but this March we are also springing into a time of great appreciation. During the week of March 19, there are several events at which members of the public can learn more about and support North Carolina agriculture.
Ag Awareness Week on the Brickyard (organized by Alpha Zeta honors fraternity)
March 19-22
NC State University Brickyard
9 a.m. – 3 p.m.
The Last Crop: Movie Showing and Discussion Panel
March 20
James B. Hunt Jr. Library
7 p.m. – 8:30 p.m.
https://cals.ncsu.edu/event/policy-changes-in-ag-forum/
Farm Animal Days
March 21-23 (Follow Wake County Public Schools for weather related changes to the schedule)
Lake Wheeler Road Field Laboratory
9 a.m. – 2 p.m.
https://www.cals.ncsu.edu/farmanimaldays/
Ag Day Baseball Game vs. Georgia Tech
March 23
Doak Field at Dail Park
6:30 p.m.
Get your game tickets