'Many Faces of Islam' is Topic for Upcoming Diversity Affairs Event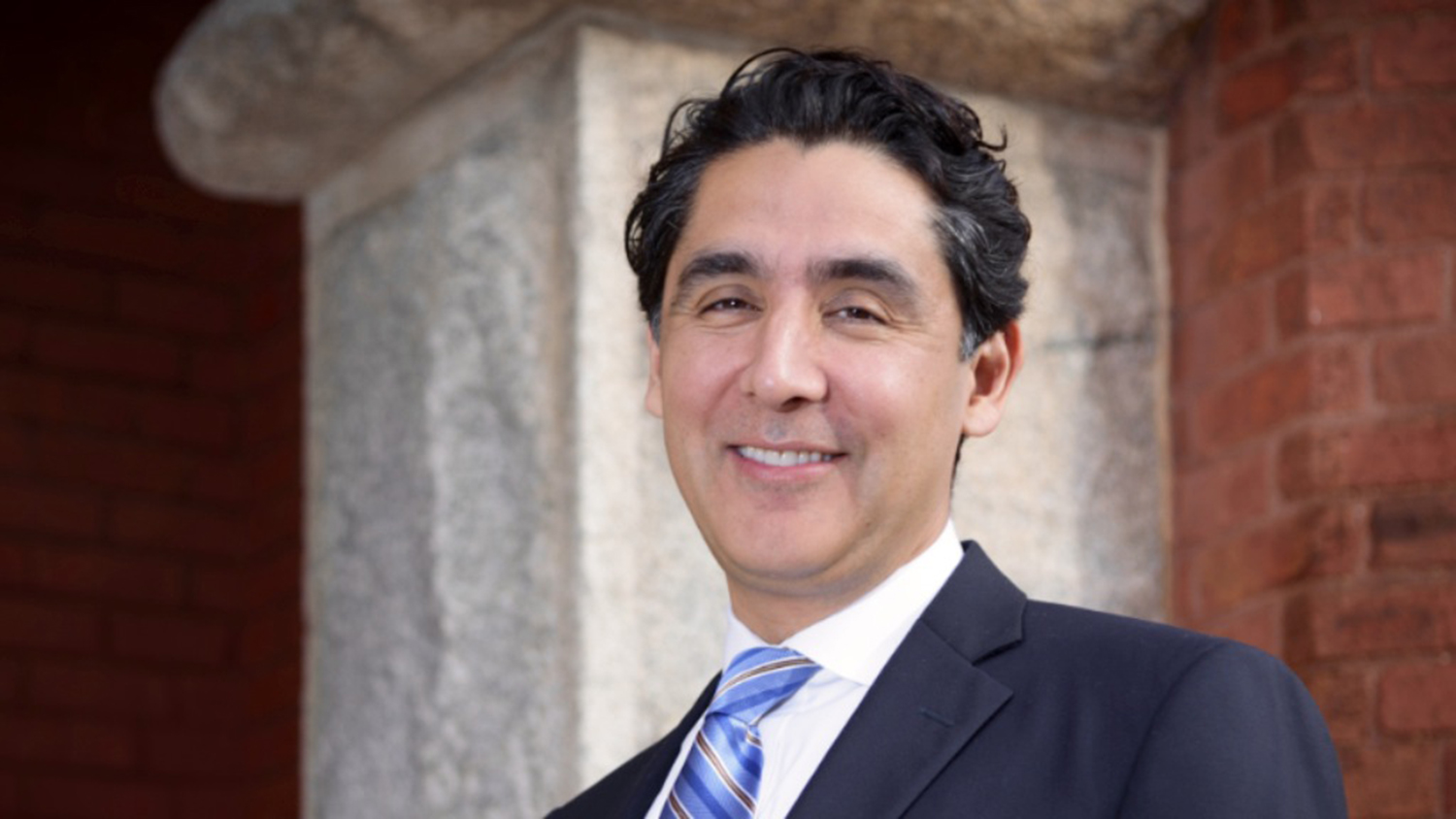 Dr. Omar Ali will deliver the upcoming presentation "The Many Faces of Islam: Beyond the Headlines" as part of an identity dialogue series of NC State University's College of Agriculture and Life Sciences. The event takes place 5:30 to 7:30 p.m. Dec. 7 in the Talley Student Union on NC State's campus.
The presentation, sponsored by the CALS Office of Diversity Affairs, is designed to help audiences better understand Islam in all its diversity in the United States and abroad. Ali, of Peruvian and East Indian background, is known for bringing a broad, inclusive perspective to his lectures and presentations. He is a historian and associate professor of African American and Diaspora Studies at the University of North Carolina at Greensboro. The CNN and National Public Radio commentator is also a North Carolina Humanities Council Road Scholar.
To register for the event, sign up at http://harvest.cals.ncsu.edu/applications/cals_registration/index.cfm?eventID=3321 before Dec. 4.
For information, contact Dr. Alex Graves at akgraves@ncsu.edu or the CALS Office of Diversity Affairs at cals_diversity@ncsu.edu.