Impact
IR-4 Project Awarded $56 Million Grant from USDA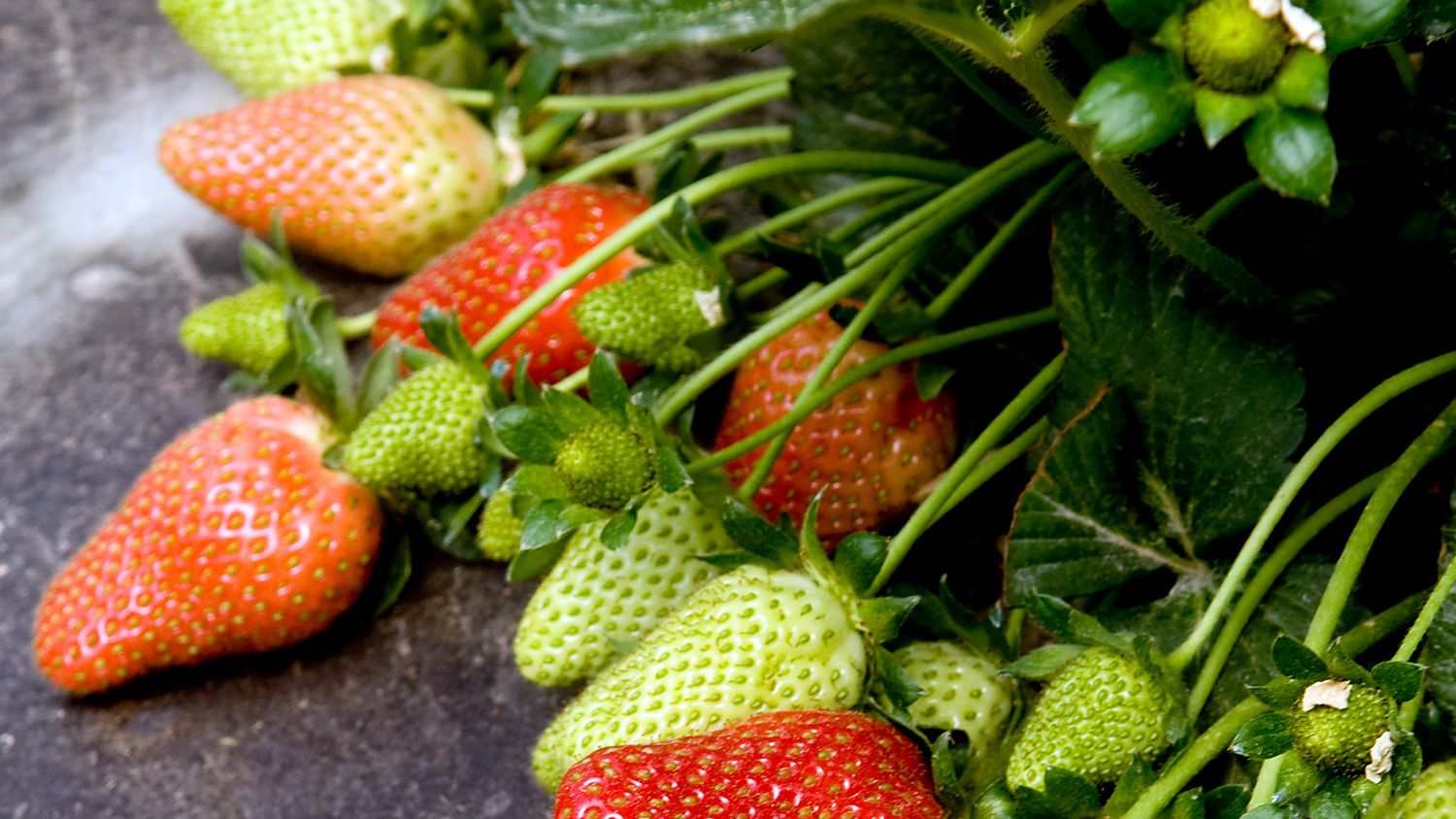 The U.S. Department of Agriculture's National Institute of Food and Agriculture (USDA-NIFA) has awarded the IR-4 Project, headquartered at NC State University, a four-year, $56 million operating grant pending congressional approval.
The USDA established the IR-4 project in 1963 as a way to make sure speciality crop producers have legal access to safe and effective pest management tools.
"As pest management needs continue to evolve, the national IR-4 Project team is conducting vital work to identify safe and healthy solutions for specialty crop growers," said Richard Linton, dean of NC State's College of Agriculture and Life Sciences. "We're honored to have them as a partner at CALS and look forward to the research innovations and solutions that will come to life from this grant."

To read more details about the grant and the IR-4 Project, click here.