How To Make An Impact: Tips from Extension's Travis Burke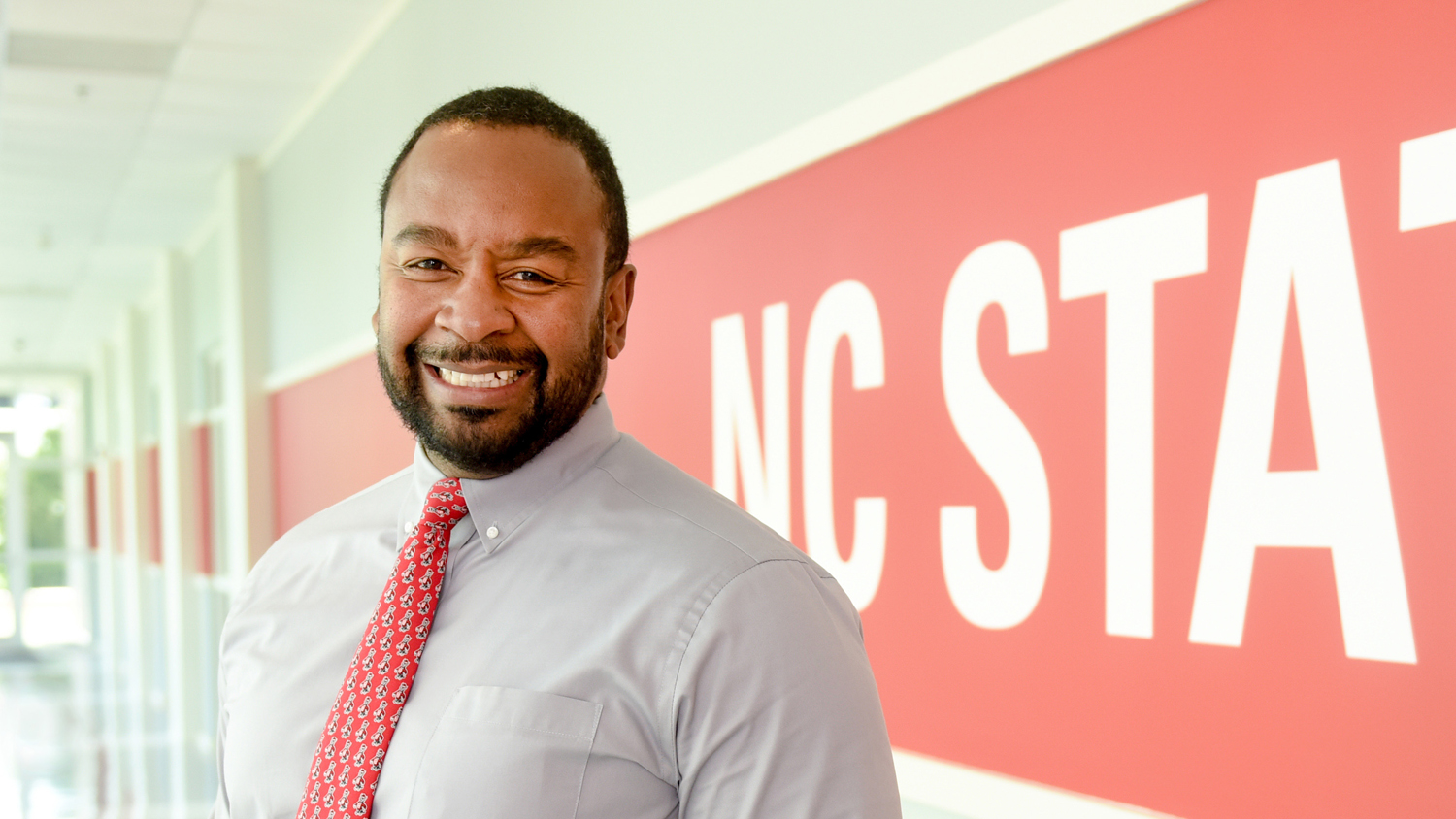 Travis Burke knows a few things about success.
In 34 years with the North Carolina Cooperative Extension Service, Burke worked his way up from fresh-from-college educator in rural Pasquotank County to associate director, criss-crossing the state and the country to brainstorm fresh approaches and spread the word about Extension.
Much of his recent work focused on a new initiative to bring agricultural outreach to the big cities of North Carolina. The plan was recently adopted as a top-five initiative by the national Joint Council of Extension Professionals.
Burke retired August 31. As he made his exit, we caught up with Burke to get his top advice for those who are just starting out.
If you want to make a difference, make eye contact. "You get across from somebody, you look them in the eyes, and you talk to them. That's how you make an impact on people: face to face."
Don't expect the corner office – at least not right away. "The first time you take a job, don't shoot for the corner office and the top floor your first year on the job, which is what a lot of people try to do. It doesn't work that way. Focus on what's in front of you."
Respect the chain of command. "No matter where you work, there is a chain of command. Just because information is at your fingertips, that doesn't mean you should take things in hand and do them right away without checking in."
Never raise your voice in anger. "I have never elevated my voice past a certain point. I'm not going to say I haven't been ticked – everybody gets ticked – but I have never done that to anyone in my career, ever. Everyone sitting across the desk from you is a person, and you just don't talk to people certain ways."
Everything is not a life or death situation. "Take a deep breath, relax and let the dust settle, and you can work through it…You will not stay in an organization for 30 years if you get freaked out over every little thing."