Esteemed Plant Pathology Professor Passes Away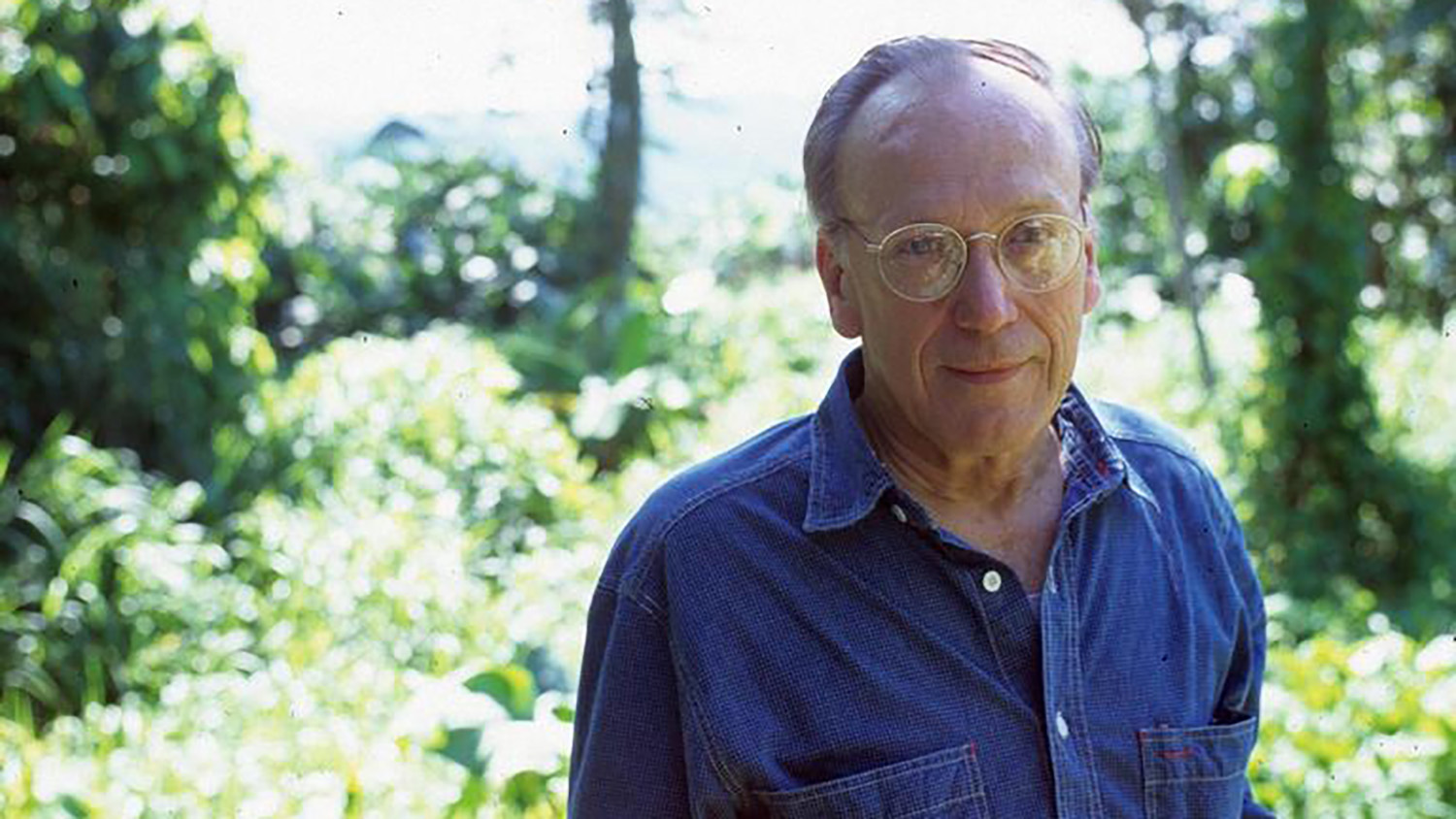 Charles W. Averre III, a revered plant pathologist and professor emeritus at NC State University, passed away Saturday, Feb. 9. Widely known for his accomplishments as a plant disease specialist, Averre also played a vital role in university research and extension work that helped make North Carolina the nation's leading producer of sweetpotatoes.
Averre was born in Honduras, where his father was an engineer who helped build railroads in Central America. Charles was educated at schools in Costa Rica and North Carolina, then went on to earn two NC State degrees: a bachelor's degree in botany in 1955 and a master's degree in plant pathology in 1960. He earned his Ph.D. in plant pathology at Purdue University.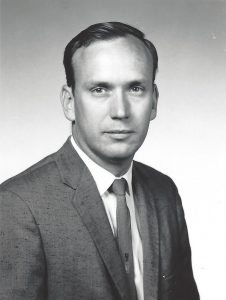 Before joining NC State as an Extension specialist in 1968, Averre was a banana researcher with Standard Fruit Co., in the U.S. Army and on the staff at agricultural experiment stations of the University of Florida and the University of Georgia.
Averre's efforts at NC State focused on developing management systems for field and greenhouse diseases in commercially valuable vegetable crops. He also created and delivered practical courses for county agents, field consultants and graduate students in plant disease diagnosis and management.
For his career accomplishments, Averre was named a charter member of NC State's Academy of Outstanding Faculty Engaged in Extension. His former colleague and friend, horticultural scientist L. George Wilson, recounted that Averre always encouraged extension agents, farmers and others not to rush to the conclusion that damaged crops were necessarily diseased. Instead, he encouraged them to also consider whether abiotic conditions such as crowded roots, drought or insufficient nutrients – or a combination of these and other environmental factors – were at play.
Averre also shared that message in a seminal reference book he co-wrote with Malcolm C. Shurtleff on diagnosing plant diseases and other disorders. The book, The Plant Disease Clinic and Field Diagnosis of Abiotic Diseases, was published in 1997. Averre subsequently wrote another book with Shurtleff titled Diagnosing Plant Diseases Caused by Nematodes.
Rick Davis, head of NC State's Department of Entomology and Plant Pathology, noted that Averre played an important role in helping plant breeders develop disease-resistant sweetpotato varieties. With other scientists in the College of Agriculture and Life Sciences, Averre also led the creation of the prototype for what is now NC State's Micropropagation and Repository Unit, or MPRU. The unit grows certified, disease-free sweetpotato seed plants
from tissue culture and provides them to seed growers to increase planting stock for North Carolina farmers.
Averre also made a mark in encouraging international collaborations at NC State. Jean Ristaino, a William Neal Reynolds Distinguished Professor of Plant Pathology, said that Averre's experiences in Central America and his Spanish fluency helped establish a connection between NC State and institutions in Costa Rica that continues to yield benefits today.
Ristaino added that Averre had recently been honored by the Knights of the Vine, a social organization that promotes North Carolina wines and the grape industry. The group now offers a scholarship, named for Averre, that is awarded to a community college student studying winemaking or grape production.
Averre's legacy will live on not only through the scholarship but also through a high-yielding NC State-developed sweetpotato variety that bears his name.
"To honor Dr. Averre's instrumental role in promoting the success of the sweetpotato industry in North Carolina, Dr. Craig Yencho and Ken Pecota at NC State decided to name their most promising new cultivar release 'Averre,'" Davis said. It is, he added, "a fitting tribute to the legacy of Dr. Averre in North Carolina agriculture."
Learn More about Charles Averre
[button]Online obituary[/button]