Faculty and Staff
Community Gardens: To Plant Is To Believe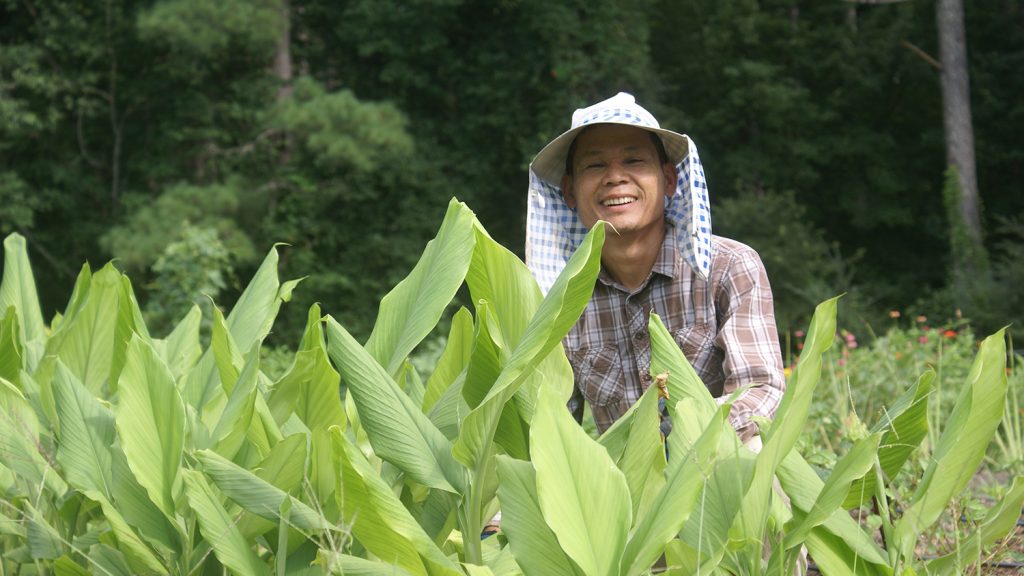 Community gardens can give people who don't have much land the chance to grow food while connecting with others. At a garden on a former North Carolina plantation, refugees from Myanmar are reconnecting with their agrarian roots, producing the kinds of Asian vegetables that they and their ancestors grew before a long civil war caused them to flee.
Download file | Download transcript (PDF) | RSS feed | Subscribe on Apple Podcasts | 14m:31s
MORE INFORMATION
Dig into NC State Extension's NC Community Gardens portal to find a community garden near you; to learn how to start a new garden; or to find resources to support an existing garden.
Another great resource is your county North Carolina Cooperative Extension center.
OUR GUESTS
Lucy Bradley is associate head and department extension leader for NC State University's Department of Horticultural Science and directs NC State Extension's consumer and community horticulture program. She has served in leadership roles with the grassroots North Carolina Community Garden Partners organization and the American Community Gardening Association.
Liz Driscoll is a 4-H youth development specialist in three NC State departments – horticultural science, entomology and plant pathology and crop and soil science. Her 4-H Grow for It! program fosters curiosity and wonder among young people as they explore plants, insects and soils.
Htoo Saw Ywa was born in Myanmar and lived in a refugee camp in Thailand before moving to North Carolina 15 years ago. He works in a distribution warehouse, and he markets some of the produce he raises at the Karen Community Farm.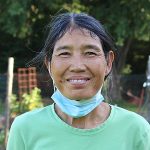 Htoo Paw Loe grew up on a farm in Myanmar, and she gardened while she lived in a refugee camp in Thailand. Through the Karen Community Farm, she produces food for her family and for sale in local markets. She also works in a distribution warehouse.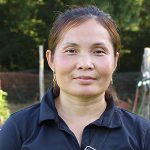 Sa Tin works as a housekeeper for the city of Raleigh. She has lived in North Carolina for 12 years, where she resettled with her son from a refugee camp in Thailand. Her husband remains in Thailand.
Kay Coleman works with the nonprofit Inter-Faith Food Shuttle's urban agricultural program and has played a key role in the development of the Karen Community Farm. She earned degrees in both horticultural science and animal science at NC State.
Talmage Brown is a retired professor from NC State University's College of Veterinary Medicine, an Inter-Faith Food Shuttle volunteer and owner of Oaky Grove, remnants of a 19th century plantation that's now home to the Karen Community Farm. He's a College of Agricultural and Life Sciences alumnus and holds advanced degrees from Oklahoma State and Cornell universities.
OTHERS INTERVIEWED
Ar Kee was born in Myanmar but moved to a refugee camp when he was 12 years old. He and his wife came to the United States in 2008, and he works at a golf course.
Gary Bullen is an extension associate in farm management with NC State University's Department of Agricultural and Resource Economics. He is also director of NC Farm School, an extension program that helps beginning farmers across the state launch new enterprises. He's also a volunteer with the Karen Community Farm.