College of Agriculture and Life Sciences Dean Finalist Interviews Announced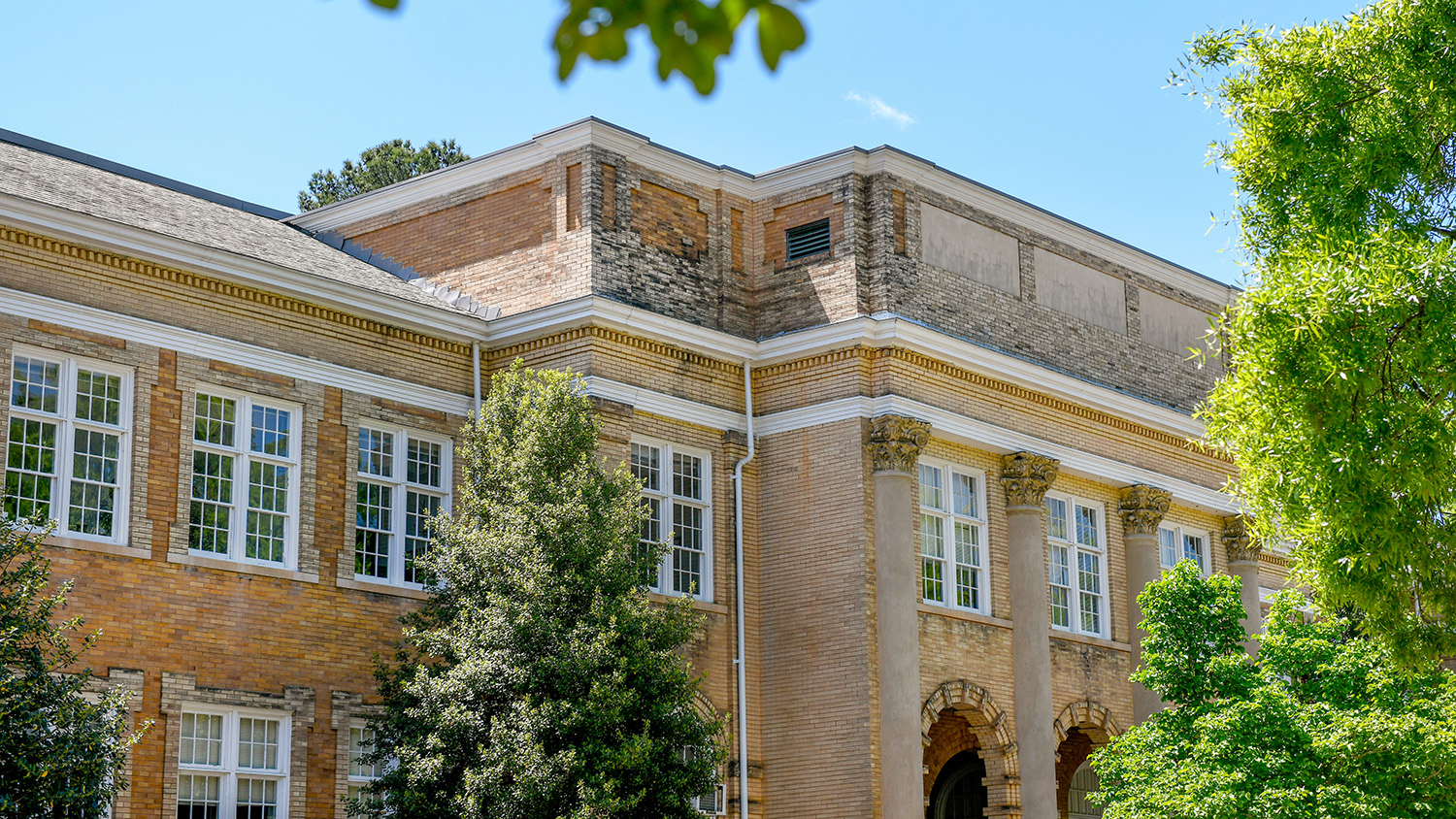 Four finalists for dean of the College of Agriculture and Life Sciences have been selected for on-campus interviews, which will begin the week of March 6 and take place throughout the month.
Due to this longer than normal timeline, the names of candidates No. 2-4 will be posted two weeks prior to their interviews on the search page and their materials will be included when an email and calendar invites for interview sessions are sent out. Candidates No. 2 and 3 will be posted the week of March 6 and candidate No. 4 will be posted the week of March 13.
The first finalist and interview date, along with the remaining interview dates, are:
Germán Bollero, University of Illinois Urbana-Champaign: March 9-10
Candidate No. 2: March 21-22
Candidate No. 3: March 23-24
Candidate No. 4: March 28-29
Several constituent groups will have opportunities to meet with each finalist, and the entire NC State community is invited to the following open forums, which will be held on main campus with the option to participate via Zoom webinar:
Each finalist will give a presentation on "A Vision for Expanding CALS' Success and Responsiveness in an Evolving Land-grant University Landscape," with a question and answer session to follow. The presentations will be recorded and made available upon request at the conclusion of the last finalist interview.
The first finalist's CV and interview schedule, as well as the Go Link for each Zoom webinar, is available on the search website, which can be found here or at go.ncsu.edu/cals-search. The remaining schedules will be posted as candidates' names are released.
NC State Executive Search Services will email participants separately the date, time and location for finalist interviews. The university is asking for as much in-person participation as possible, but will have virtual participation available as well.
This post was originally published in Provost's Office News.