Faculty and Staff
CALS Names New Department Head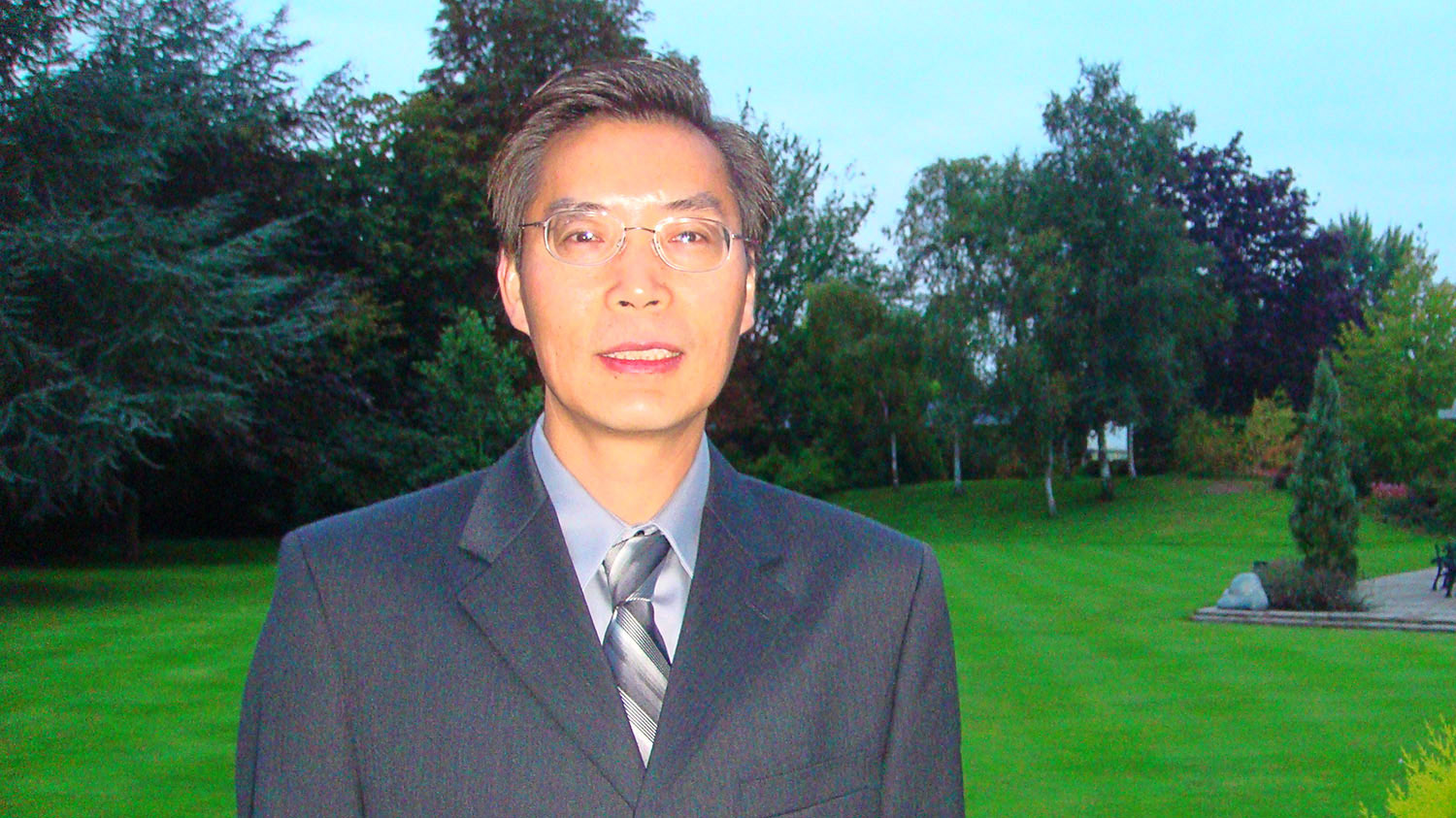 Nationally recognized economist JunJie Wu is an expert in agricultural and environmental policy, and he has a passion for university teaching, research and extension education. He'll bring those assets to North Carolina State University in September as he becomes head of the Department of Agricultural and Resource Economics.
Richard Linton, dean of NC State's College of Agriculture and Life Sciences, recently announced Wu's appointment.
"Dr. Wu has a strong national and international reputation in his field and a track record for understanding and supporting the research, teaching and outreach missions of a land-grant university," Linton said. "Most importantly, he has articulated a strategic and dynamic vision for the future of the Department of Agricultural and Resource Economics that will keep the department well-positioned as a top program in the world."
Ready to Lead a Highly Ranked Department
Wu, who has served on Oregon State University's faculty for 24 years, will join NC State as department head on Sept. 1. He said he plans to build on the department's long tradition of academic excellence to serve its diverse stakeholders.
"For many years, I've felt the Department of Agricultural and Resource Economics is one of the best, with some of the top scholars that I admire," Wu said, adding that Raleigh's reputation as a great place to live also played a role in his decision to accept the department head position.
Wu also said that recent rapid changes in North Carolina agriculture and rural communities have created opportunities not just for the agricultural community but also for the type of economic research and education that NC State delivers.
Determined To Help Communities Through Applied Economics
Wu's determination to help better communities through his work as an applied economist has roots in his upbringing in a rural area of central China. Wu was the first student from his high school to pass the national college entrance exam. He understood rural disadvantages and wanted to change them.
To prepare himself to address such challenges, Wu earned a bachelor's degree in mathematics from Henan Normal University and a graduate diploma in business economics from Yellow River University in China. He also earned a Ph.D. in agricultural economics at the University of Connecticut. Before joining OSU in 1997, Wu served at two U.S. universities, Iowa State and Oklahoma State.
A Strong Background
According to the Agricultural and Applied Economics Association, of which Wu is a fellow, he has integrated theories and methods of disparate disciplines "to substantially deepen the understanding of the drivers and consequences of environmental, agricultural and urban development policies" related to land use change, water quality, climate variability and risk management. 
As a professor in the Department of Applied Economics at Oregon State, he investigates the cause of land-use change and its economic and environmental consequence and studies the optimal design of agricultural and environmental policy.
Wu also explores how environmental policy affects consumer and producer behavior and how change in behavior in turn affects the efficiency and effectiveness of policy.
In addition to holding OSU's E.N. Castle Chair in resource and rural economics, Wu directs the university's Center for Agricultural and Environmental Policy. He has also served as an editor of the American Journal of Agricultural Economics and project director of a joint agricultural policy research partnership of Oregon State and the University of California, Davis.