Call for Support – Help Send a Kid to 4-H Camp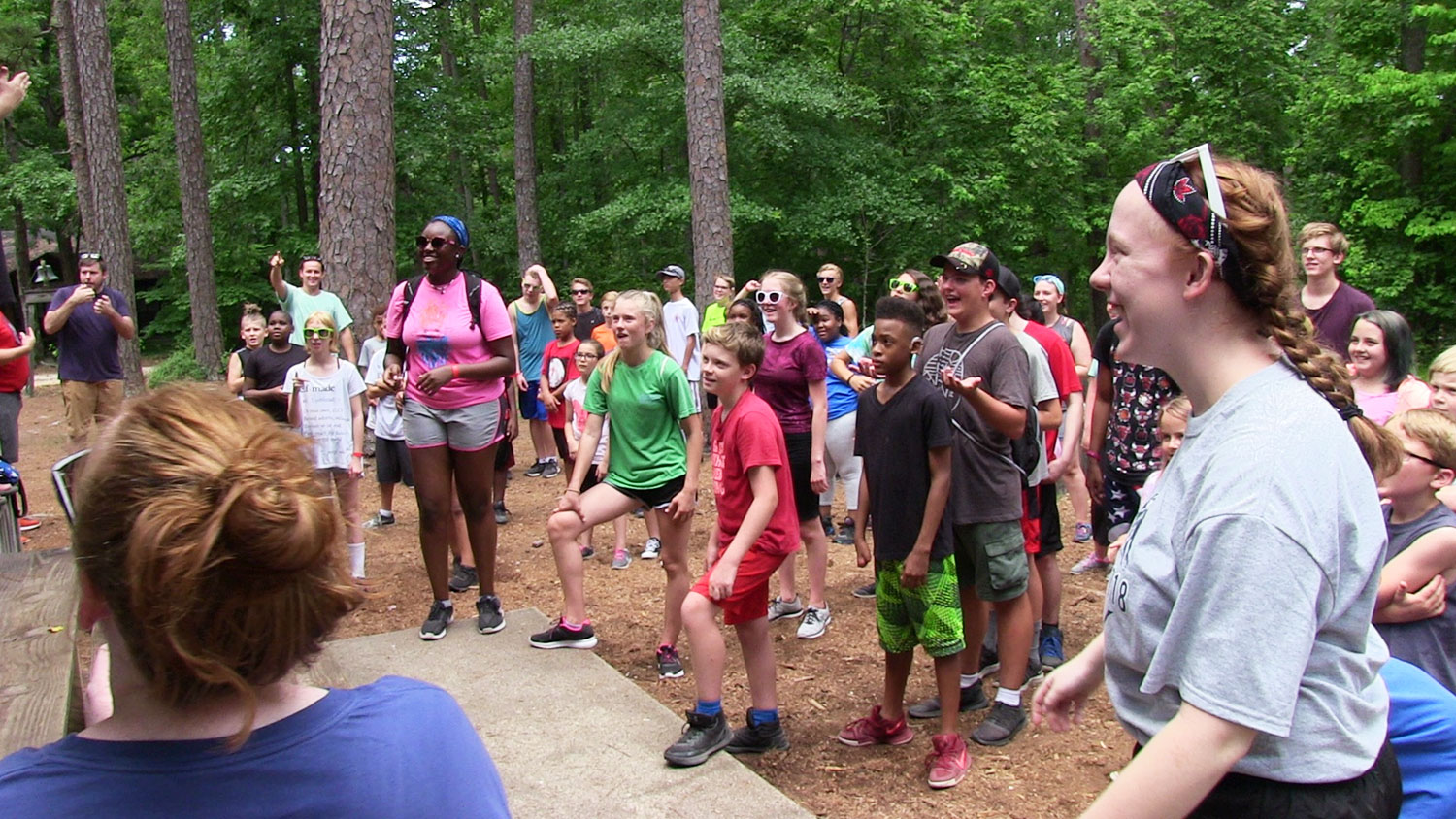 Join the North Carolina 4-H Camping program for a night of fun, food and bluegrass at the second annual Pickin' in the Pines bluegrass and BBQ benefit concert in beautiful Ellerbe, North Carolina! Featuring world-class bluegrass acts Flatt Lonesome, Lauren & Lane and Long Gone Bluegrass, this adult-only event provides scholarships for North Carolina youth to attend summer camp at Millstone 4-H Camp. Bring your camp chairs and love of bluegrass for an evening of live music, pig-pickin', an hors d'oeuvres buffet and a live auction. Beer and wine are included in the ticket price.
Last year's inaugural event raised enough funding to provide scholarships for 24 youth from across the state of North Carolina to attend 4-H camp this summer. There are few tools as powerful as the camp experience to positively change the lives of young people.
Support the youth of North Carolina by becoming a 2018 Pickin' in the Pines sponsor. We are currently accepting corporate and individual sponsorships for this year's event. As a sponsor, you will receive recognition in the event program and signage, be featured in promotional media, and receive complimentary event tickets. Sponsorships start as low as $100. Currently, we've met 10 percent of our goal to raise $10,000 through sponsorships to send kids to camp.
[button]Become a Sponsor[/button]