Animal Sciences' Holt Gets Support from Chancellor's Innovation Fund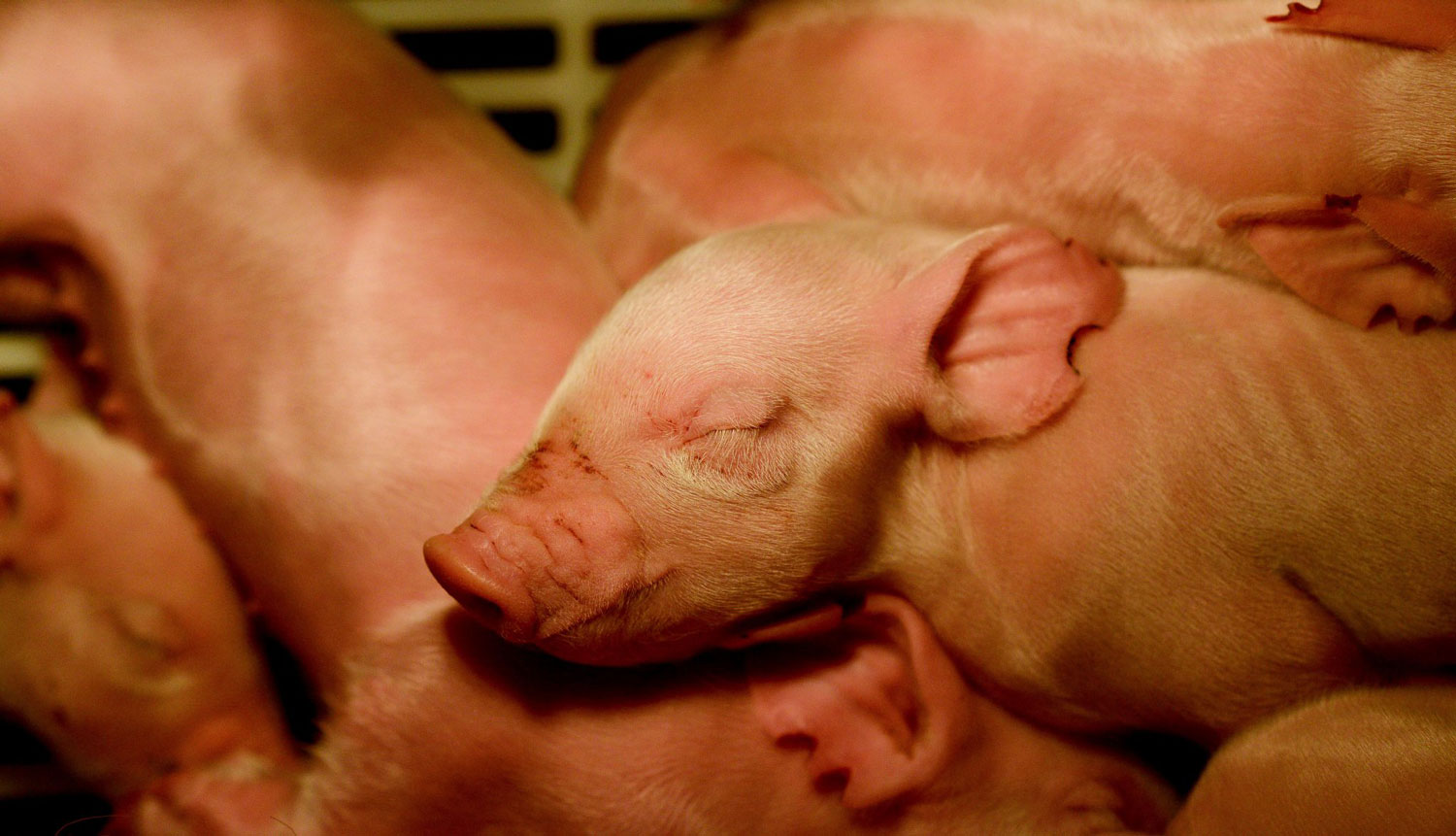 This year's Chancellor Innovation Fund (CIF)-supported projects includes a collaborative project with the Department of Animal Science and the College of Sciences Department of Chemistry.
Jonathan Holt, Department of Animal Science, and James Martin, Department of Chemistry, have teamed up to create CarboZn, which encapsulates a mineral form of zinc in cellulose that can be added to feed.
The CIF, launched in 2010, provides seed funding to a select few NC State research projects each year that have promising potential for market success. The goal is to help this research bridge the critical gap between public and private funding, ultimately creating products and technology that aim to tackle today's most pressing problems.
You can read more about Holt and Martin's project as well as the other research projects.