Allen Named CALS' Associate Director of Academic Programs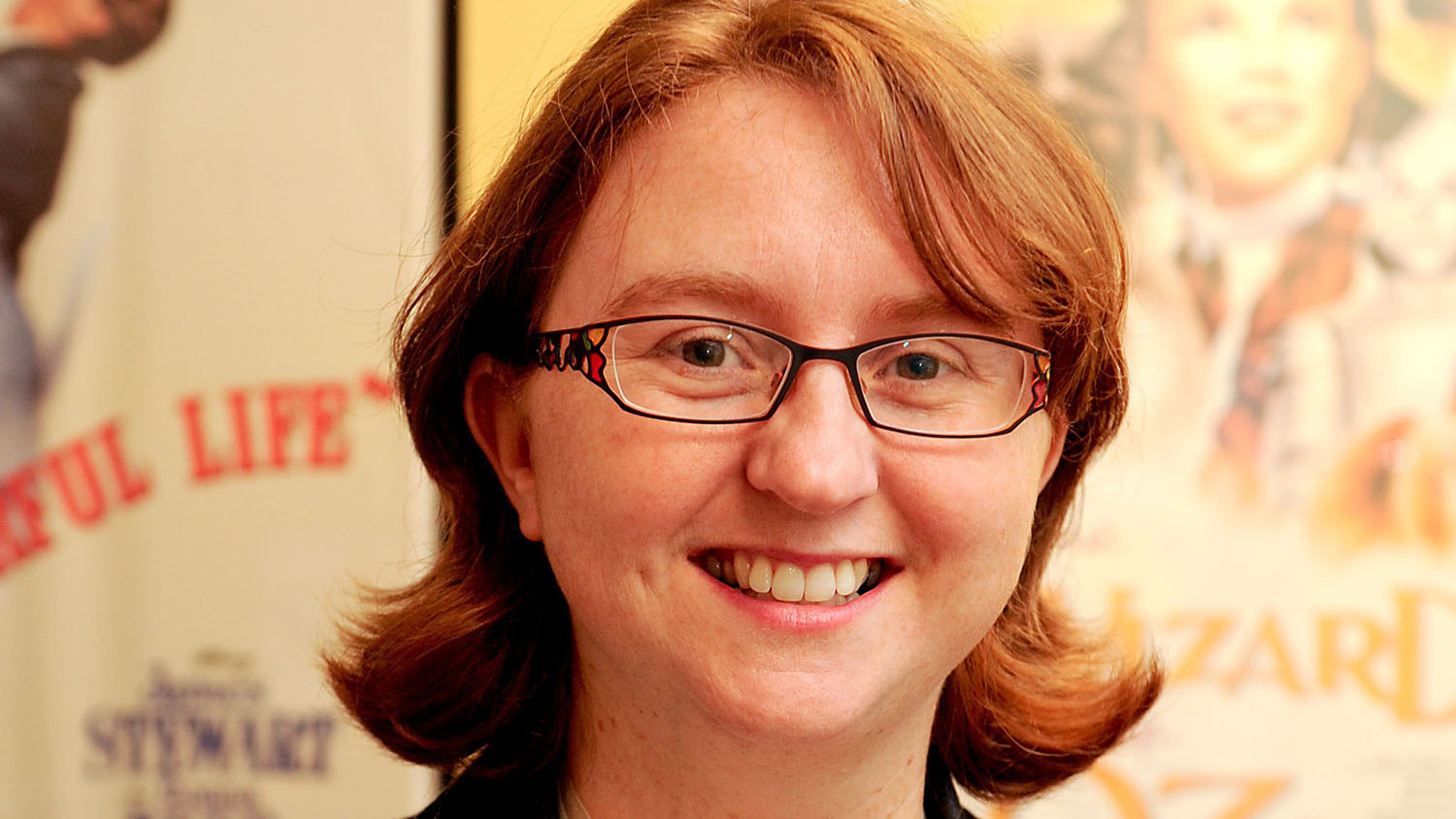 NC State University's College of Agriculture and Life Sciences has a new associate director of academic programs. Kimberly Allen comes to the position from her post as professor, extension specialist and director of the youth, family and community sciences graduate program in CALS' Department of Agricultural and Human Sciences.
In her new role, Allen will coordinate CALS' student success programs, lead graduate programs and manage distance education, summer school and non-credit course programs.
Allen succeeds Vicki Martin, who retired from the academic programs office on June 30.
Allen joined the College of Agriculture and Life Sciences faculty in 2009. She serves as chair of the CALS Graduate Studies Committee and as representative to the Administrative Board of the Graduate School. She also leads a successful research and extension program with dozens of publications, hundreds of presentations and trainings and over $11 million in grant funding.
We heard recurring comments about Dr. Allen's enthusiasm, experience and passion for students and their success.
Allen's success recently earned her a spot in the 2019-20 class of NC State University Faculty Scholars. The designation recognizes significant academic achievements and contributions in teaching, scholarship and service to the university and the greater community.
In addition, Allen leads the Very Important Parent program, a national parenting program for young parents that includes online delivery and parent coaching. She is also a board certified coach and certified family life educator.
John Dole, CALS associate dean and director of academic programs, said he is pleased that Allen will be joining the academic programs office.
"During the search process, we heard recurring comments about Dr. Allen's enthusiasm, experience and passion for students and their success," he said. "We look forward to her contributions to enhancing the success of undergraduate and graduate students throughout the college.″