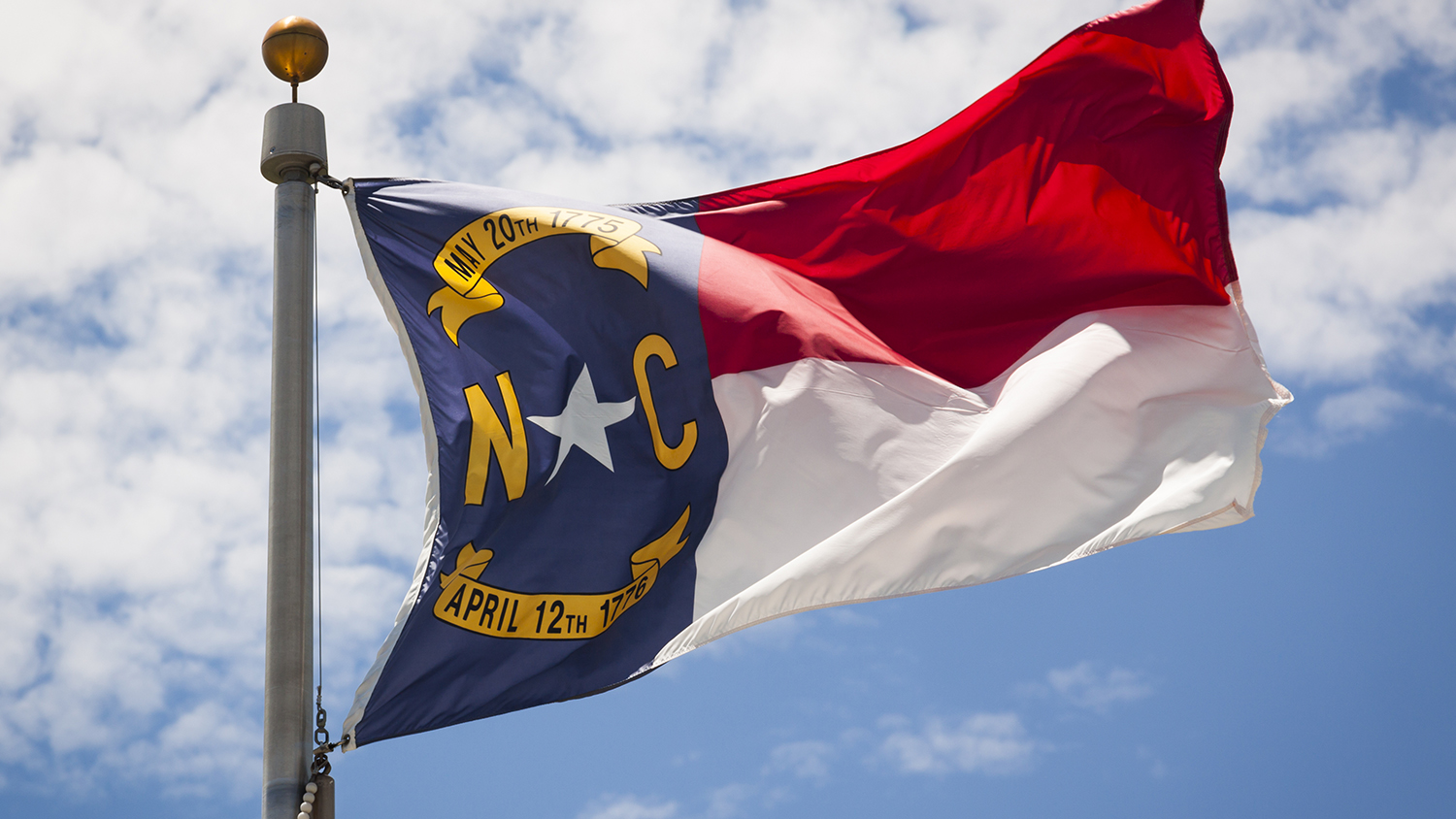 The 2019 Agricultural Health and Safety Symposium and 20th Anniversary Celebration will be held Wednesday, March 27, at the North Carolina Biotechnology Center in Durham.
The Symposium runs from 8:30 a.m. to 4 p.m. and includes a continental breakfast, lunch and snacks. Registration is $60. Following the day-long event, the anniversary celebration begins at 5 p.m. and continues until 7 p.m. Hors d'ouevres will be served. Register separately for the two events at the link below.
The NC Biotechnology Center and NC Agribusiness Council Members are proud sponsors of the events.