AgPack Strong: When a Detour from 'Plan A' Leads to a Dream Job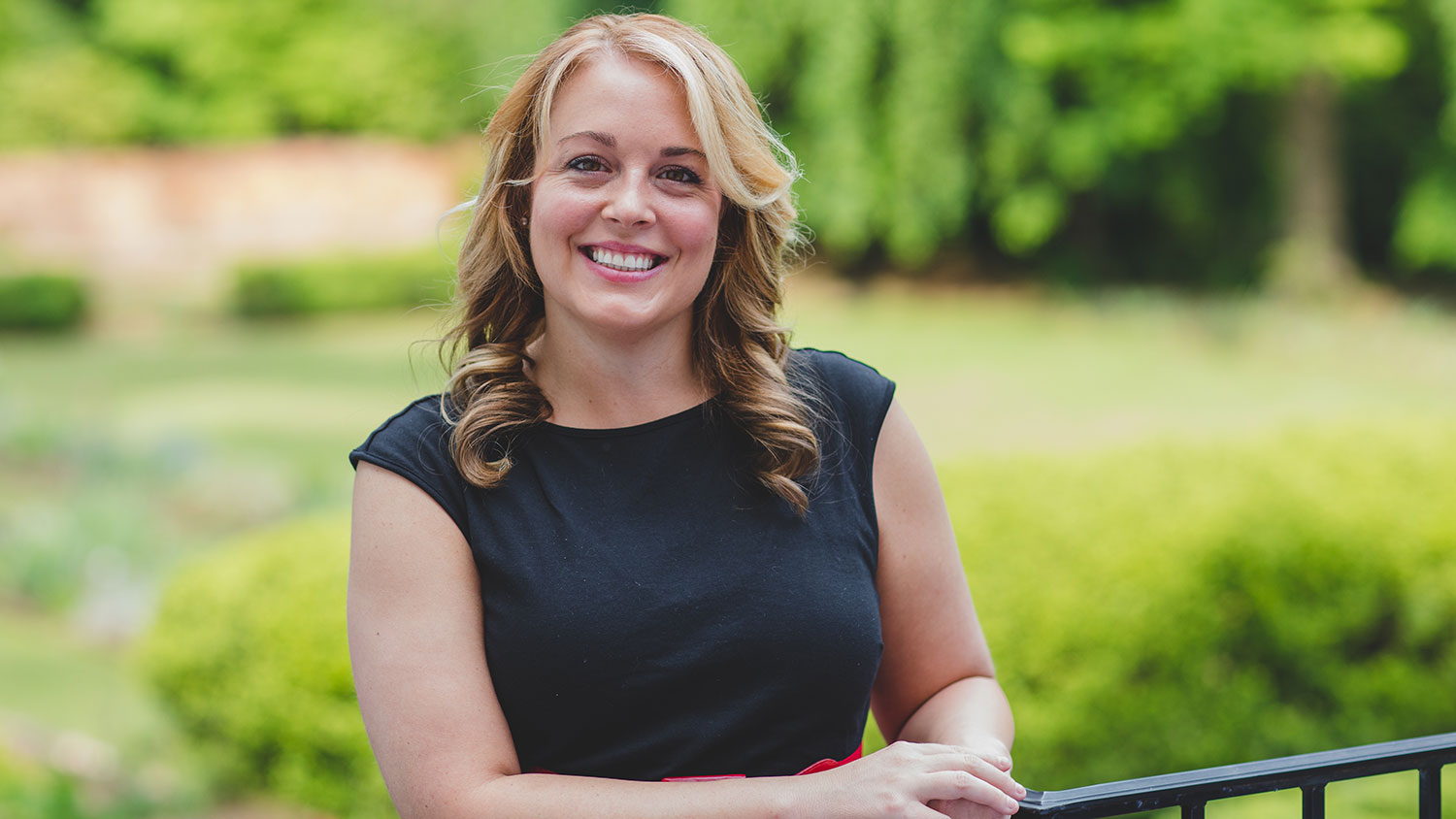 Jackie Knowles entered NC State with an interest in veterinary bioscience, having served a number of years in the Army as a veterinary technician and on Army Agricultural Development teams. But then, just before her junior year, she found her calling — to educate others — and decided to change course.
"I truly love helping people learn and grow," she says. "It was a win-win decision."
Read on to learn more about Jackie's story – and why it's important not to get caught up in the straight-and-narrow.
What led you to NC State?
The Army brought my family to North Carolina. NC State was the obvious choice (and closest in proximity to my home) for agricultural education.
Why did you choose to study ag education?
My job in the military was very similar to agricultural extension (on a global aspect). Agriculture, specifically animal sciences, was something that I already had many years of industry experience in. Teaching young people agricultural vocational skills just made sense to me as far as the next step in my career. When I was considering the switch from veterinary bio-science as a major I called Dr. Flowers (the Ag Ed and Extension Department Head at the time) to inquire about the agriculture education program and related career information. I'll never forget the feeling when I hung up – Dr. Flowers welcomed me into the program with open arms. I felt it was the right choice. Throughout my undergraduate career in ag ed, I felt extremely supported and encouraged every step of the way — just like a family.
Where has your career path taken you?
One month after graduation I accepted a position at Southern Lee High School as the agricultural education teacher and FFA chapter advisor.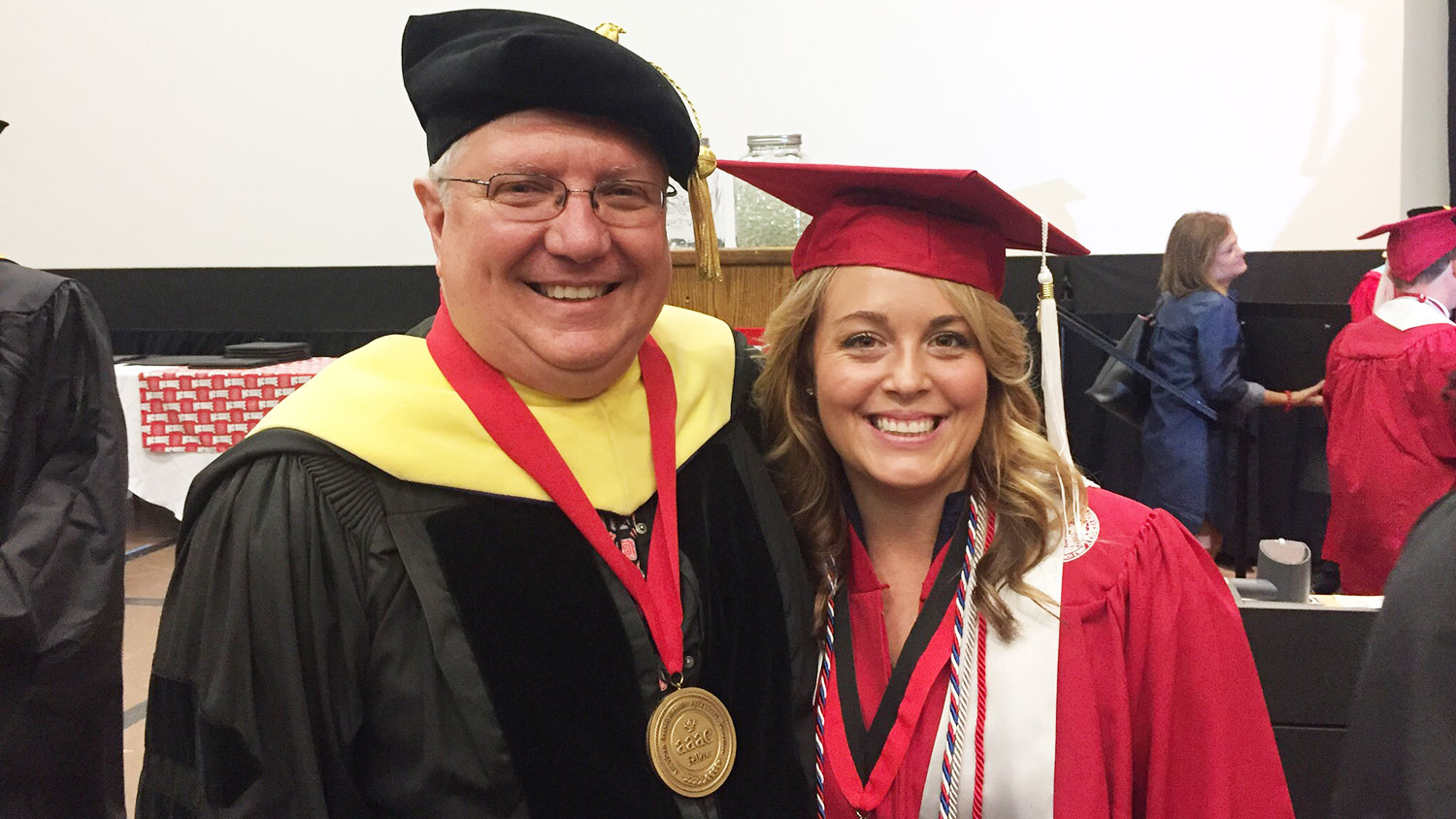 How did your experience at NC State help prepare you for your career?
From the first agricultural education course, you are in the classroom. You are observing teachers and students, interviewing teachers and administration, and creating products to implement in your future classroom. As you move through the education courses, the assignments and experiences build on each other. Every task is directly related to what you will need as a teacher. I can honestly say that every assignment and product that I created as part of the agricultural education undergraduate program has been used in my classroom at Southern Lee. The student teaching semester is extremely valuable to be truly prepared for your own classroom. There aren't many professions that allow you to do the job for several months while you have the support of so many wonderful mentors who help you succeed.
What's your favorite part of your job?
Exposing students to new and exciting experiences. I've had students that had never seen or touched a livestock animal before, grown food from seed or known the many, many agricultural related careers aside from being a farmer and veterinarian. It's so amazing to see their faces when they discover something new.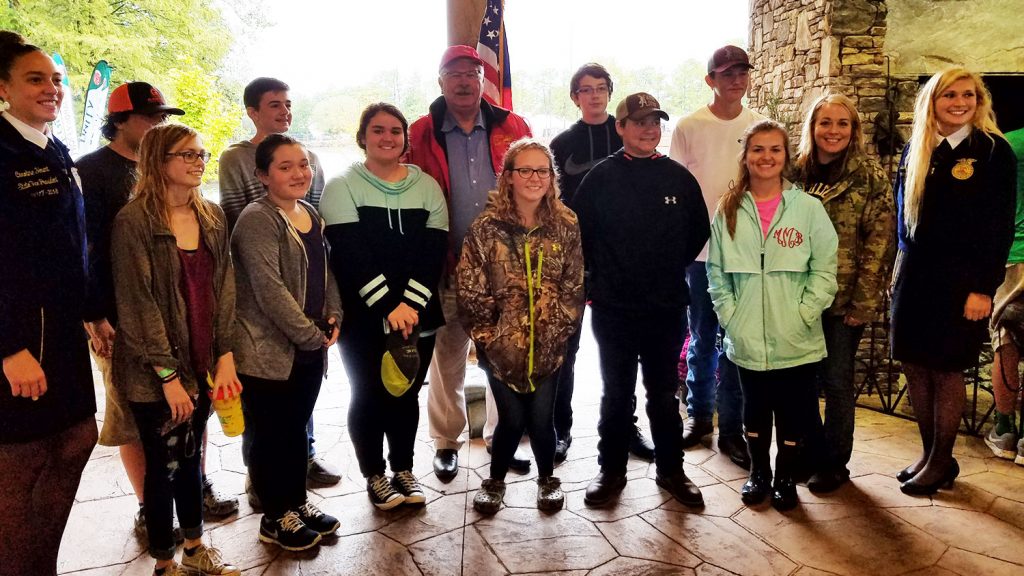 Why has it been important to you to stay connected to the college?
This is very simple, I am a lifelong learner. I still look to my professors and NC State peers as resources. Especially in the agricultural and education fields, things are constantly evolving and there are ALWAYS new things to learn and improve my craft with.
What advice would you give a student just starting out in CALS?
In all things, be flexible and have a plan (or two). Life is not clear-cut and will inevitably go a different way than you plan — be comfortable with that fact.
Discover more amazing CALS alumni!
[button]AgPack Strong stories[/button]