Newswire
2020 Reflections, 2021 Hopes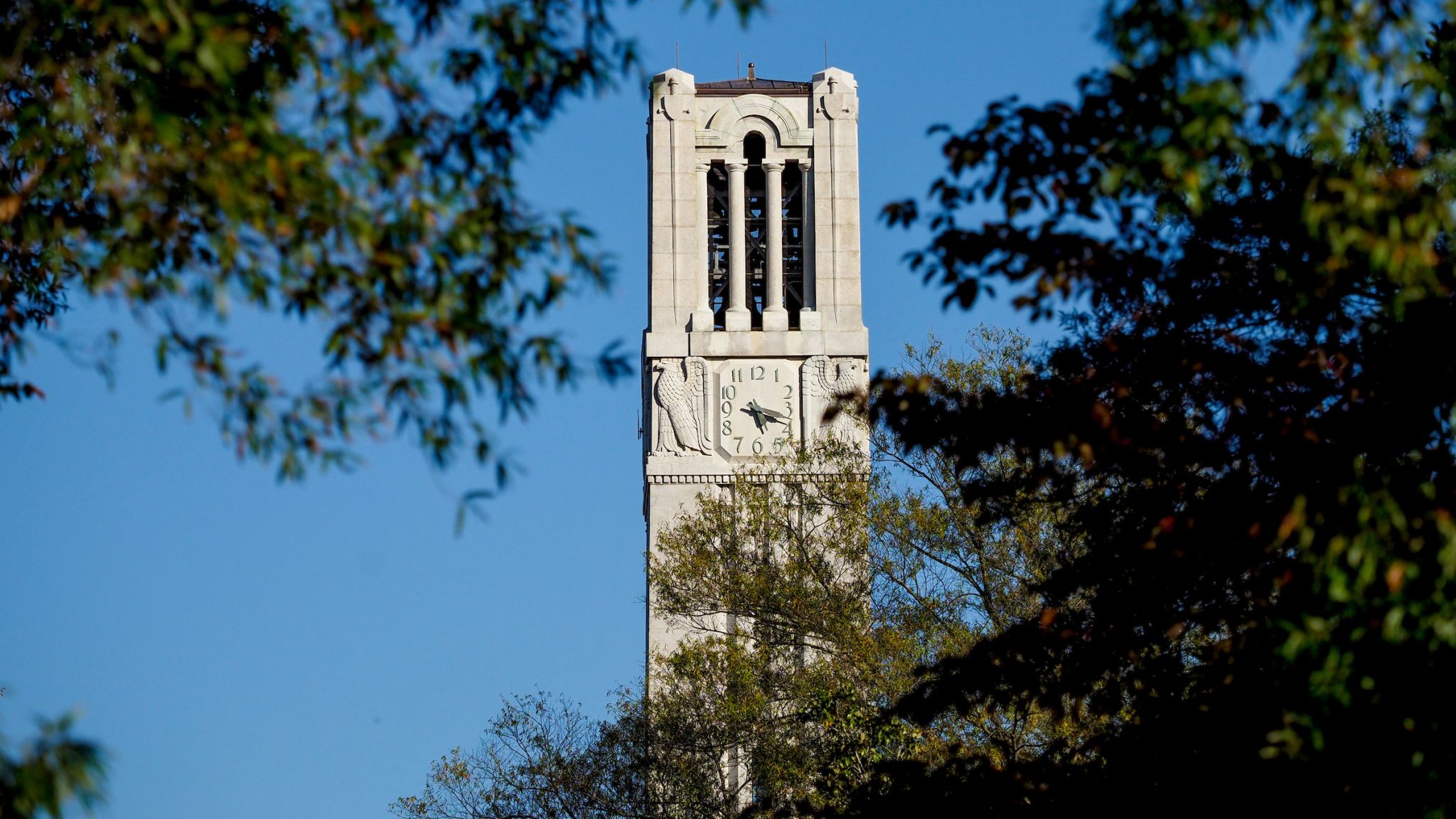 Hello and Happy New Year CALS family.
I know many of us have been looking forward to a fresh, new year as 2020 has been one of the most challenging years for our community, university and country. In these last several months, I have spent a lot of time reflecting on what I'm most grateful for, and many of you come to mind.
I am grateful to our faculty and staff for leveraging technology to maintain the vital work of our college remotely and for quickly shifting learning online, allowing our students to continue their college education in an unprecedented time. To our students who have spent the past year in less than ideal learning environments — with each curve thrown your way, you stayed resilient. You are the very definition of perseverance, and as the dean of this college, I could not be more proud of you.
I am thankful for our dedicated, hardworking Extension professionals on-campus and around the state for their Think and Do mentality. They found innovative ways to support North Carolina agriculture to minimize COVID-19's impact on agricultural production and to safe-guard our food supply chain. They also provided one million masks to farmworkers on the front lines and partnered with the North Carolina Department of Health and Human Services to help 13,000 restaurant workers become COVID-19 food-safety certified through the state's Count on Me NC initiative.
Our research community sustained vital research, both on-campus and in field labs across North Carolina to drive discovery and innovation to find real-world solutions to some of the greatest issues facing the agriculture industry. They were awarded $96.5 million dollars in competitive research grants.
But much of what we achieved in this challenging year would not have been possible without our generous stakeholders, alumni, donors and partners. You helped raise $51.6 million for key initiatives, student scholarships and more.
We were also able to help 250 of our students through the Student Emergency Fund. I am humbly grateful for your dedication to this college and your continued support.
And finally, I want to thank the entire CALS family for your commitment to a more diverse and inclusive college and community. This year brought about opportunities for more open dialogue among our peers and students, something I hope we continue to have in 2021. I am proud of the strides we made this year, but I know we will achieve so much more in the future.
We came together as one Pack in 2020, and I look forward to what we will Think and Do in this new year.
To you and your families, Happy New Year!
Go CALS and Go Pack!
Richard Linton,
Dean of the College of Agriculture and Life Sciences.