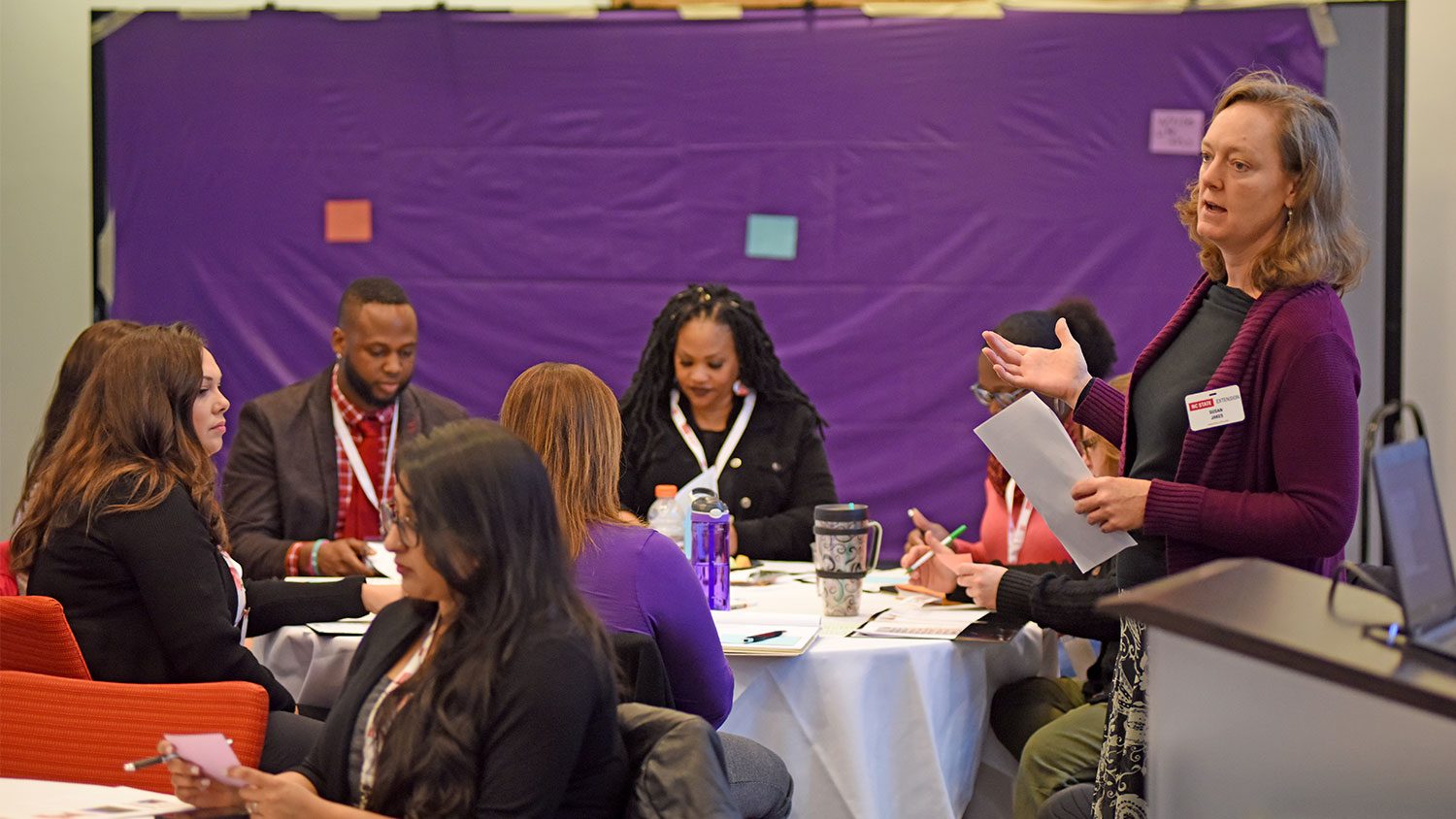 Over 85 charities, a crowd of volunteers, and hundreds of State employees made their way to the Bicentennial Plaza in downtown Raleigh on August 17th to kickoff the 2018 State Employees Combined Campaign. State employees had the opportunity to meet with charity representatives from our long list of service areas and learn more about the missions they lovingly work towards, all while enjoying some delicious pork barbeque! Despite the heat and humidity, the event was a great success and is just a peek at how amazing this campaign season will be. If you were a State employee and were unable to join in the fun, we welcome you to visit our
gallery
from the days events.
The principal aim of the State Employees Combined Campaign is to strengthen and sustain North Carolina communities and their citizens. The campaign assures state employees and retirees continuous opportunity to support charitable organizations that are accountable, fiscally sound, and committed to improving the quality of life in our state, nation and the world.
The annual State Employees Combined Campaign (SECC) runs through Dec. 7th.
Join your fellow staff members in donating to more than 900 charities, including many NC State-affiliated organizations.