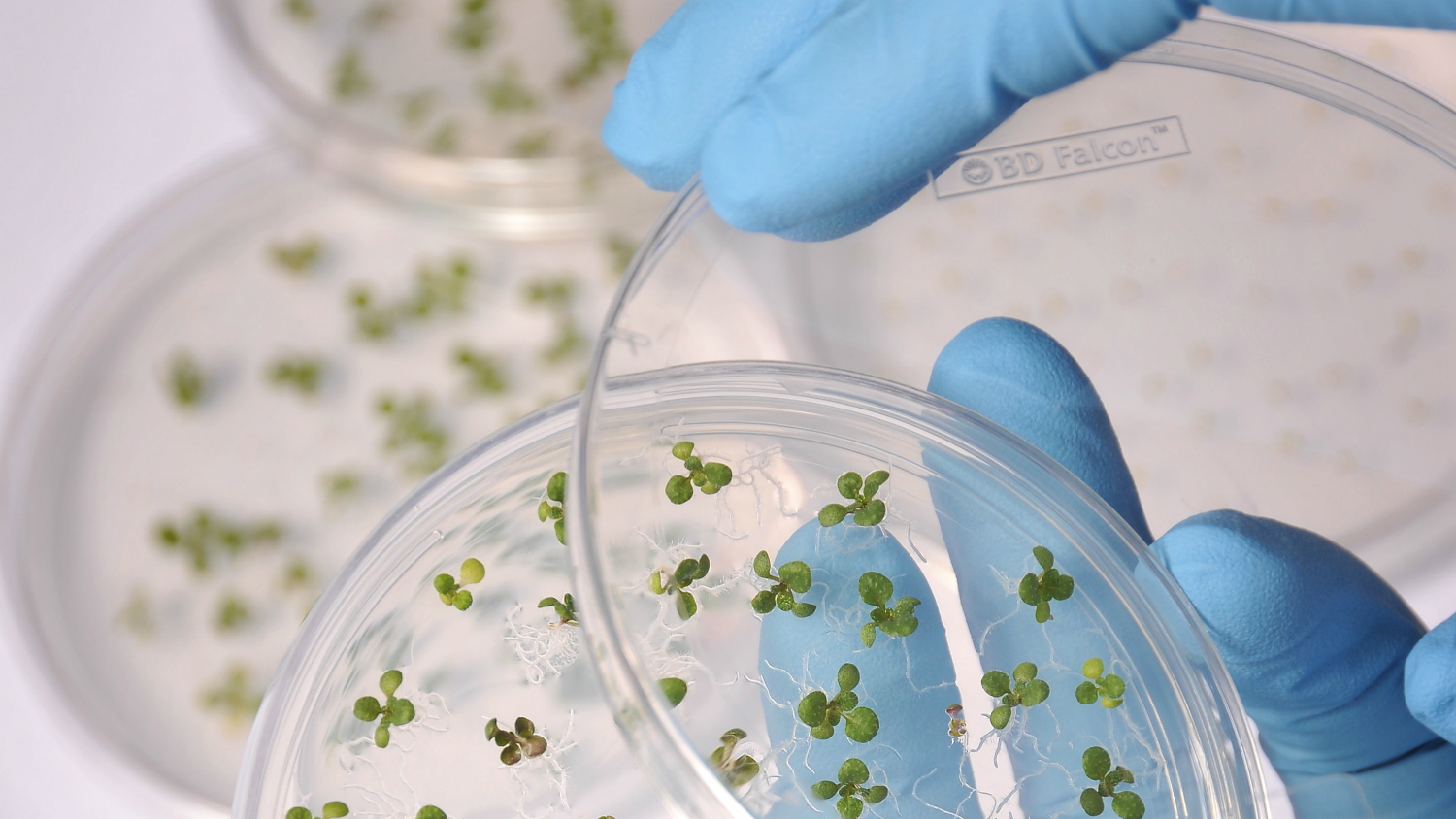 Several International research funding opportunities have recently opened and are accepting applications.
Feed the Future Innovation Labs

The Crop Improvement Innovation Lab will invest in the development of new and improved breeding tools and methods that enable faster, cheaper, and more effective generation of improved crop varieties in support of breeding efforts led by NAROs and CGIAR Centers. Focus crops are legumes, sorghum, millet, roots, tubers, and bananas. Full applications are due on June 21, 2019.
The Feed the Future Innovation Lab for Fish has issued a request for applications to support research for development in Feed the Future target and aligned countries in west Africa, east Africa, and Asia.The lab intends to fund approximately 10 proposals for up to three years and with budgets $200,000-$800,000 USD; the expected average size will be $500,000 USD. Current lab activities are in Bangladesh, Nigeria, Kenya, and Zambia. Other Feed the Future target and aligned countries may be considered if sound justification is provided.  Concept papers are due May 24, 2019, and final proposals by July 24, 2019.
The Feed the Future Innovation Lab on Legume Systems is requesting concept notes for projects in the following three Areas of Inquiry (AOI):

AOI-1 Integration of legumes into sustainable smallholder farming systems and agricultural landscapes
AOI-2 Integration of legumes within local and regional market systems
AOI-3 Analysis of sociocultural and/or economic motivators or barriers to legume utilization at various stages and scales within production and market systems
Concept notes are due May 20, 2019
Fulbright:  Fullbright is now accepting submissions for this year's award. Fulbright presents excellent opportunities for recently minted scholars to deepen their expertise and make connections with others in their fields, all while serving as cultural ambassadors. The application is due September 16, 2019. To find out more about which opportunities you can apply for, visit their website.