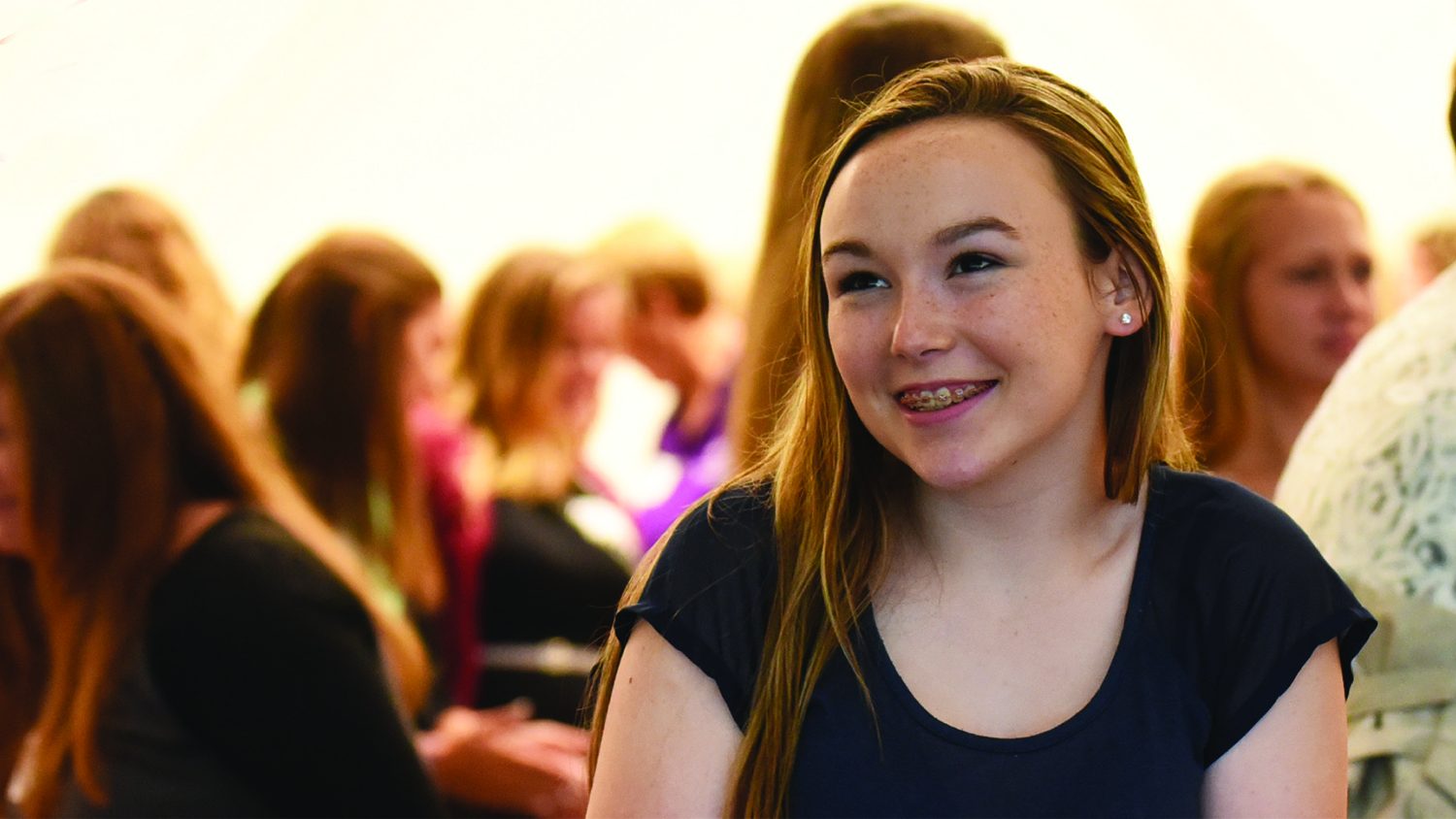 A national event for young women interested in agriculture careers is coming to campus.
With the help of Animal Science's own April Shaeffer, CALS is hosting a stop on the east coast Grow By FarmHer tour at Talley Student Union on February 20 — and registration is open.
Grow by FarmHer is a series of events designed to inspire, educate and empower young women between the ages of 16 and 22 to take an active role in leading the industry. From 8:30 a.m. to 4 p.m., attendees experience empowering educational speakers, learn leadership skills and attend networking events with women leading agribusiness and agriculture operations.
Shaeffer is the NC State Extension research specialist who founded the North Carolina Leadership and Cattle Handling for Women Producers. She and the program were featured on FarmHer's national television program in 2016, and the connection led to talks of NC State hosting the group's next big event.
"This is a great opportunity for our young women in agriculture to network and be inspired by others," Shaeffer said. "I am so excited Grow By FarmHer is making the stop at NC State, where the roots of agriculture grow deep."
Event activities include the Women Leading the Way Luncheon — allowing attendees one-on-one connection time with successful agribusiness professionals — and a Connect and Grow networking opportunity, where attendees can visit with women from supportive companies in a relaxed environment. Attendees can also submit resumes, which will be shared with companies that support the event.