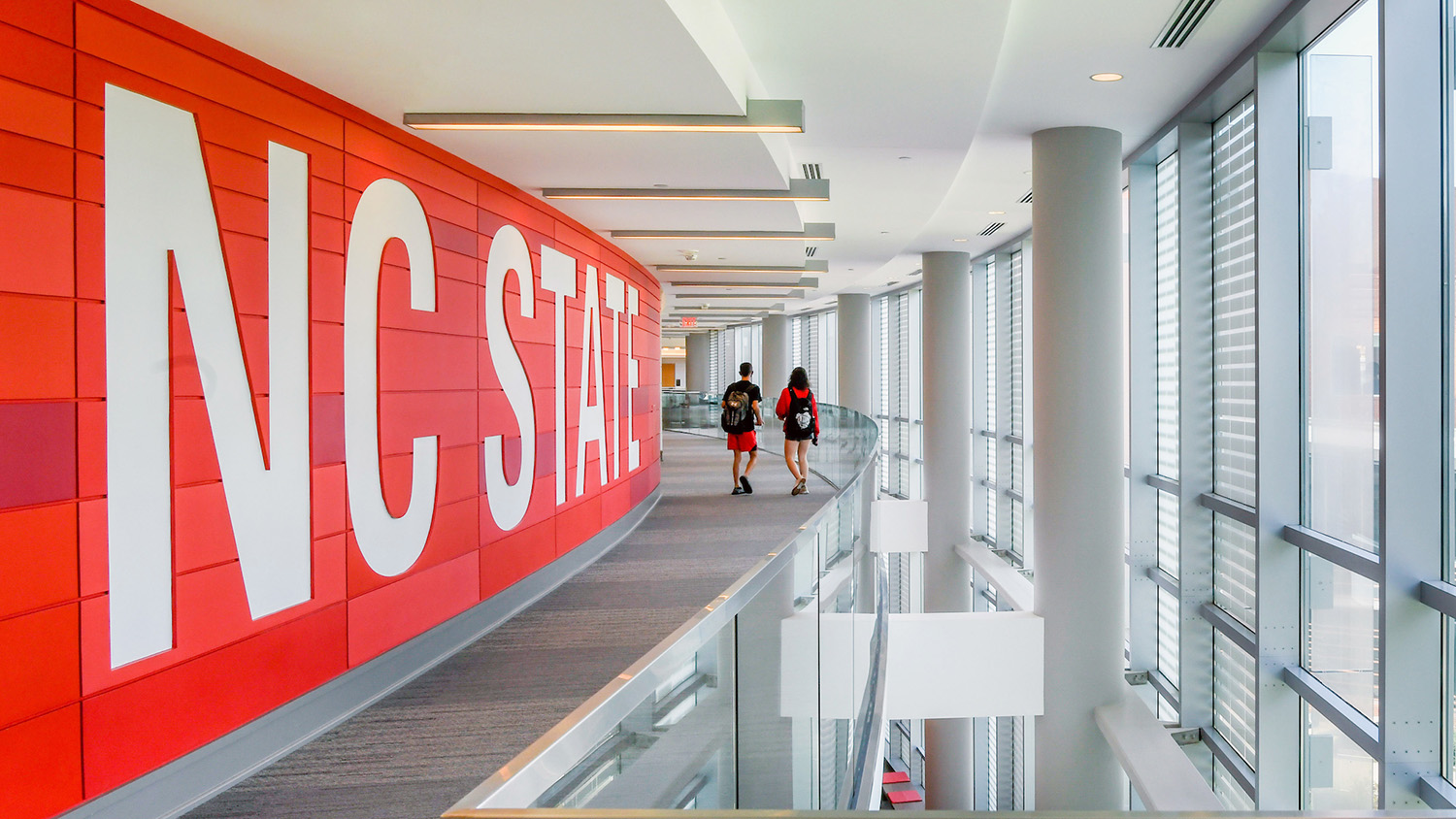 Procurement Services is excited to announce the 9th Annual MarketPlace Expo, which this year will be hosted as a virtual event. The MarketPlace Virtual Expo will be available for multiple days starting on Monday, January 25 to allow you to participate at a time that is convenient for you.
At the MarketPlace Virtual Expo, you will be able to watch video presentations prepared by each MarketPlace supplier to learn more about their products and services. You will also be able to request to be contacted by the supplier's representative to discuss product details or talk about upcoming projects.
As always, there will be door prizes for those who participate. The more supplier videos you watch and the more supplier questionnaires you submit, the higher the chances of winning a prize!
What do you need to do?