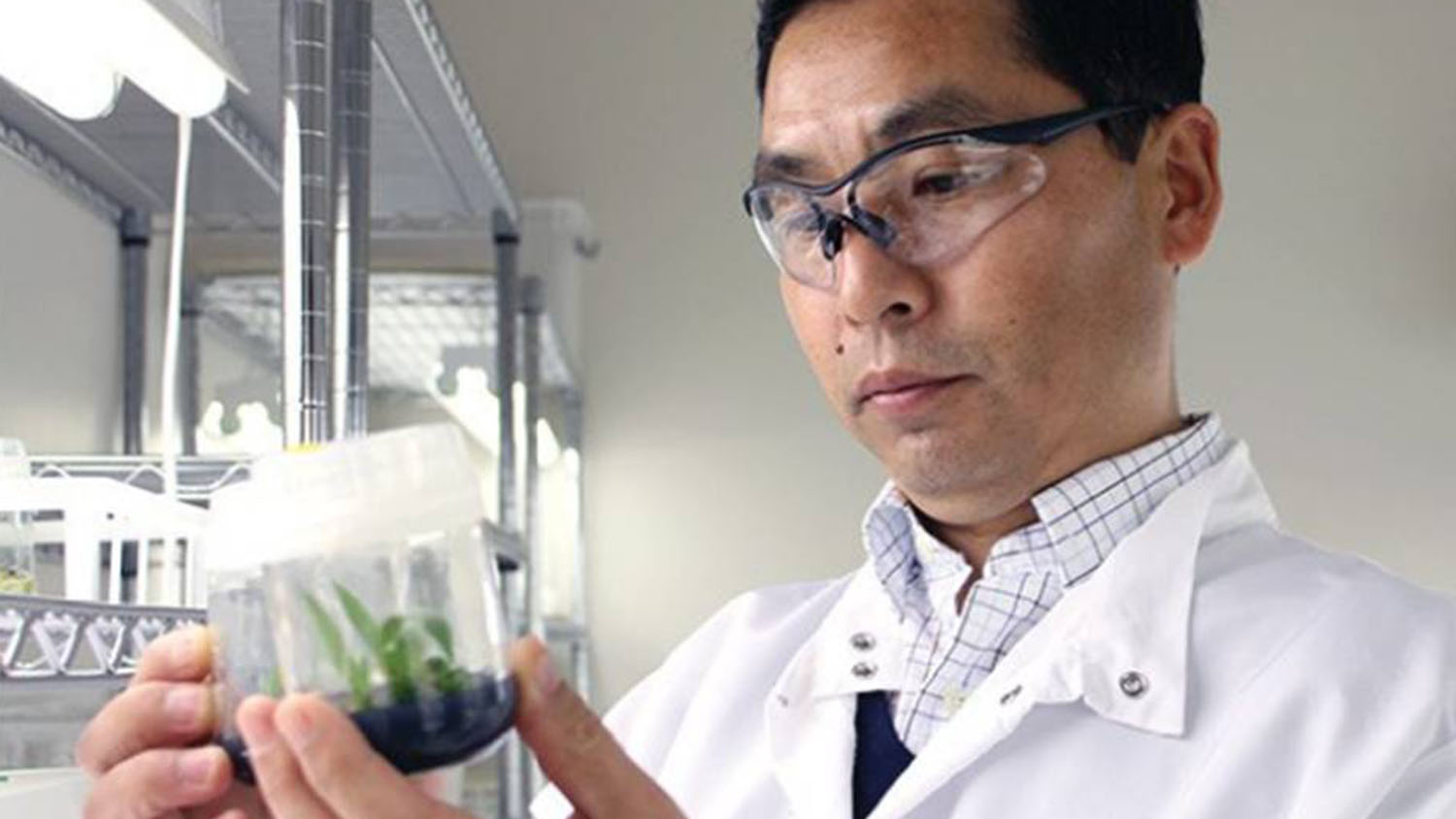 Harnessing the Data Revolution for Resilient Agriculture
Monday, Dec. 6, from 3-5 p.m.
A rapidly growing population. Less farmland. Climate and water shifts. Emerging crop diseases and pests. How can the North Carolina Plant Sciences Initiative break down barriers to solving these and other grand challenges? Please join us for an afternoon of discussions with state and national agricultural leaders and updates on groundbreaking innovations in the plant sciences.
Starting at 3 p.m. we will have the Inaugural Plant Sciences Symposium at Hunt Library, followed by a reception and networking event. There will be a panel discussion, moderated by Dr. Cranos Williams, NC PSI platform lead for Data Driven Plant Sciences and composed of members of the tech community innovating in agriculture and including
Dr. Ranveer Chandra – Managing Director, Research for Industry, Networking Research, CTO, Agri-Food, Microsoft
Bill Danker – AgTech Principal Industry Consultant, SAS
Dr. Thomas Eickhoff – Chief Science Officer, The Climate Corporation
Isaac Boerema – Owner of Boerema Farms and director of the NCALS Research Foundation Board
For questions about the event, contact Emma Hirschy, erhirsch@ncsu.edu.