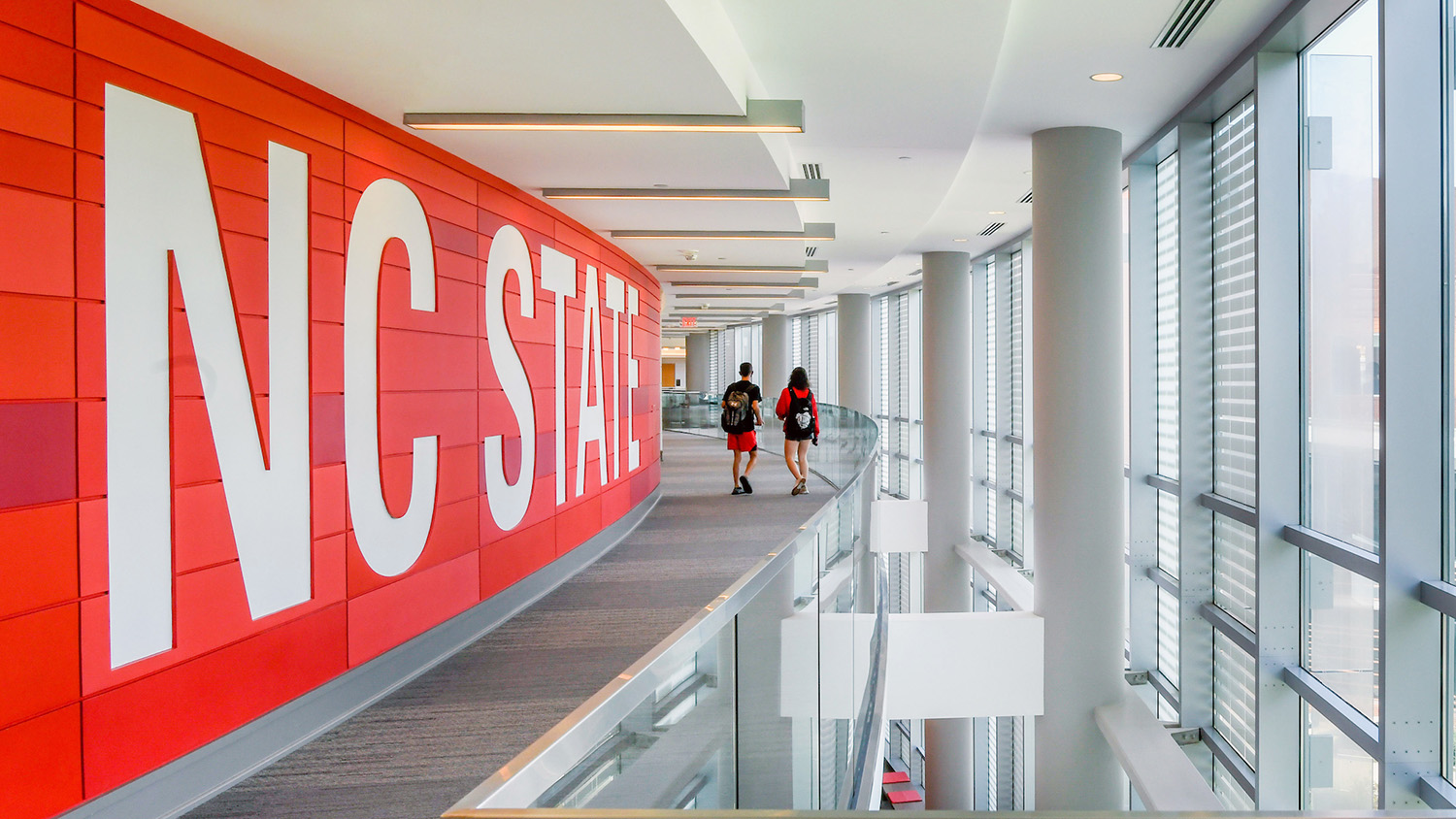 CALS Business Operations (CBO) is pleased to announce that ServiceNow is being upgraded. The new platform will allow for customization of the system to better meet the customer needs and enhancements have been made to make navigation easier for users. The updates will go into effect at the end of the business day (around 4 p.m.) on November 3. The short video below outlines the enhancements.
One addition to ServiceNow to note is the new SAR Request process. Previously, the process was to e-mail requests to CBO Administrative staff, Charlotte Leitch and/or Alicia Clark. This process has been updated in order to increase transparency, allow for tracking, and expedite approval for requests. As of implementation on November 3, SAR Requests will no longer be accepted via email but rather be entered into ServiceNow. If you have a SAR request prior to November 3, please continue to contact Charlotte and/or Alicia, or wait until the changes have been implemented and submit via ServiceNow. The short video tutorial below outlines the new process:
The CBO is consistently working to increase efficiency and improve upon the services provided, and the new ServiceNow platform and enhancements will help meet those goals. Please take some time to review the videos so you will be familiar with the new ServiceNow enhancements and SAR submission process.