The Department of Agricultural and Human Sciences is proud to present 2 new courses available to you as soon as next semester!
The first class is Evaluation Basics, or E-Basics, which introduces the basic skills for program evaluation through online, self-paced (Moodle) modules and quizzes. This course will provide an introduction to and practice in program evaluation and skills.
Program evaluation is a critical part of community education and outreach programs. Skills in planning, monitoring quality, and evaluating results are essential for:
Program effectiveness
Program improvement
Accountability to program partners
These are skills that are increasingly in-demand in a wide variety of
fields. Knowing how to think and do evaluation enables community educators, teachers, and program leaders to engage people in pursuit of valued objectives.
The second class is a study abroad opportunity in Costa Rica. The focus will be Diversity, Inclusion, and Understanding the Differences. The course will be offered in the Maymester or Summer Semesters of next year.
The Costa Rica program is designed for students interested in transformational experience working with non-profit community based programs that address youth, family, and community issues.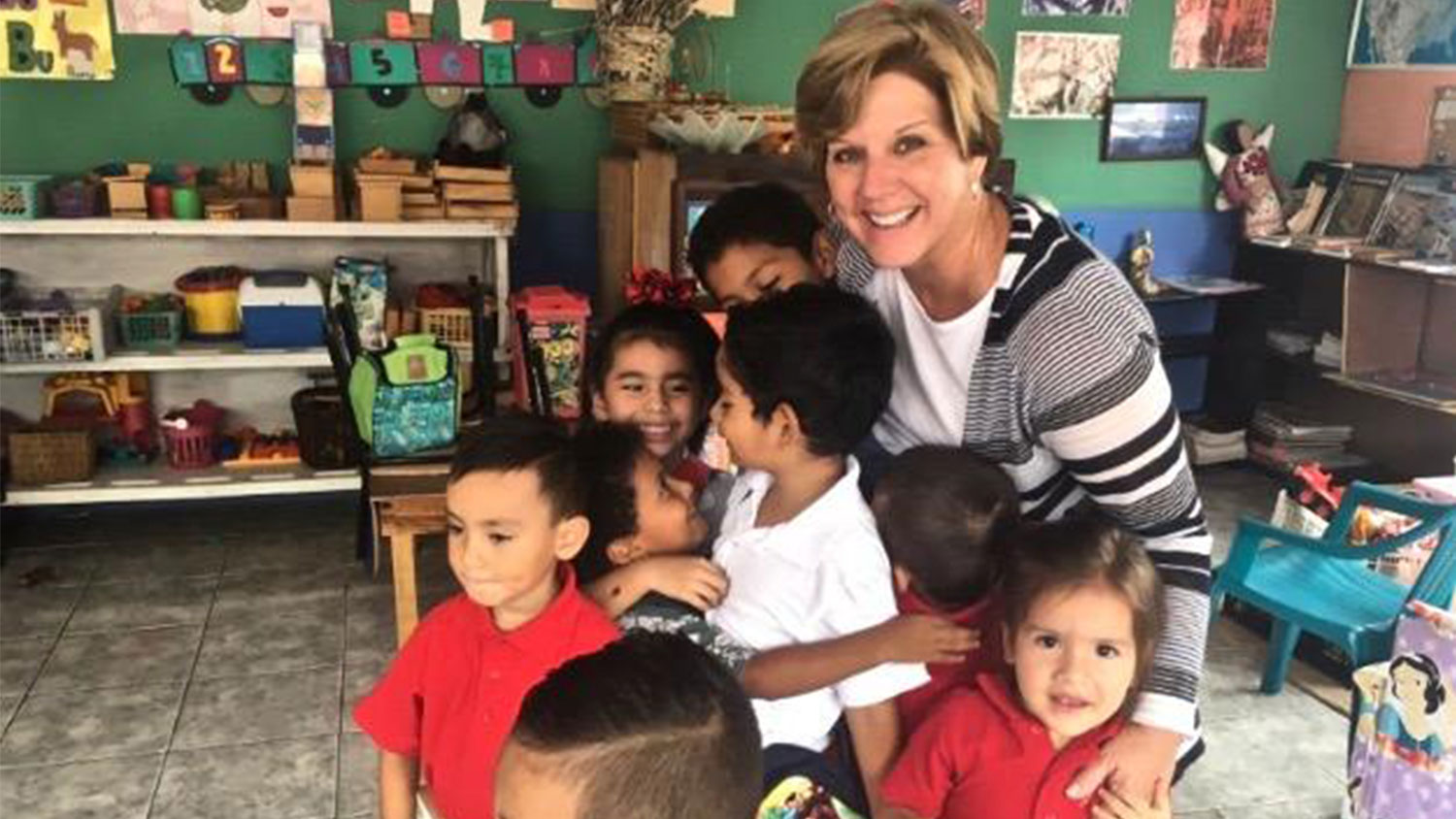 For additional information about Study Abroad Costa Rica and to apply visit: http://bit.ly/2wol1JA