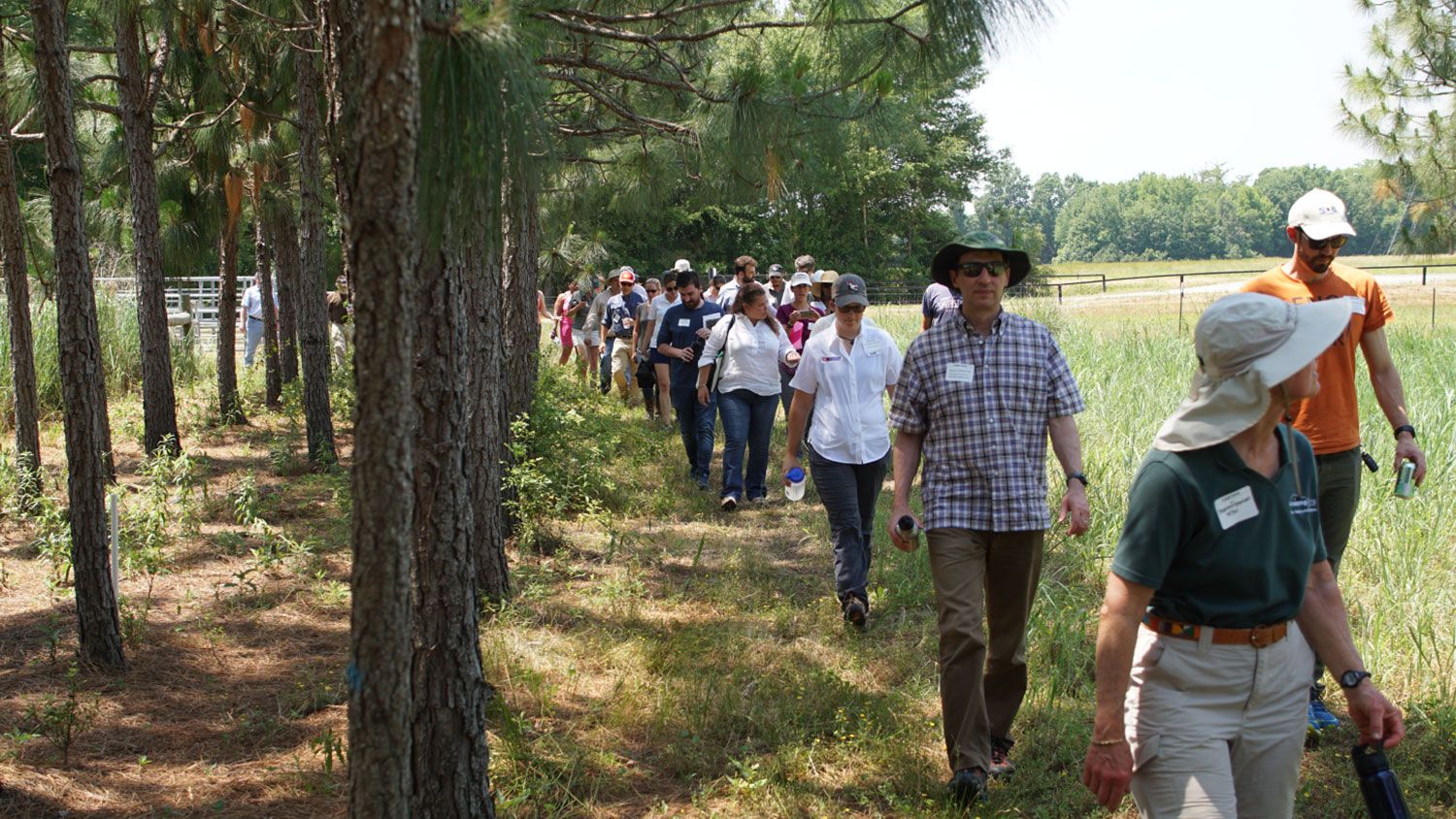 Are your students looking for a unique internship where they'll help build connections between local farmers and buyers across the state?
NC Choices is hiring up to two interns to cross-promote MeatSuite.com and the Visit NC Farms app, two platforms aimed at promoting local farm products and farm-related activities to consumers. Interns will develop a marketing outreach strategy and execute a communication campaign aimed at increasing awareness and purchasing of local meats and local foods. In addition to Visit NC Farms and MeatSuite promotional support, interns will have the opportunity to work one-on-one with select farmers in need of online marketing and web presence. This position is a 10-week paid remote internship experience and will also include opportunities to attend in-person MeatSuite farmer trainings and visit participating farms across the state.
Duties include:
Promote and cross-promote Visit NC Farms and the new MeatSuite through joint promotional efforts such as press releases and social media promoting the complimentary projects at both online landing sites.
Research and/or implement app accessory features cross promoting both sites.
Streamline communication platforms between organizations, producers, and consumers.
Design and implement direct marketing strategies including videos and social media promos highlighting how and why to use MeatSuite.
Using analytics to maintain an online presence including analyzing consumer trends from MeatSuite analytics.
Provide one-on-one market research technical assistance to a cohort of 20 low-income and historically underserved farmers, assisting with brand development and establishing online presence.
Creating a social media presence for select farmers.
Adapt and customize outreach materials to maximize sales over the course of the project.
Developing user-friendly websites with online sales components that perform across platforms as needed.
Writing educational and promotional materials for community distribution.
Work with project partners to promote this consumer marketing campaign.
Writing educational and promotional materials for community distribution.
Regular professional development workshops and training will be provided.
Application Deadline: Monday, August 22, 2022
*Or until position is filled
For more information and to apply, please visit the CEFS website: go.ncsu.edu/local-meat-communications-internship or apply at https://jobs.ncsu.edu/postings/167313