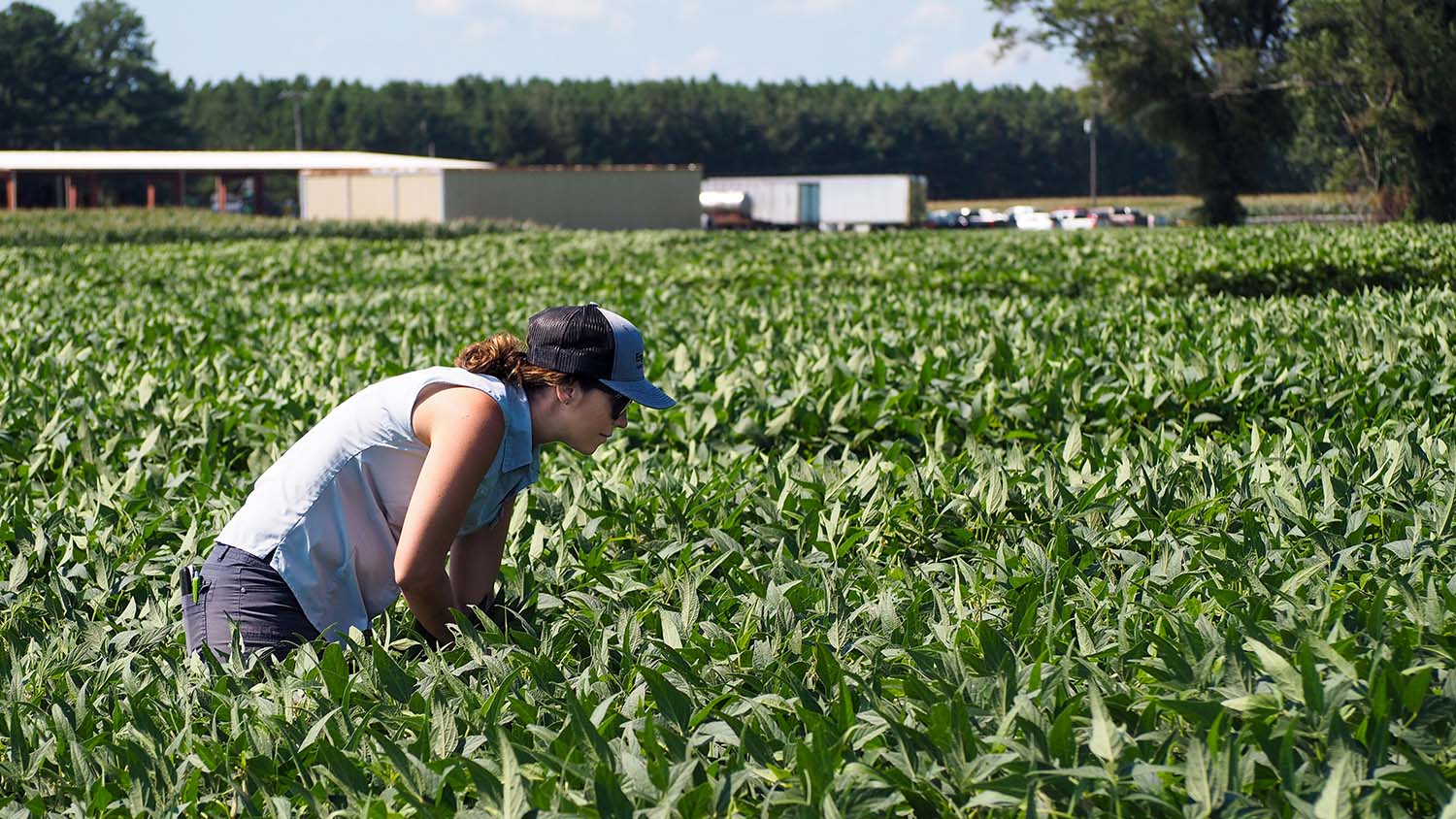 The NCALS Research Foundation is seeking proposals for entrepreneurial research projects in new, high impact, interdisciplinary research areas in which a short-term investment by the Foundation will have a high probability of leading to larger funding opportunities.
Awards will be administered by the Associate Dean and Director of the NC Agriculture Research Service (NCARS) and awarded through a competitive process of the NCALS Research Foundation Board of Directors.
Review criteria will include (1) scientific merit, (2) potential for the project to result in technology development and commercialization or that provides insight into the successful application or adoption of new technologies, and (3) likelihood to lead to future external grants.