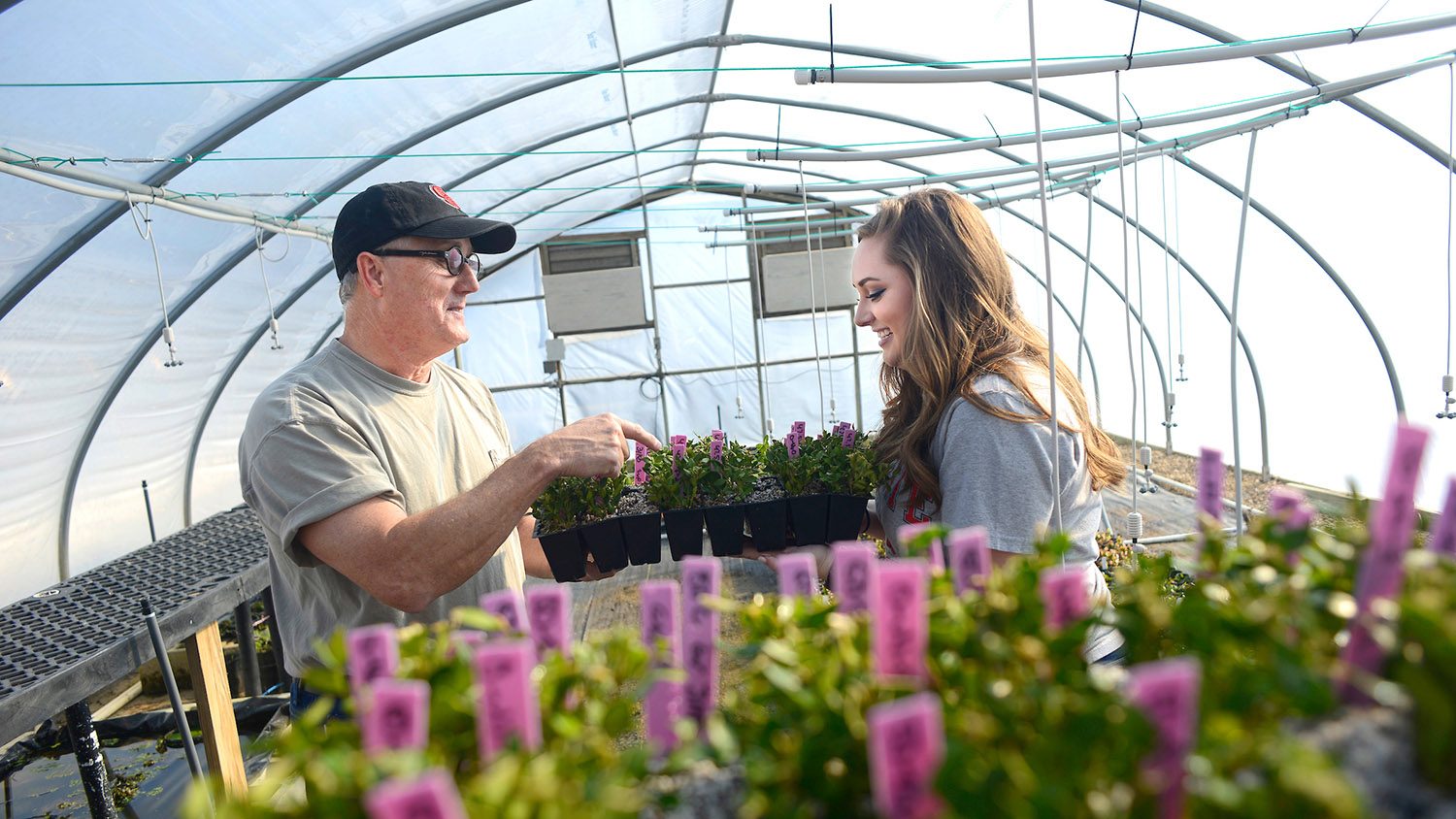 Mentoring makes a difference. Dr. Rebecca Dunning from CALS Academic Programs is facilitating two virtual workshop series on mentoring: one for faculty and one for postdocs. Both series will provide space and structure for the improvement of mentoring practice. Many of the activities and case studies used in each 75-minute session derive from training materials created by the Center for Improvement of Mentored Experiences in Research (CIMER). Rebecca will present best practices and give faculty and postdoc participants the space to develop and practice strategies to work with their current and future graduate students.
The Need: Strong, positive mentorship of graduate students and postdoc trainees is associated with greater research productivity, persistence to degree, and sense of belonging and self-efficacy. Good mentorship means more than passing on learned knowledge and experiences; it means drawing on the language of coaching more than advising and listening as much as talking.
Feb 11, 2022
Aligning Expectations
Includes creating a culture of mentoring and use of a lab orientation document.
Feb 18, 2022
Promoting Effective Communication
Includes communication styles and the mechanics of communicating.
March 4, 2022
Supporting
Professional Development
Includes mentor network mapping and using an annual Professional Development Plan.
The postdocs training begins at 11 a.m. and runs until 12:15 p.m.
Postdoc signup form: https://forms.gle/7ANnWZLnKRRJp8ud6
The faculty training begins at 1 and runs until 2:15 p.m.
Faculty signup form: https://forms.gle/AdC9kVA5MvdgSvHr5
Signup deadline: February 7, 2021