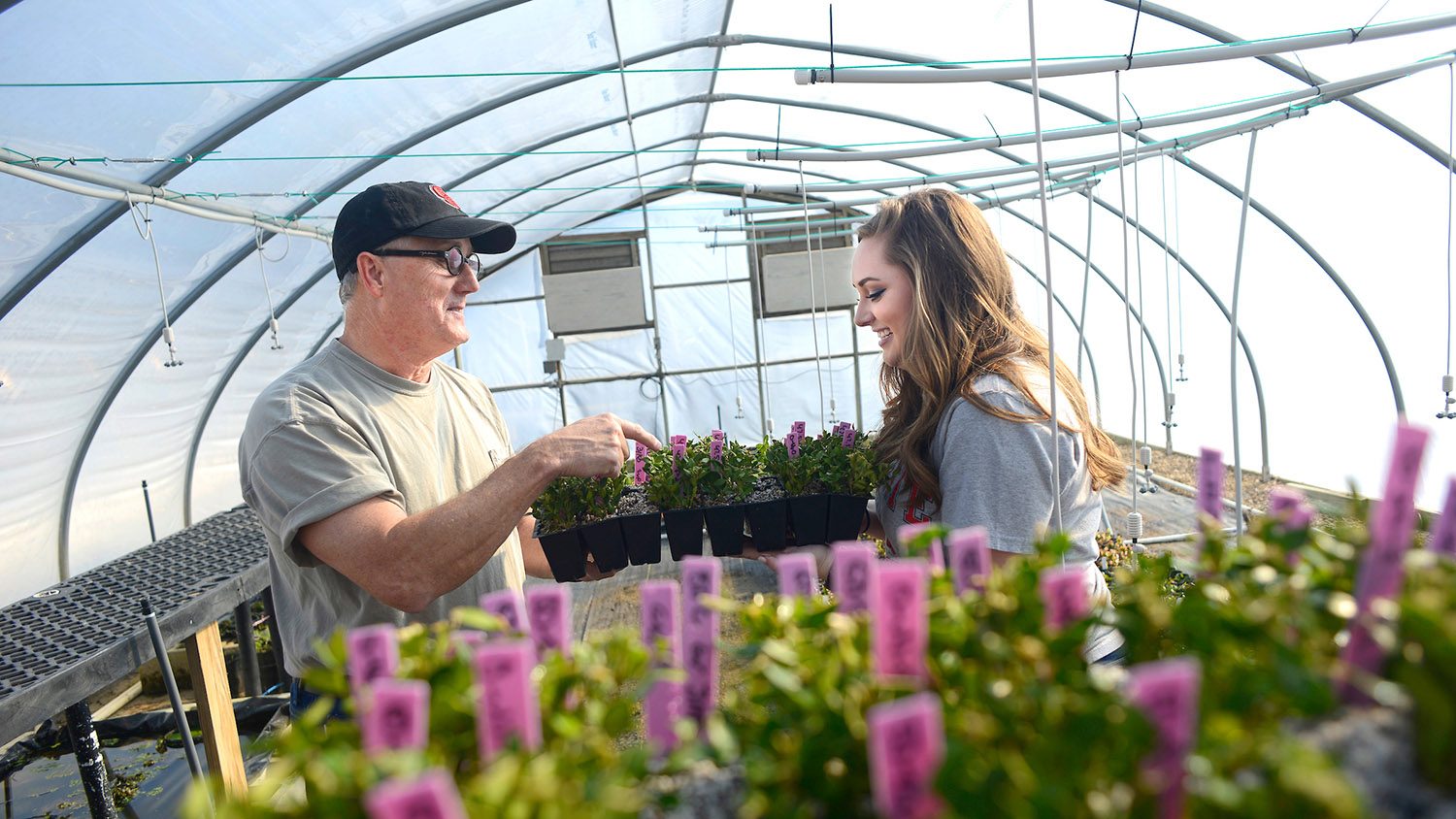 Dr. Rebecca Dunning of the CALS Academic Programs office will facilitate a 3-part online workshop series on mentoring for faculty. The series will provide space and structure for the improvement of mentoring practice. Many of the activities and case studies used in each 75-minute session derive from materials created by the Center for Improvement of Mentored Experiences in Research (CIMER). Rebecca will present best practices and give faculty participants the space to develop and practice strategies to work with their current and future graduate students.
Participants from the Fall 2021 and Spring 2022 faculty mentoring workshops had this to say:
"The workshops were packed with useful materials that I could enact myself and with my lab group to enhance mentoring."
"I really enjoyed the small group discussions and insights on adding more structure and accountability regarding mentoring."
The online workshops are 1:00 – 2:15 PM on Sept. 9,16 and 23. The signup remains open until full (max of 15 participants):
Sept. 9, 2022
Aligning Expectations
Includes creating a culture of mentoring and use of a lab orientation document.
Sept. 16, 2022
Promoting Effective Communication
Includes communication styles and the mechanics of communicating.
Sept. 23, 2022
Supporting
Professional Development
Includes mentor network mapping and using an annual Professional Development Plan.
The sign-up remains open until full (max of 15 participants).