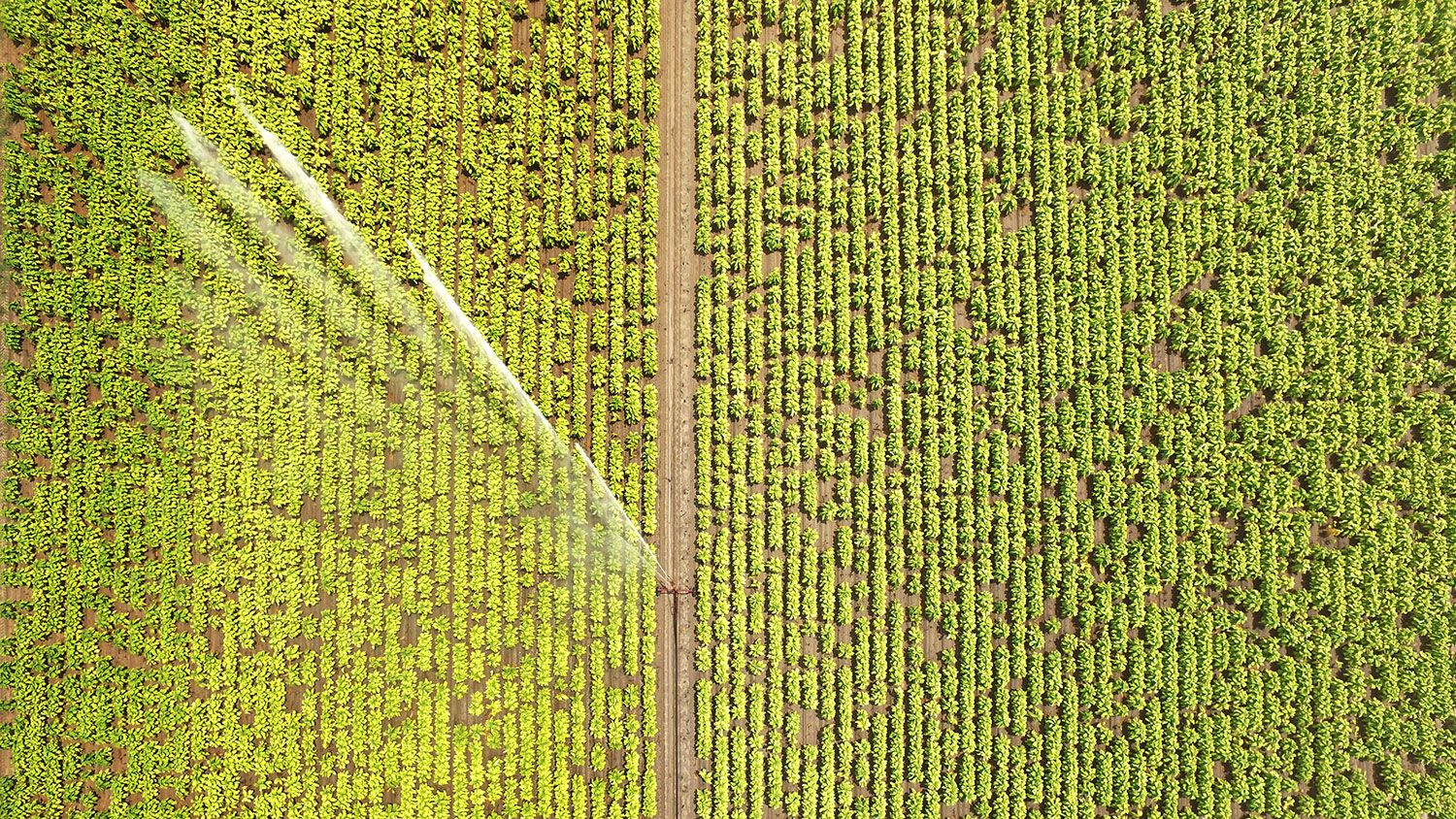 The IR-4 Project is seeking an undergraduate or graduate student to join its headquarters team during the 2021-2022 school year as a business and event operations assistant.
This role will help the IR-4 administrative and headquarters team with general administrative tasks for the national organization, such as program planning, logistics, and meeting support, as well as researching and responding to questions from the public about IR-4 operations and research.
Ideal candidates will be enrolled in horticulture, entomology, plant biology, chemistry, agricultural science, or other related undergraduate or graduate majors.
The position will be located at the IR-4 Project headquarters office on NC State's Centennial Campus. Please share this opening with students who may be interested in applying.
The IR-4 Project is a national organization that facilitates the registration of safe and effective chemical and bio-based pest management solutions for specialty crops. Specialty crops make up most of the fruits, vegetables, nuts, herbs, and ornamental crops consumers purchase. Learn more at www.ir4project.org.