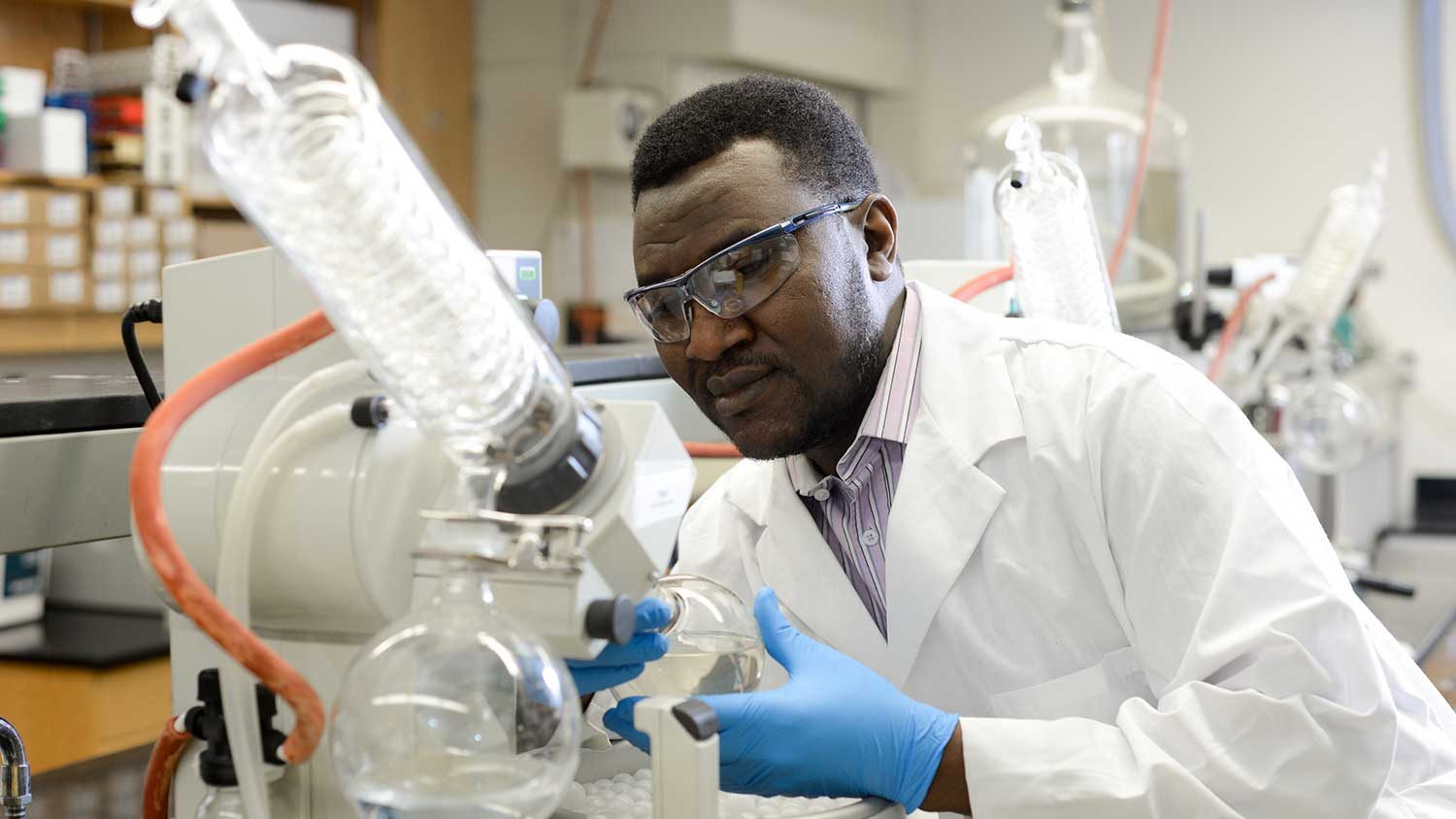 Nagoya University (NU) will host the ninth annual Technology Roundtable in Research Triangle Park (RTP) on October 23, 2018 from 8:30 through 1 p.m. in cooperation with NC State University and UNC Chapel Hill. Two of NU's strongest research fields, agriculture and biotechnology have been chosen as the focus of this event.
The Technology Roundtable Series is an annual joint technology marketing effort by NU and its US technology transfer office, Technology Partnership of Nagoya University, Inc. (NU Tech), in cooperation with local universities around RTP.
NU Tech's Roundtable aims to bridge the gap and strengthen networks and relations among university researchers, entrepreneurs and startups in RTP, and business representatives from major and local healthcare and lifescience companies, by showcasing cutting edge technologies from Nagoya University and local universities in North Carolina.