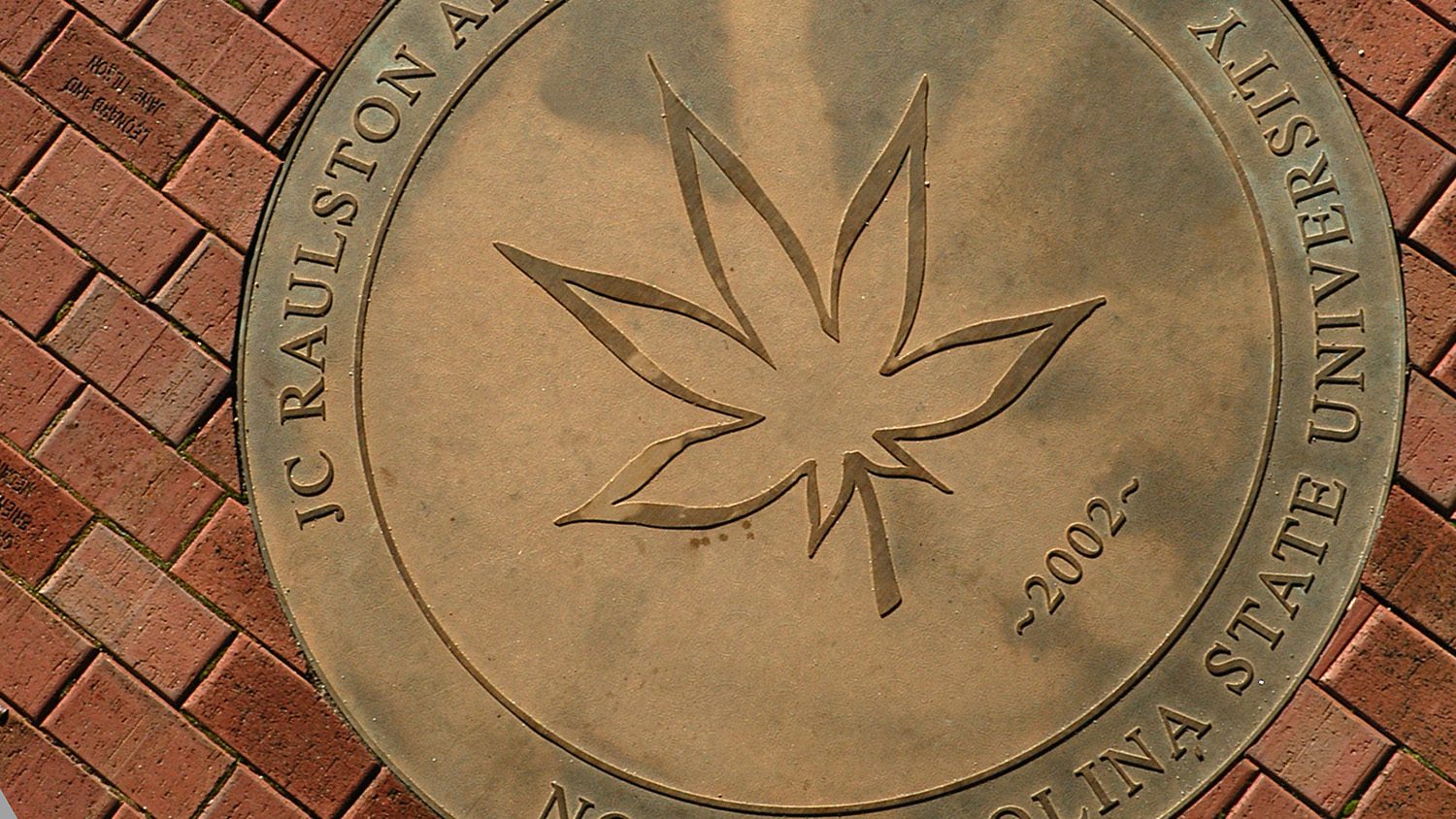 We're trying something new. During the spring college forum, on April 30, we are focusing on you and your questions.
Join us at the JC Raulston Arboretum for lemonade and cookies from 2:30-3 p.m. before we kick-off the forum at 3 p.m.
During the forum the CALS Administrative Team will answer your questions – everything from the systems approach to NC State Extension and employee training.
Hope to see you on April 30 at 2:30 p.m. at the JC Raulston Arboretum. For those of you who are unable to join us at the Arb, please attend online.